09.14.2021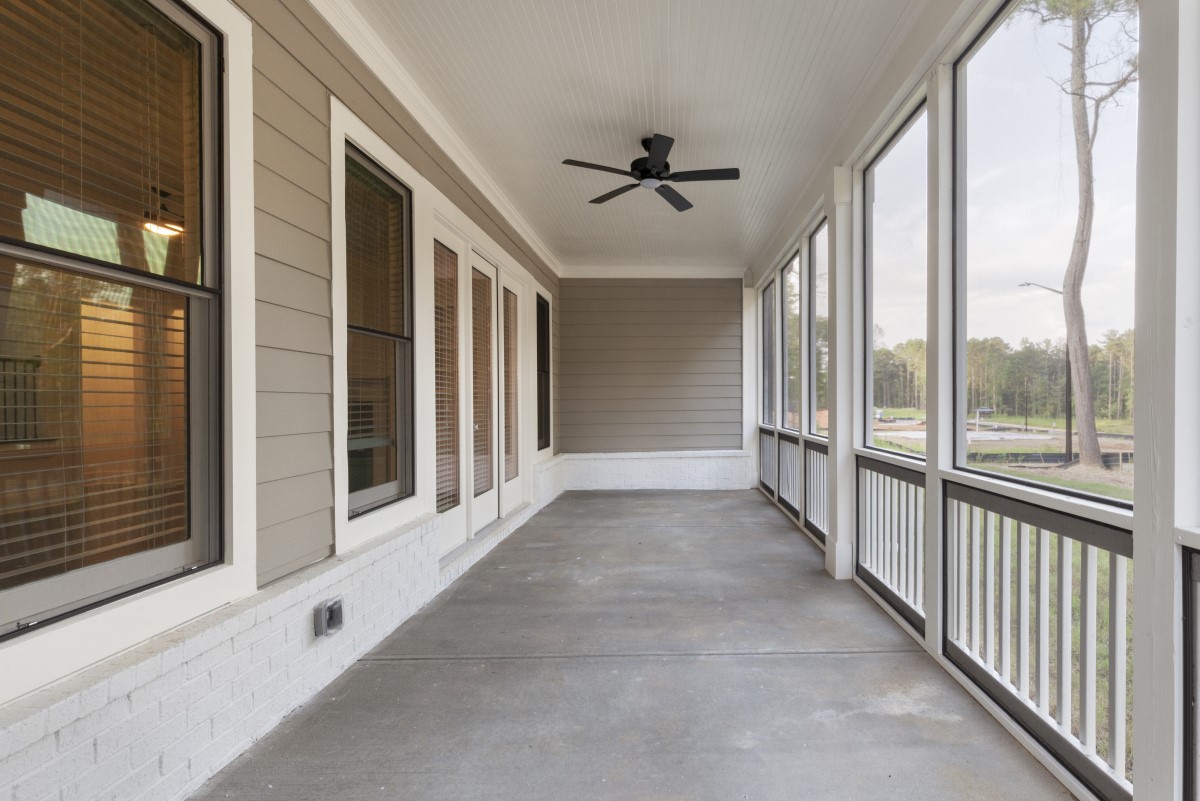 Let's get a few things out in the open.
Outdoor living spaces often feel like an afterthought.
It doesn't have to be that way.
When homebuyers choose Peachtree Residential, they know they'll get an interior space that's designed to maximize their lifestyle. Our homes start with beyond-the-normal standard features, selected by our team based on years of experience and buyer feedback.  From there, our buyers finish their homes with personalized selections, chosen with the help of professional designers in the Peachtree Residential Design Studio. (more…)
05.10.2021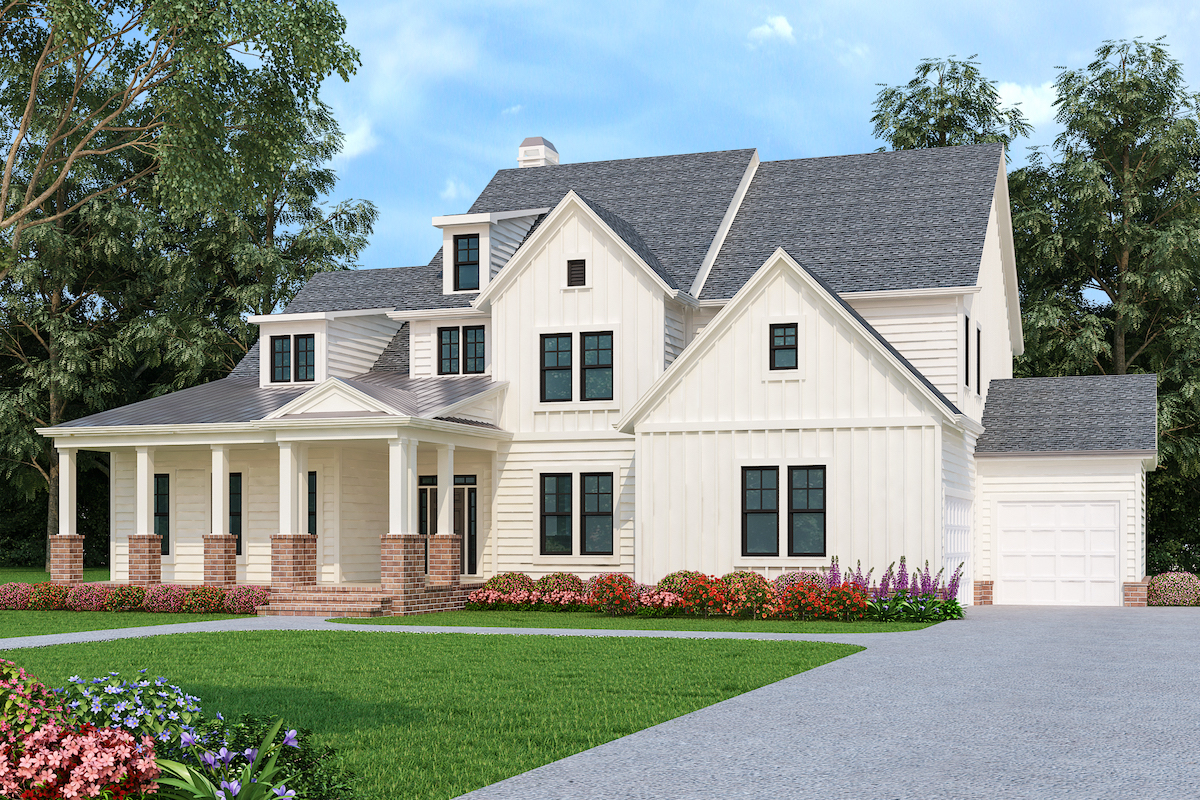 Whether you're looking at North Carolina homes online or you're driving up to a friend's house, chances are the ones with front porches feel the most inviting. Perhaps that's because a front porch is integral to the lore that surrounds old-fashioned communities and the stories our grandparents told.
More likely, it's because they are just as popular today, even though we're probably not using them to share a glass of lemonade with a neighbor or wave to passersby.
What do we do instead? Maybe we sit or swing like in the past. Porches also serve as a backdrop as we record memories of first days of school, Halloween costumes, and prom dates. And there is almost guaranteed to come a time when a porch will provide shelter for Amazon packages or delivery people who saved us from driving to pick up pizza in the rain.