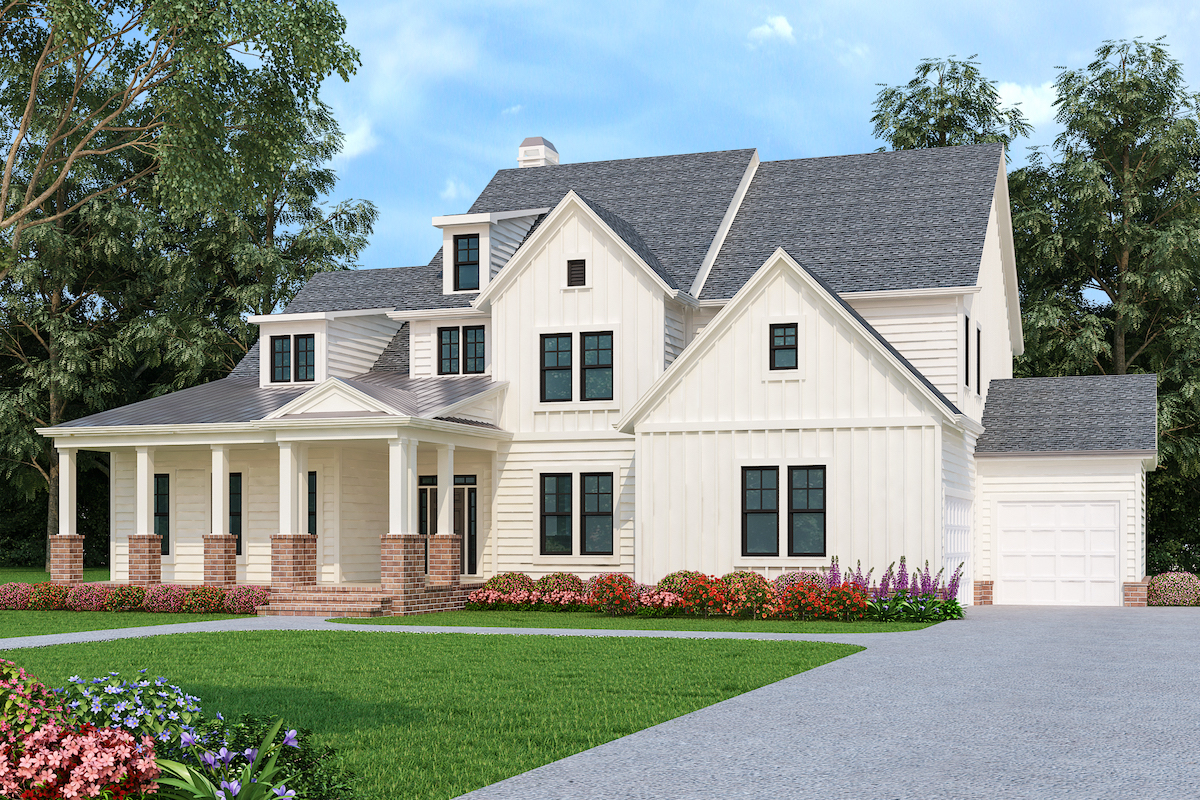 Whether you're looking at North Carolina homes online or you're driving up to a friend's house, chances are the ones with front porches feel the most inviting. Perhaps that's because a front porch is integral to the lore that surrounds old-fashioned communities and the stories our grandparents told.
More likely, it's because they are just as popular today, even though we're probably not using them to share a glass of lemonade with a neighbor or wave to passersby.
What do we do instead? Maybe we sit or swing like in the past. Porches also serve as a backdrop as we record memories of first days of school, Halloween costumes, and prom dates. And there is almost guaranteed to come a time when a porch will provide shelter for Amazon packages or delivery people who saved us from driving to pick up pizza in the rain.
Most definitely, porches enhance a home's appearance and make a house seem more like a home.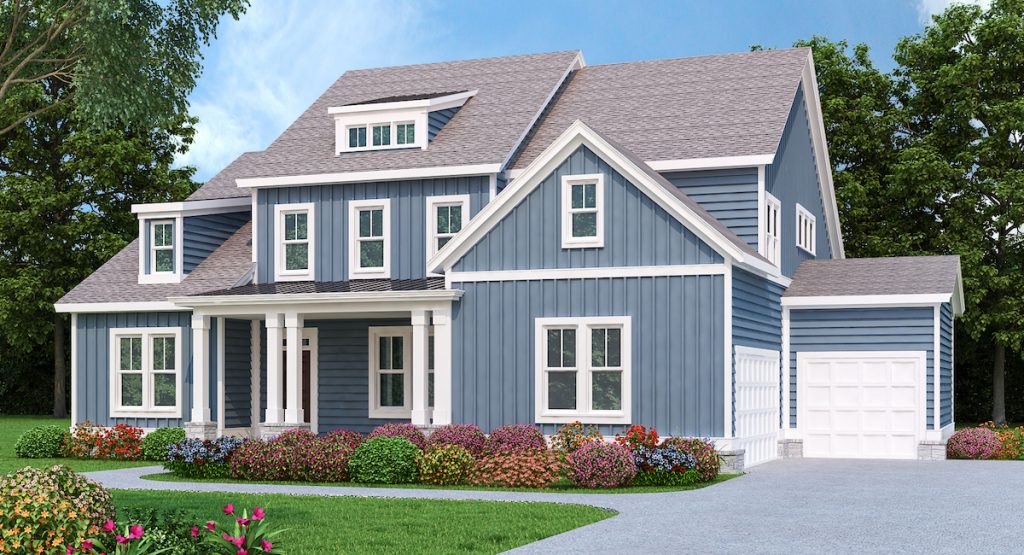 What can a porch add to your Charlotte home?
As covered and sometimes partially enclosed spaces, porches will extend your living space to the outdoors. Want to take in Charlotte's natural views without leaving your home? Sit on the porch! Do you love waking up with the sun, listening to the birds before the day really starts? A cup of coffee on the porch is the way to go.
In our McClean community in Gaston, a front porch spans the length of the front family room, offering plenty of space to welcome guests, to hang a swing or to set out a couple of chairs and a side table.
In Hennigan Place, located in Charlotte, Mecklenburg County, the St. Michelle floorplan has a spacious front porch that wraps around the home's front study or invites visitors straight to the front door and into the stunning two-story foyer.
Porches welcome back-door friends, too.
When we think of porches, the "front" version is the default, but back porches are used to create popular outdoor rooms for relaxing and entertaining. Homeowners often add a fireplace, a table for al fresco dining, chairs for relaxing, and a tv for watching sports, movies, or even playing their favorite games.
An example of a Peachtree Residential Home with a large back porch is the Chatsworth, available in Blackwood Knoll, a community in Mecklenburg County's charming town of Huntersville. The porch spans most of the home's length and is accessible from both the family room and owner's suite. It creates an outdoor room that expands the home's living space.
To view more Peachtree Residential home plans with porches, please visit https://www.peachtreeresidential.com. And if big porches aren't your style after all, you'll still find plenty of North Carolina homes to love at Peachtree Residential.
05.10.2021