12.19.2022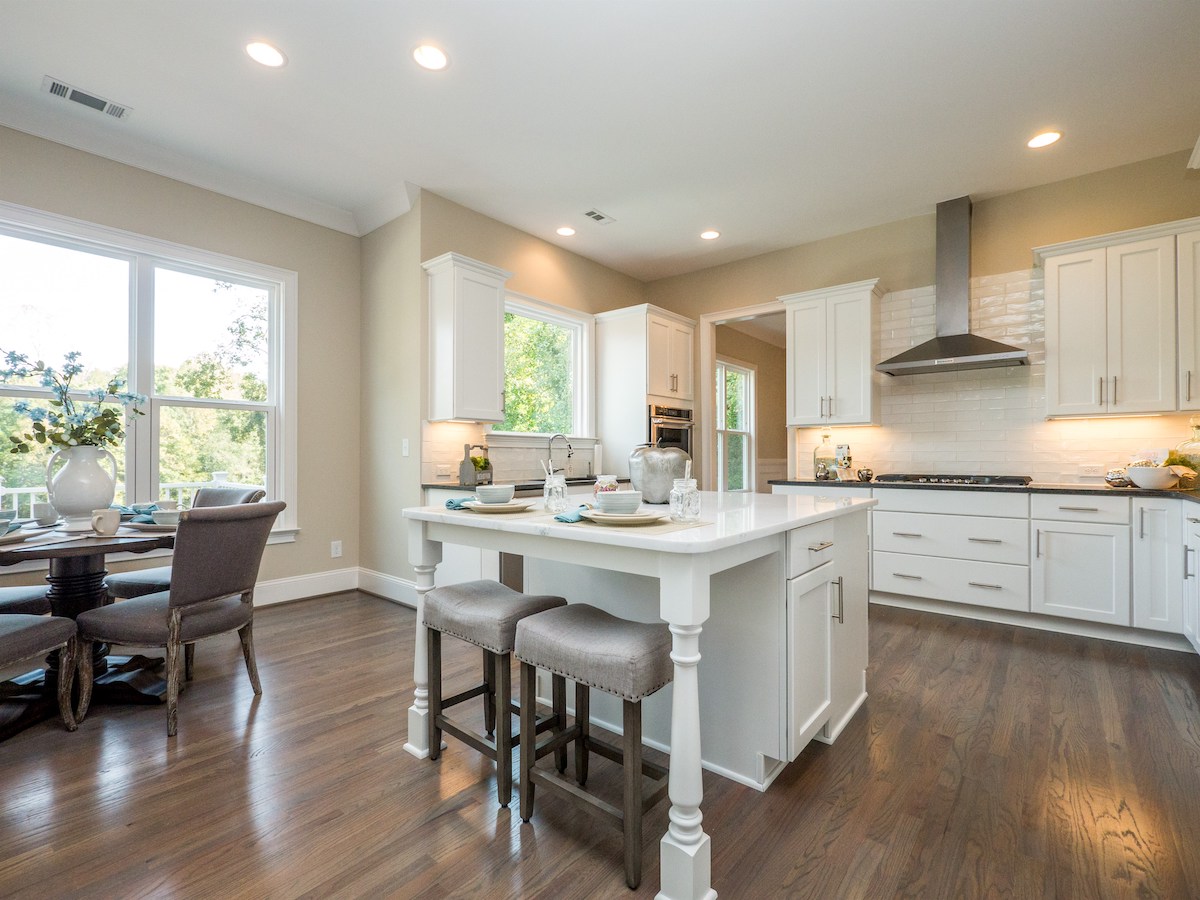 Each year, leading paint companies release their top picks for the official color of the year, shifting trends and setting the tone for the next 12 months. From bright swatches to muted backdrops, the 2023 color of the year lineup is one to meet all tastes.
09.14.2021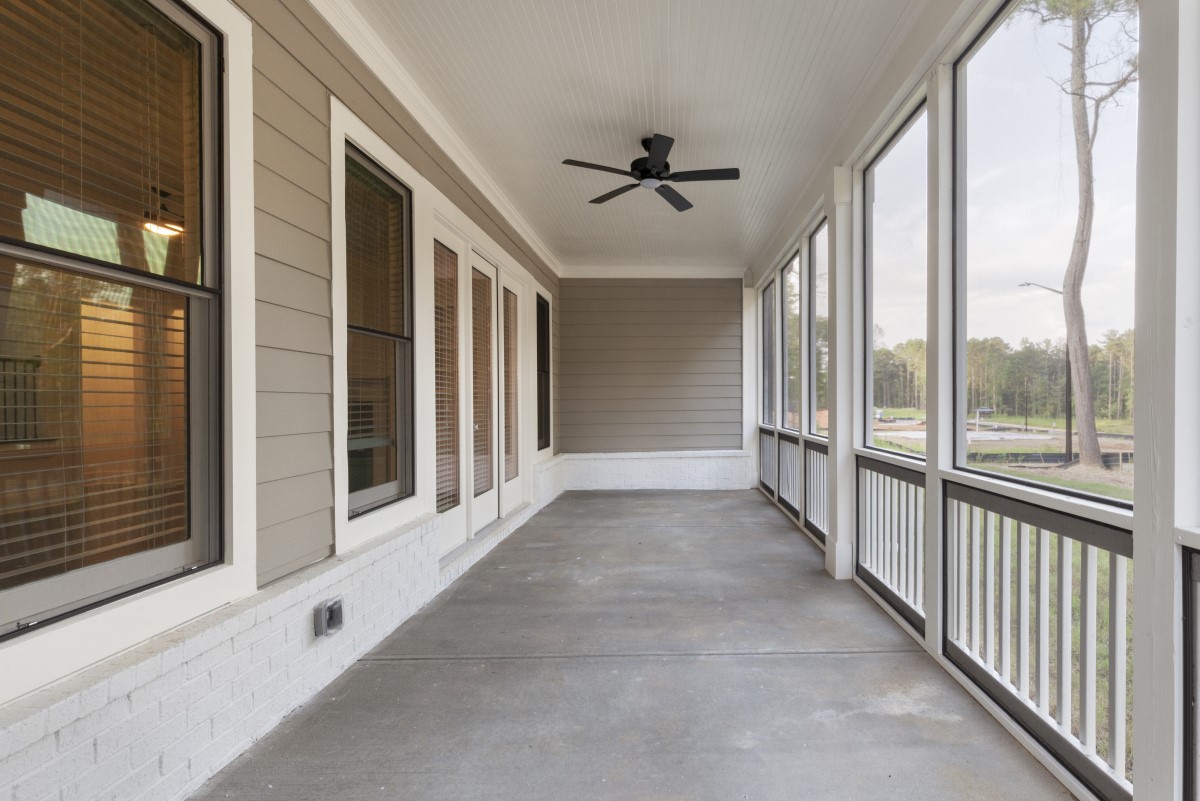 Let's get a few things out in the open.
Outdoor living spaces often feel like an afterthought.
It doesn't have to be that way.
When homebuyers choose Peachtree Residential, they know they'll get an interior space that's designed to maximize their lifestyle. Our homes start with beyond-the-normal standard features, selected by our team based on years of experience and buyer feedback.  From there, our buyers finish their homes with personalized selections, chosen with the help of professional designers in the Peachtree Residential Design Studio. (more…)
09.14.2018
We have a new Peachtree Residential Design Center.  (By appointment only) PEACHTREE-TAILORED FOR YOUR PERSONAL STYLE!  One of the most exciting things about building or buying a new home is decorating the interior.  Once again, Peachtree is right there with you, helping you every step of the way.  Our Professional Design Services provide you with all sorts of inspiring choices – from carpet and tile to countertops, appliances and more.   Every new homeowner receives personal consultations with Peachtree's expert interior designers at the Peachtree Design Center.  Here, you receive focused, individual assistance in selecting flooring, cabinetry, fixtures, appliances, paint colors, countertops and countless other dream home features.  Learn more about the new Peachtree Residential design center, available new homes and Peachtree neighborhoods to build your new dream home.  Click here to watch a short video as featured on Atlanta's Best New Homes FOX 5 TV.  Peachtree Residential has been building new homes for 30 years in Atlanta and Charlotte.