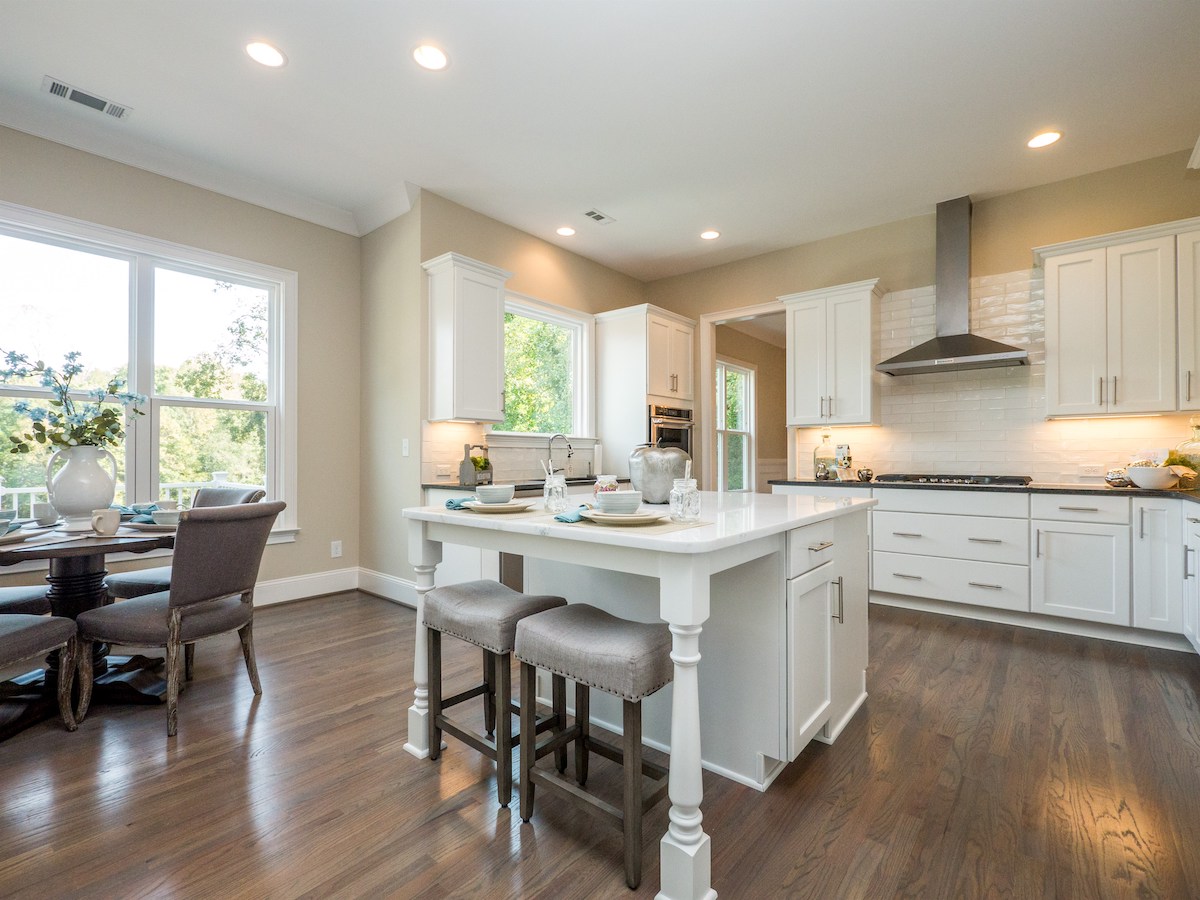 Each year, leading paint companies release their top picks for the official color of the year, shifting trends and setting the tone for the next 12 months. From bright swatches to muted backdrops, the 2023 color of the year lineup is one to meet all tastes.
PPG Paints – Vining Ivy
A very versatile pick for the coming year, PPG Paints announced Vining Ivy as their annual pick. The jewel tone presents hints of blue and green, providing enough flexibility to act as a pop of color or bold background. On top of the official selection, PPG also released its 2023 Color Trend Themes, supplying complementary choices for homeowners, designers and builders.
Behr – Blank Canvas
A household name for many buyers, builders and designers, Behr Paints answered the growing demand for calmer, muted colors with their 2023 selection, Blank Canvas. A bright, welcoming hue, Blank Canvas is an ivory swatch with warm undertones perfect for communal spaces. Behr also released a designer collection to accompany the official choice, highlighting colors such as Vine Leaf, Cracker Pepper and Midnight Blue.
The official Behr team said, "You're the artist with Blank Canvas – a hopeful and welcoming white with limitless possibilities to transform any vision into a reality."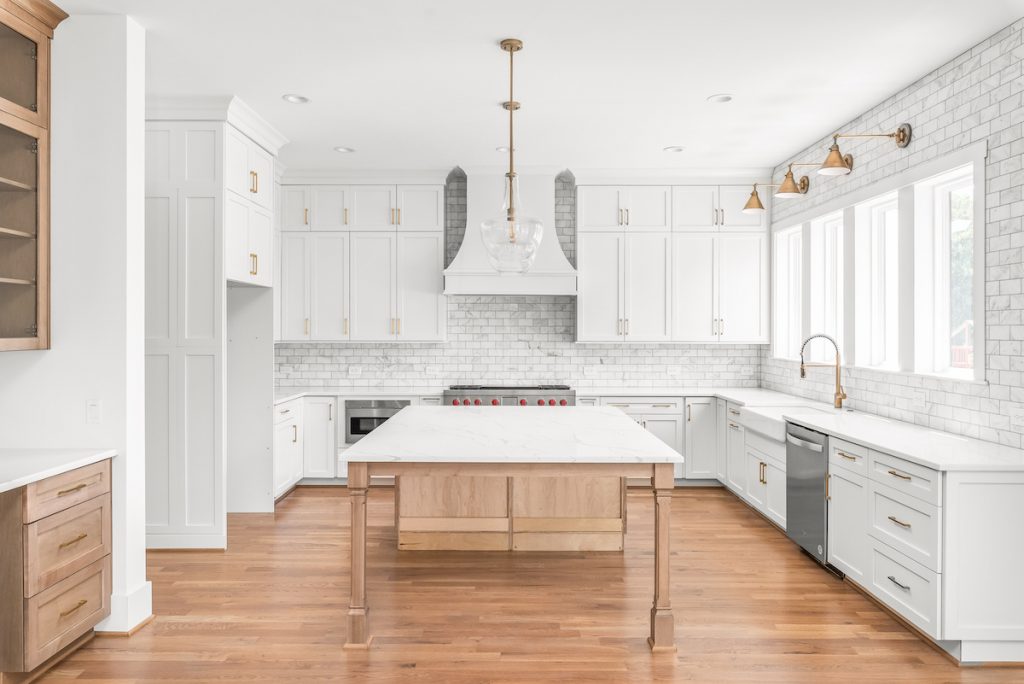 Dutch Boy – Rustic Greige
Another relaxing color to accompany the 2023 lineup, Dutch Boy announced Rustic Greige as their official annual choice. A versatile election that sings with warm undertones to introduce serenity into the home, the announcement of Rustic Greige also introduced three curated palettes, Plush, Wistful and Botanic.
Valspar 2023 Lineup
A leader of the 2023 pack, Valspar introduced not one but 12 selections for a new year of color and design. The Valspar 2023 Colors of the Year highlights a variety of tones, including more versatile shades and bright pops of color.
The Valspar 2023 Lineup is as follows:
Holmes Cream
Blue Arrow
Gentle Violet
Villa Gray
Everglade Deck
Rising Tide
Green Trellis
Desert Carnation
Cozy White
Ivory Brown
Southern Road
Darkroom – HGTV Home by Sherwin Williams
One of the darker tones in the 2023 lineup, HGTV Home by Sherwin Williams selected Darkroom as its annual choice. The cool, ebony swatch is a complementary color that introduces a classic, modern twist to any room. Part of the producer's Vintage Homestead Color Collection, Darkroom is an easy way to add charm to your new home construction.
Redend Point – Sherwin Williams
Another selection from Sherwin Williams, Redend Point is another warm tone in next year's selections. With undertones of beige and blush, Redend Point is a flexible neutral background for a common area or a warm accent for any indoor and outdoor space.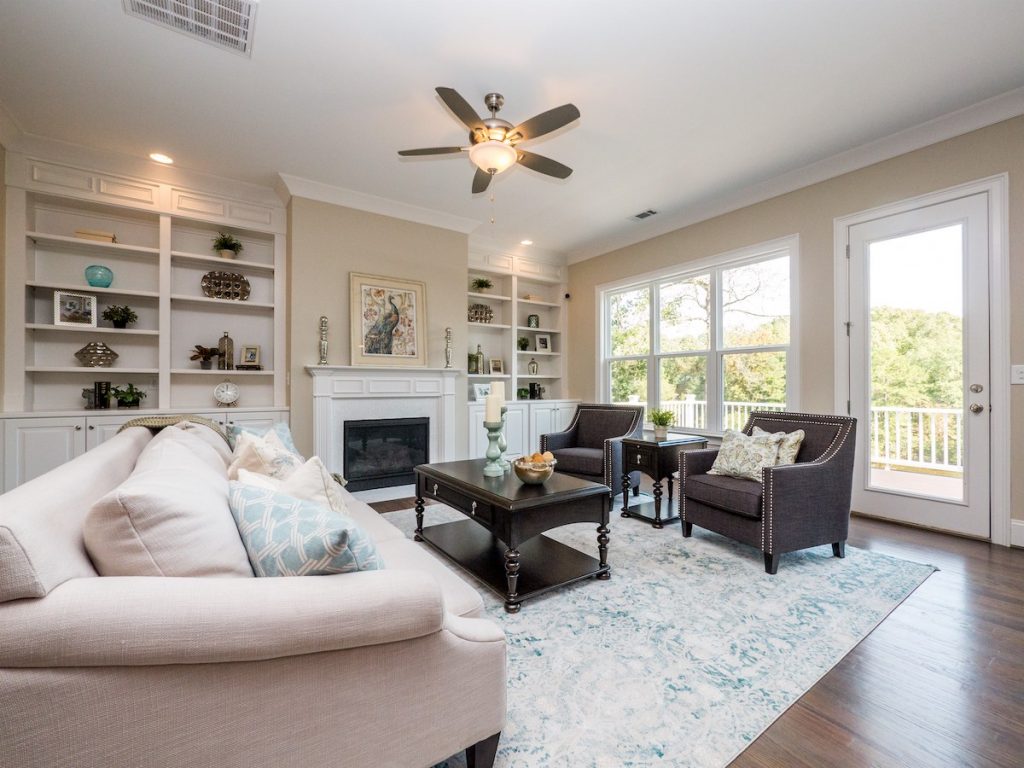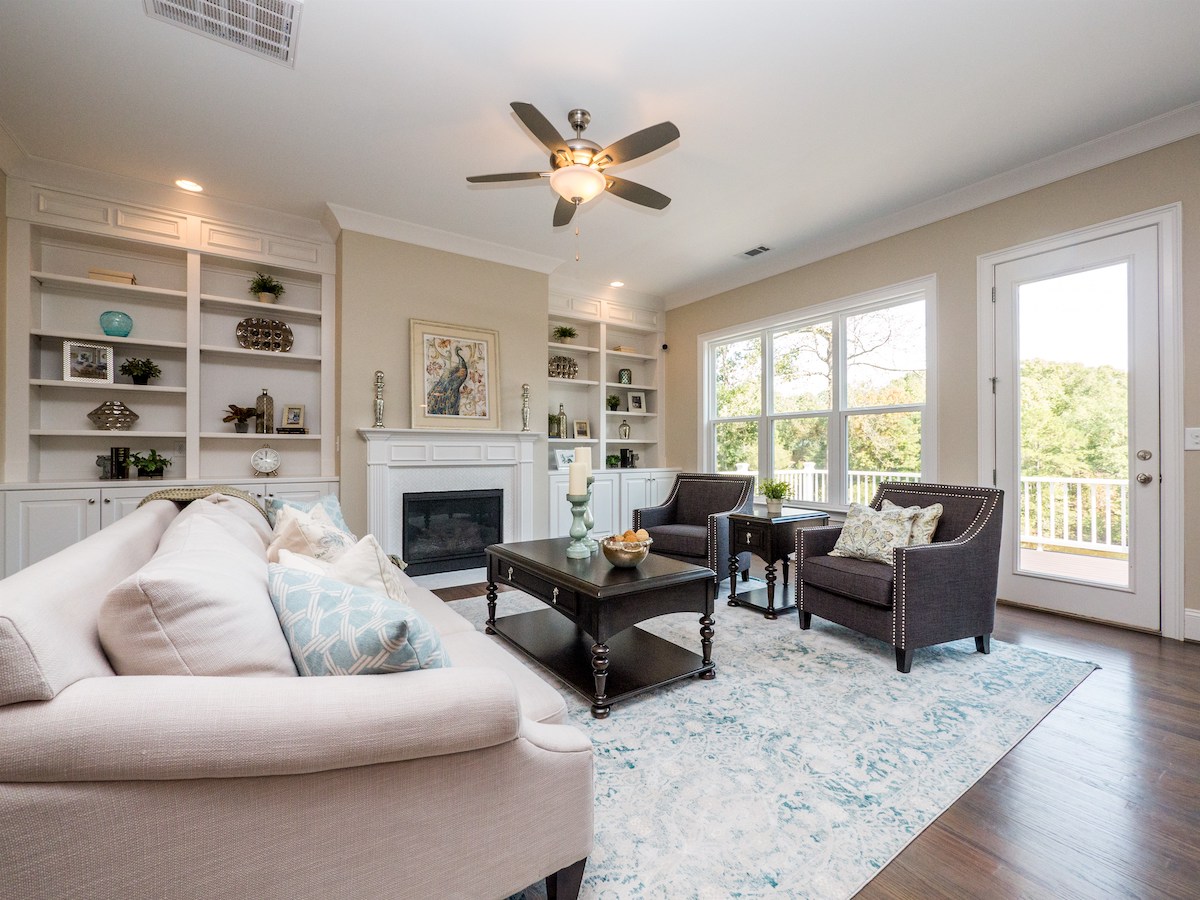 Viva Magenta – PANTONE
The popular PANTONE released its choice for the 2023 year, already impacting the design and color trends of the coming year. Viva Magenta is one of the most vivid choices in next year's lineup and will reintroduce brightness into many spaces thanks to its strong, red hue.
Executive Director of PANTONE Color Institute Leatrice Eiseman announced, "Rooted in the primordial, Viva Magenta reconnects us to original matter. Invoking the forces of nature, Viva Magenta galvanizes our spirit, helping us to build our inner strength."
The company also unveiled the Magentaverse, which features eight complementary colors.
Need some advice on incorporating the 2023 selections into your brand-new Peachtree Residential home in Atlanta or Charlotte? Tailored to meet your style, the Peachtree Residential Professional Design Services team is ready to partner with homebuyers through every step of the design process. Our team assists with selecting flooring, fixtures, appliances, countertops, cabinetry, paint colors and more to curate the home of your dreams!
To connect with the Peachtree Design Center Atlanta, call Elizabeth Cherry at 678-362-6823 or visit 7390 McGinnis Ferry Road, Suite 110, Suwanee, Georgia 30024, to chat with our team in person. For Charlotte residents, call Kelly Hickman at 704-222-3634 or visit 9372 Old Bailes Road, Fort Mill, South Carolina 29707, to meet the team on-site!
Start picturing your dream home today by visiting the Peachtree Residential Design Gallery for inspiration!
Visit the Peachtree Residential website today to reimagine the new year with the 2023 colors of the year in communities located in Charlotte and Atlanta. Start 2023 off on the right note in a new construction home by taking advantage of special financing opportunities and the Buyer Assurance Program from Peachtree Residential.
12.19.2022