05.23.2023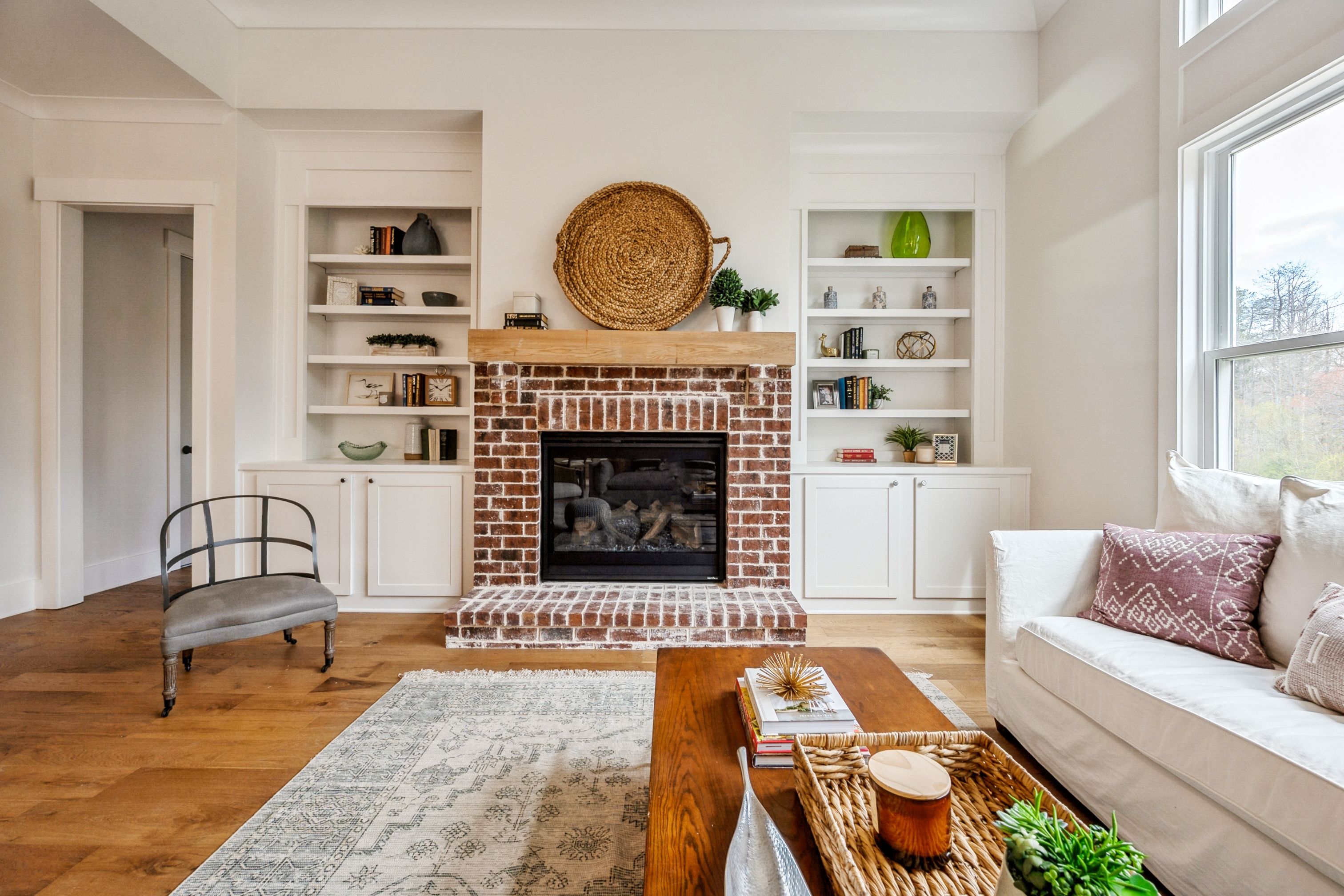 At Peachtree Residential, quality craftsmanship, innovative designs and customer satisfaction are top priorities. In each single-family build, our award-winning team takes special care to construct homes that will last through the generations and captivate homeowners with their timeless design.
Experts at Peachtree Residential unveil a compilation of today's hottest exterior and interior trends!
09.14.2021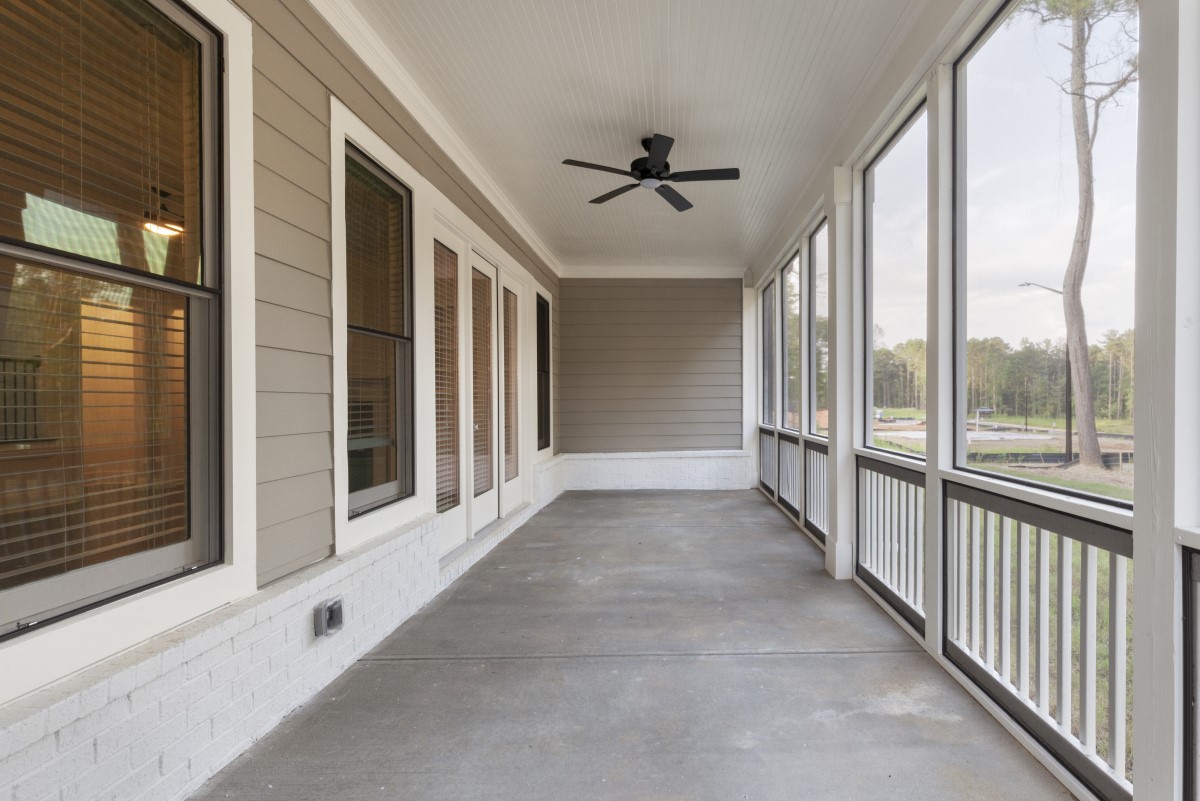 Let's get a few things out in the open.
Outdoor living spaces often feel like an afterthought.
It doesn't have to be that way.
When homebuyers choose Peachtree Residential, they know they'll get an interior space that's designed to maximize their lifestyle. Our homes start with beyond-the-normal standard features, selected by our team based on years of experience and buyer feedback.  From there, our buyers finish their homes with personalized selections, chosen with the help of professional designers in the Peachtree Residential Design Studio. (more…)
09.25.2013
Expand your living space and enjoy the Fall  weather with Peachtree Residential's "tailored" options.  Peachtree Residential has many options to enjoy the mild climate of North Atlanta, particularly in the fall and spring.  We just celebrated the first day of Autumn!  These are excellent times to entertain by customizing your new Peachtree Residential home to your interests.  Peachtree Residential offers full keeping room additions, covered porches, screen porches, extended decks and patios.  You can mix and match these features to get just the right fit for your style of outdoor living.  This allows you to have a vacation spot right off of your back door!  Come and see what Peachtree Residential has to offer in our current North Atlanta neighborhoods where we are building numerous new homes and have several pre-sales underway!