06.05.2020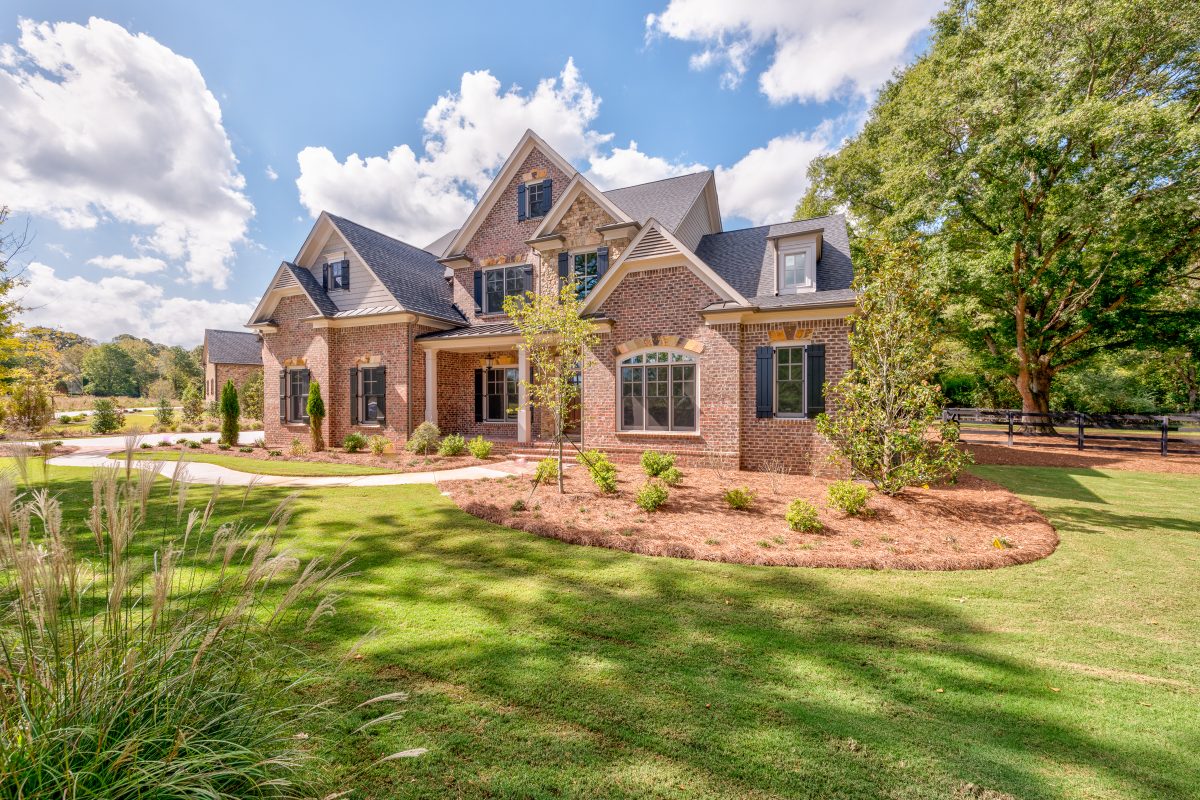 At Peachtree Residential, we are committed to building quality move-up homes and luxury residences for our homeowners in the best, family-friendly areas. In our experience as a homebuilder in Charlotte and Atlanta, one of the biggest reasons people choose to move is to be closer to their families and other loved ones. This past year, two of our Peachtree Residential families took moving closer to each other to the next level by becoming cul-de-sac neighbors at two of our metro Atlanta new home family communities.
10.30.2013
Peachtree Residential Says 'Thank You' to REALTORS with Bonus Program… There is still time to be a VIP this year!  Peachtree Residential is continuing to offer their VIP Bonus Program as their way of saying thank you to all of the dedicated REALTORS who have worked with them over the years. Peachtree Residential and has created more than 4,000 happy homeowners throughout 25 years of building quality homes and enhancing lifestyles.   Continuing through the rest of 2013, real estate agents have the opportunity to benefit from the Bottomless Bonus Program. The program includes wonderful perks, such as:  a $1,000 American Express gift card on their second home closing and $1,000 American Express gift card on every additional closing through the remainder of 2013.  Peachtree Residential currently has 12 new home communities located in three metro Atlanta counties: Forsyth, Gwinnett, North Fulton.  The new homes in north Atlanta range in price from the high $200,000s through the $800,000s and there is a Peachtree Residential community for nearly every new home buyer!  For more information on the REALTOR bonus program or the new home communities from Peachtree Residential, visit www.PeachtreeResidential.com.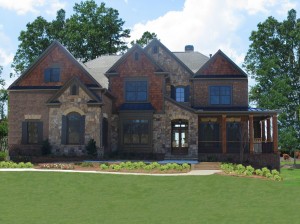 05.23.2013
Founded in 1988, Peachtree Residential Properties has been listening to its customers for 25 years and building homes that meet their needs. During this time, the privately held local builder has maintained a reputation of high integrity and exceptional homes by focusing on not only the best designs and locations, but also a deep respect for our customers and associates.
"We are going to do something special for the group of people that have made it all happen, our employees" explained Dave Borreson, CEO of Peachtree Residential Properties. "They all have worked very hard and make customer satisfaction a top priority and part of their daily lives. That is a key ingredient that sets us apart and the main reason that our company is still here and prospering after 25 years."
"Since 1988, we have sold 4,000 homes," said Borreson. "We take pride in our hard earned customer satisfaction rating, over 98 percent. Nearly all of our homeowners tell us they will refer others to our communities or buy another Peachtree Residential home themselves."
Peachtree Residential Properties currently builds in 12 new home communities in Fayette, Forsyth, Fulton, Gwinnett and Hall counties. The company builds luxury residences in some of Atlanta's finest communities.  For more information about Peachtree Residential Properties and its 25th anniversary, visit the website.
About Peachtree Residential Properties
Peachtree Residential Properties was founded in 1988 with a commitment to build quality homes with meticulous craftsmanship, custom designs and thoughtful touches. Building homes only in the most desirable Atlanta locations, Peachtree Residential is among Atlanta's premier luxury builders. The company prides itself on offering design flexibility and Peachtree tailoring, enabling homes to be individualized to each buyer's personal style without custom pricing. In fact, the company has earned a reputation as "the builder who listens." A certified professional home builder, Peachtree Residential ensures that every home meets the "Foundation to Rooftop" Gold Standard of Approval. Excellence is something that will never change at Peachtree Residential.