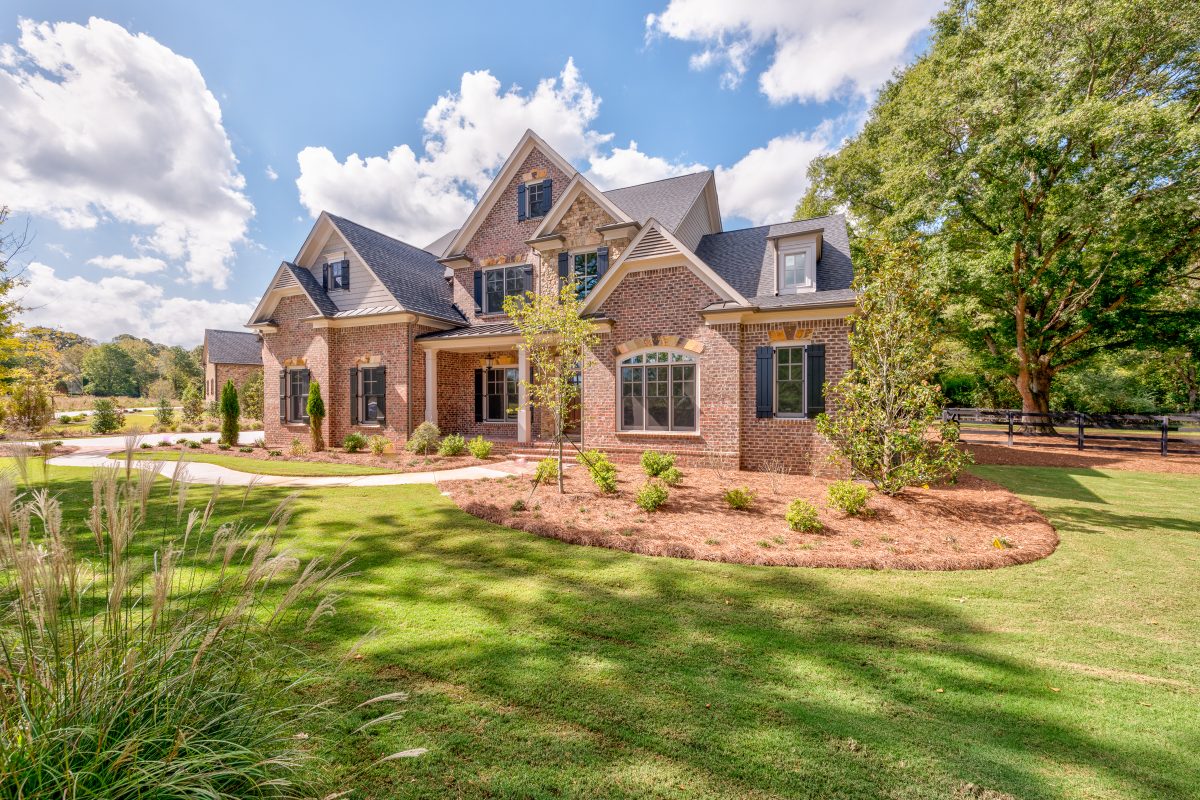 At Peachtree Residential, we are committed to building quality move-up homes and luxury residences for our homeowners in the best, family-friendly areas. In our experience as a homebuilder in Charlotte and Atlanta, one of the biggest reasons people choose to move is to be closer to their families and other loved ones. This past year, two of our Peachtree Residential families took moving closer to each other to the next level by becoming cul-de-sac neighbors at two of our metro Atlanta new home family communities.
St. Michaels Bay
St. Michaels Bay on Lake Lanier offers an unbeatable lakeside living experience and incredible amenities perfect for active families. One outdoor-loving, active family saw a fantastic opportunity to be closer together while enjoying life at a beautiful lakeside community. Last year, one of our clients and her daughter decided to make the move all the way from California to Georgia. The group made the move to be closer to their daughter/sister who lived in Cumming at the time. The mother/daughter duo came to our team at Peachtree Residential and we worked diligently to build them neighboring cul-de-sac homes at St. Michaels Bay in Cumming.
After visiting her mom and sister, and touring their brand-new homes in St. Michaels Bay, another member of the family fell in love with the neighborhood's lifestyle and decided that it was the perfect place for her family to call home as well. We are now currently in the process of building the second sister and her family their new St. Michaels Bay home on the same cul-de-sac as her mom and sister. We are certain that this family will enjoy many family get-togethers and neighborhood outings for years to come.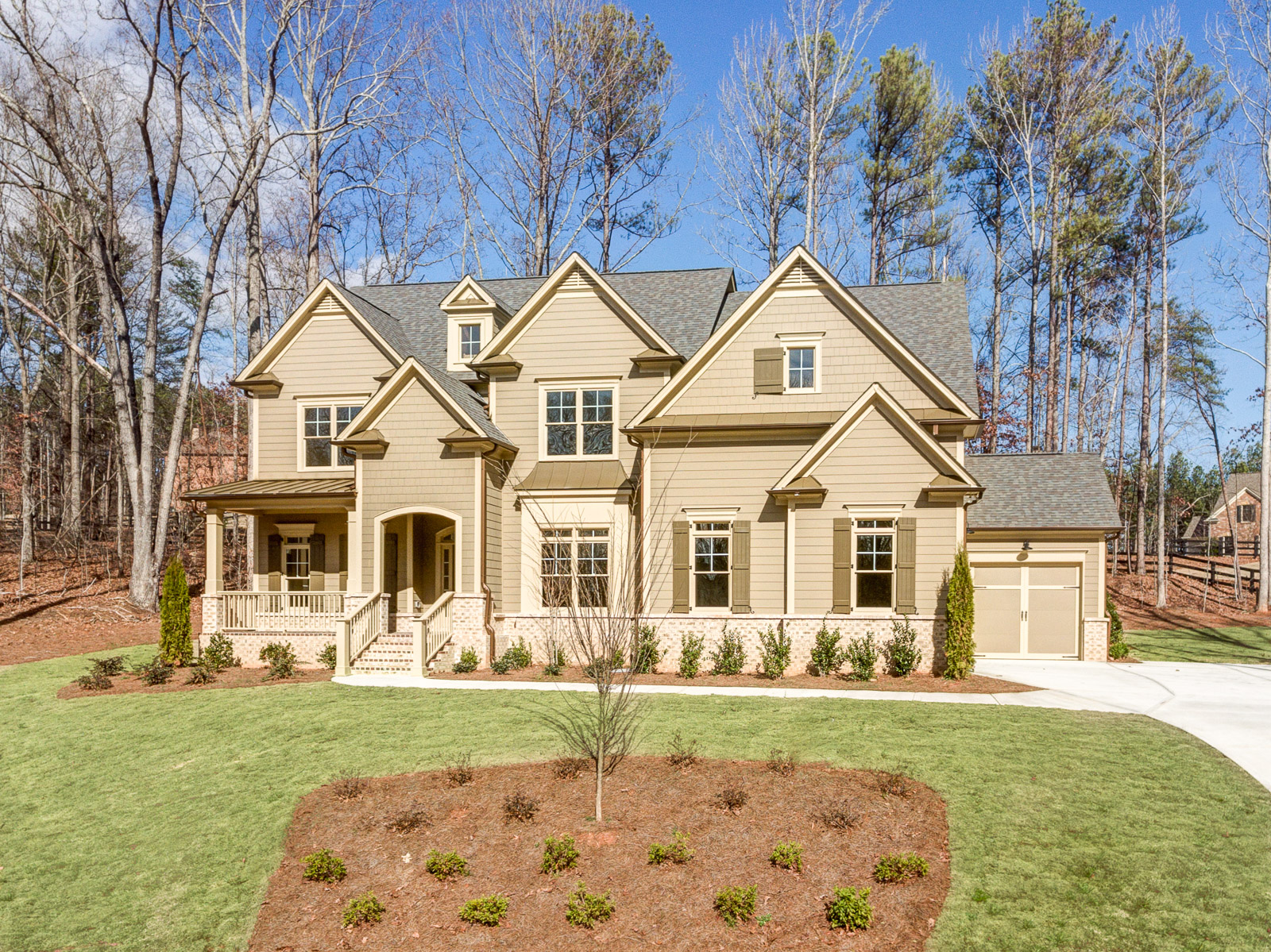 Shakerag Manor
Our exciting new Johns Creek community, Shakerag Manor, is known for its huge estate homesites and wide spacing in between lots to offer highly sought-after privacy. When one man and his wife visited the neighborhood, they knew right away that it was the perfect location for a family "compound". The two were searching for an unbeatable community that the entire family could call home for years to come. They quickly put three cul-de-sac homesites under contract, and we began building their dream homes! The three homesites would serve as future homes for Mom and Dad and the two children and their respective families.
The father, son and respective family members each moved into their new Shakerag Manor home last year, while their daughter's home is scheduled for completion later this month. We can't wait for this wonderful family to enjoy their cul-de-sac compound together and fall in love with the community's beautiful, natural terrain. We know the moms, dads, sons, daughters and grandkids are all going to love endless summer nights, holidays and weekends at Shakerag manor.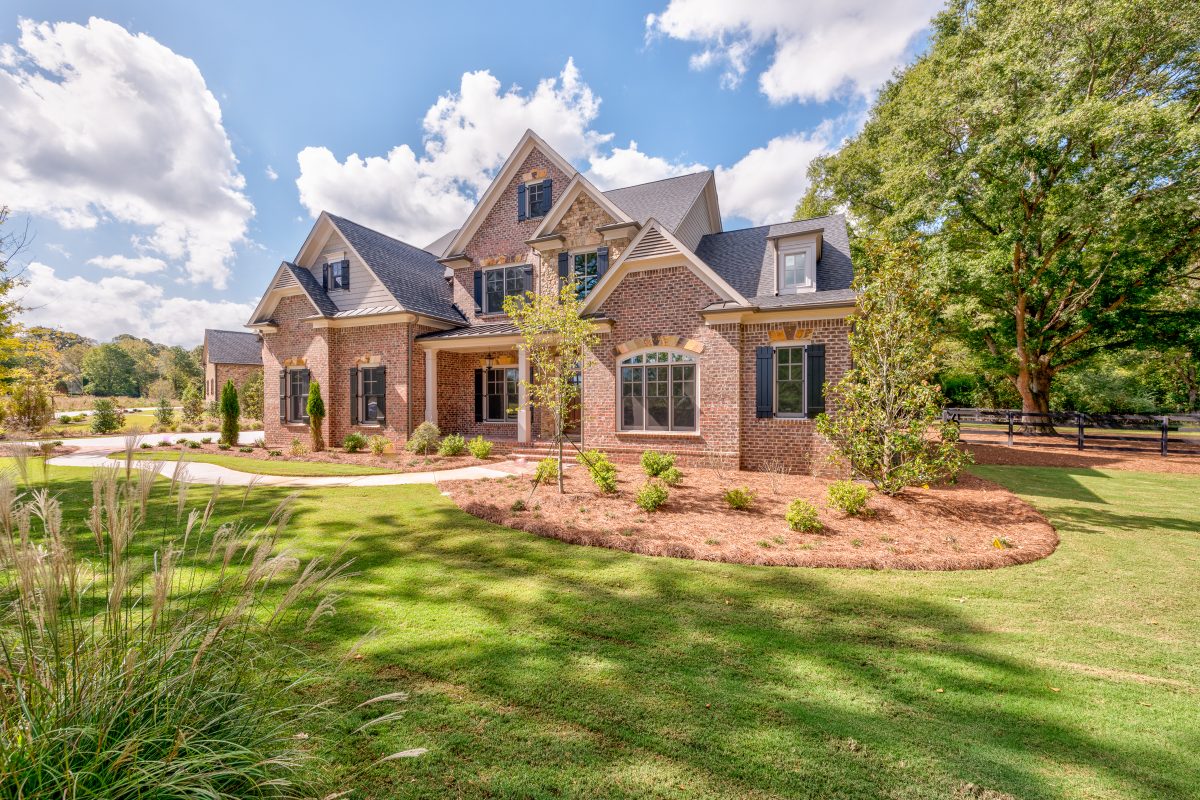 Family is important and Peachtree Residential here to bring families closer together than ever before. For more information about St. Michaels Bay, Shakerag Manor or to learn how you can call one of our Peachtree Residential family communities home, call 770-622-2522 or visit our website at www.peachreeresidential.com!
06.05.2020