05.23.2023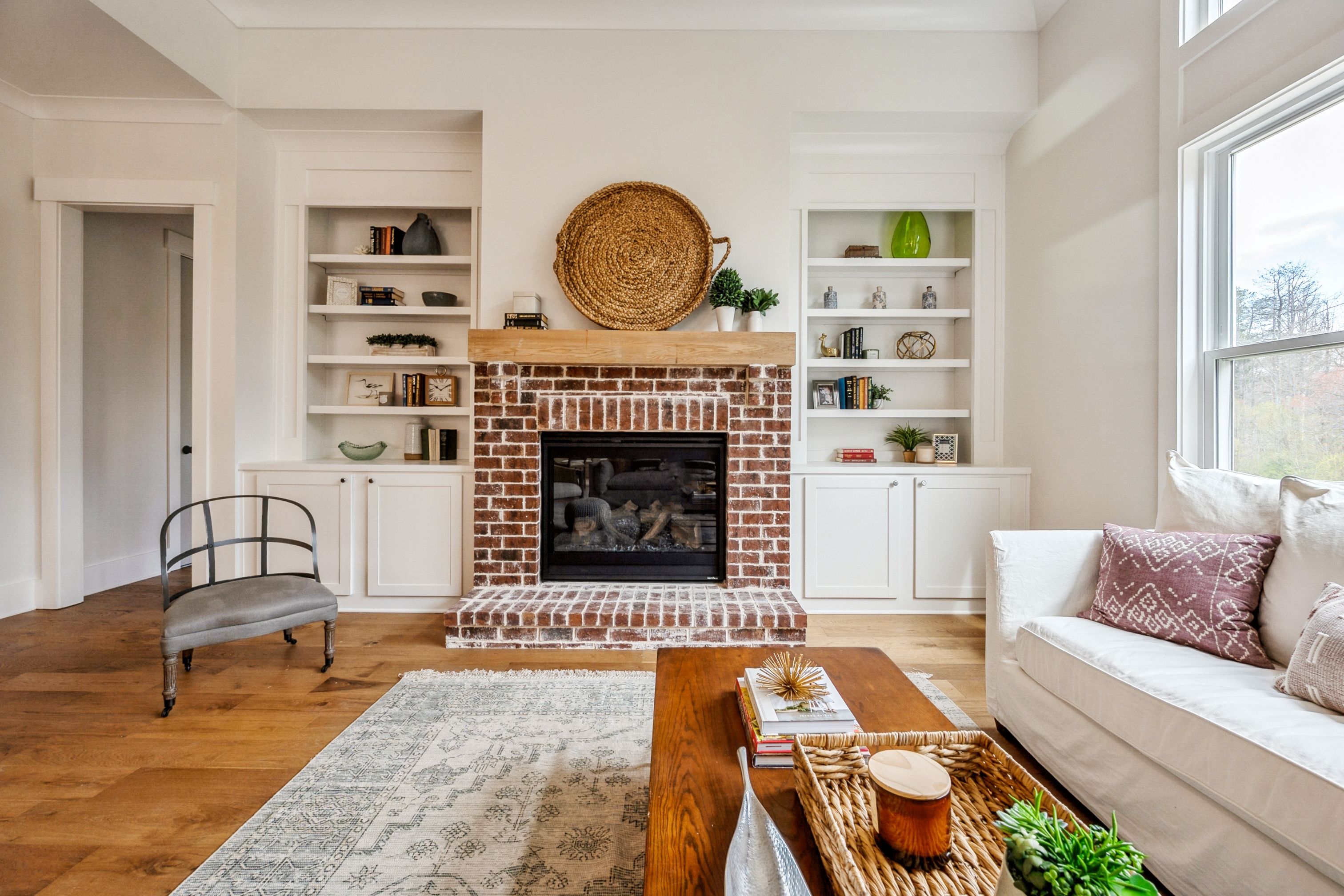 At Peachtree Residential, quality craftsmanship, innovative designs and customer satisfaction are top priorities. In each single-family build, our award-winning team takes special care to construct homes that will last through the generations and captivate homeowners with their timeless design.
Experts at Peachtree Residential unveil a compilation of today's hottest exterior and interior trends!
07.13.2021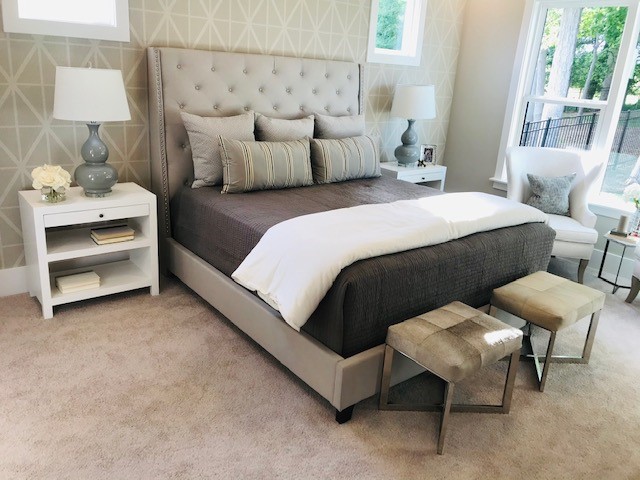 When potential home buyers visit Peachtree Residential's model homes, they're often blown away by the stunning details and hot design trends that make the homes stand out from others they've visited. These details are carefully orchestrated by our professional design team, who follow the most up-to-date trends and also have a real-world understanding of what people actually want and use in their homes.
Kelly Hickman, a Peachtree Residential Design Expert in Charlotte, has worked on many model homes, including the new model in McLean. She also has helped many homebuyers make their personal selections in the Peachtree Residential Design Center.
When asked about current  and hot design trends, Hickman notes that today's homes integrate the traditional look of an old-fashioned farmhouse with the clean lines and open floorplans that have become popular more recently. For example, traditional light or raw wood floors that evoke the feeling of an old homeplace may appear alongside contemporary tiles that cut clean lines and complement the home's modern-day components. (more…)
02.22.2013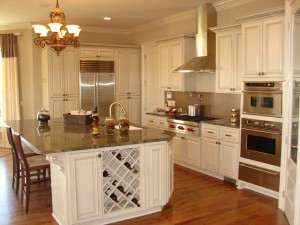 Each year, the National Kitchen and Bath Association (NKBA) surveys its members to identify the latest design and specification trends in kitchen and bath design. This year, more than 300 NKBA member-designers participated in the 2013 NKBA Design Trends.  The TOP 6 kitchen design trends for 2013 that will be big this year include:
Faucet finishes in kitchens: satin nickel has been on the top since 2011, Bronze or oil-rubbed bronze finishes growing in demand
Touch-activated faucets are growing in popularity and second runner up is pot-filler faucets
Energy-efficient lighting is widely used by member designers as consumer awareness of energy efficiency has risen
Glass splashes has grown dramatically over the past three years and being the preference.
Use of light, medium and natural finishes has remained consistent over the past year: Light finishes are currently used by 30 percent of respondents, medium finishes by 54 percent, and dark finishes by 55 percent
Painted cabinetry: white has stayed on top of the chart
Our designers at Peachtree Residential want to make your decorating and color selection as relaxing as possible for your new home.  We invite you to personalize your new home in the Peachtree Design Center.  You can choose everything from unique exterior selections to luxurious interior selections such as flooring, plumbing and kitchen selections!  View our new home communities to start planning your dream home!