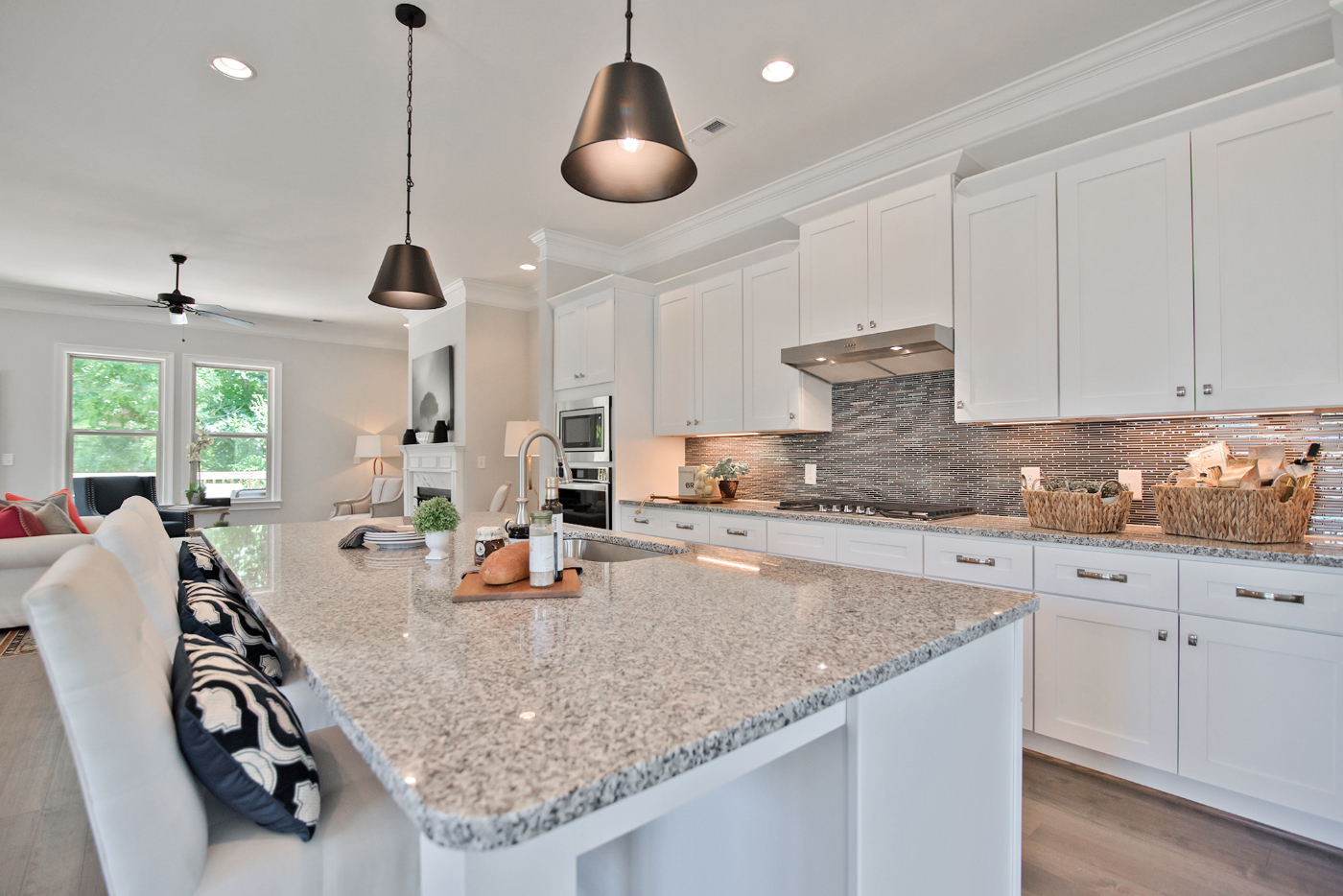 Welcome to Smyrna, Georgia — a city that effortlessly blends Southern charm with contemporary amenities. Nestled in the heart of Cobb County, Smyrna offers a vibrant community, a rich history and an array of activities for residents of all ages. If you're considering becoming a part of this thriving community, explore the best of Smyrna, from its fascinating history to its diverse dining scene.
History
Smyrna's roots are deeply intertwined with the traditions of the American South. Settled in the early 1830s, the city has evolved from a quaint railroad village to a bustling urban center while maintaining its warm, welcoming atmosphere. One of the most iconic landmarks is the Smyrna Market Village, a historic district that beautifully marries preserved structures with modern establishments.
Things to Do
Smyrna Market Village: This bustling hub forms the heart of the city, featuring an eclectic mix of boutique shops, delectable eateries and vibrant community events. Saturdays come alive with the Farmers Market, offering locally sourced produce and artisanal crafts.
Vining's Jubilee: Just minutes away, Vining's Jubilee boasts upscale boutiques, restaurants and entertainment options. Stroll through its charming streets and experience the best in shopping and dining.
Jonquil Park: This sprawling park offers picturesque walking trails, tranquil ponds and meticulously manicured green spaces. It's an ideal locale for a family picnic or a leisurely afternoon stroll.
Silver Comet Trail: Nature enthusiasts will revel in the Silver Comet Trail, a 61.5-mile-long pathway for walking, running and biking. Conveniently starting in Smyrna, it provides easy access to explore this scenic route.
The Battery Atlanta: A short drive away, The Battery is an entertainment complex adjacent to Truist Park, home of the Atlanta Braves. Revel in shopping, dining and a vibrant nightlife scene.
Dining
Smyrna's culinary landscape is a delightful fusion of Southern comfort food and international flavors. Here are some must-visit eateries:
Education
Smyrna is home to excellent schools, both public and private, ensuring a top-notch education for your children. The Cobb County School District is renowned for its dedication to academic excellence.
Find Forever at West Village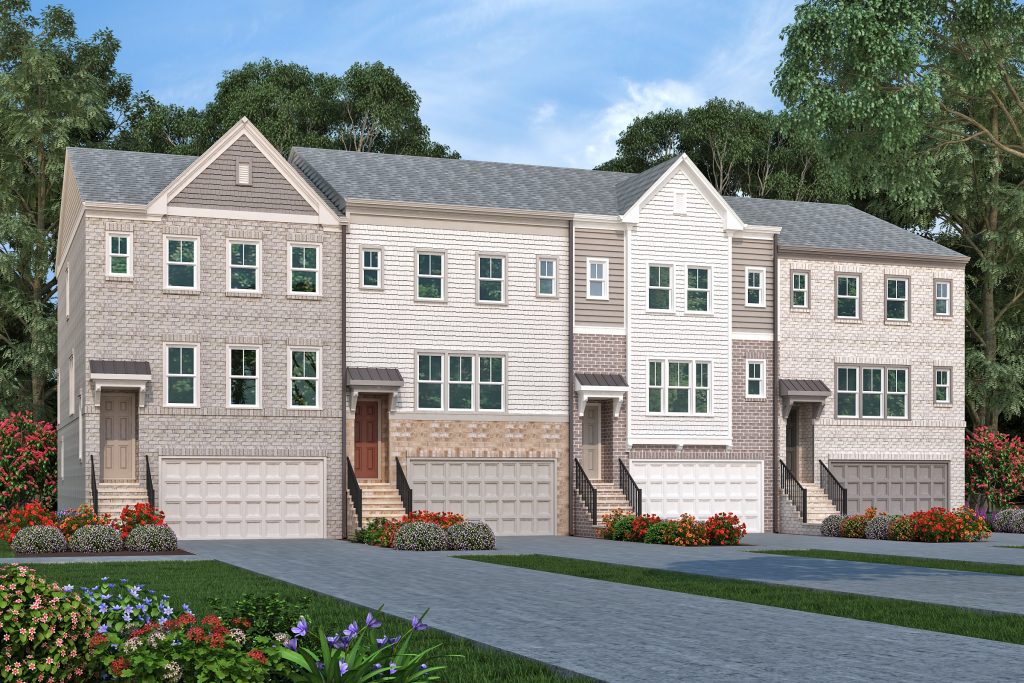 West Village is Smyrna's newest premier live, work and play community. Starting from the $700,000s, this community features six new construction townhomes featuring spacious open floor plans, elegant details and modern amenities, including KitchenAid appliances, private backyards and oversized garages.
For more information on finding your forever home at West Village, visit the community page to virtually explore available plans, or contact onsite agent Sandy Wasovich at 770-855-0130.
10.23.2023