10.23.2023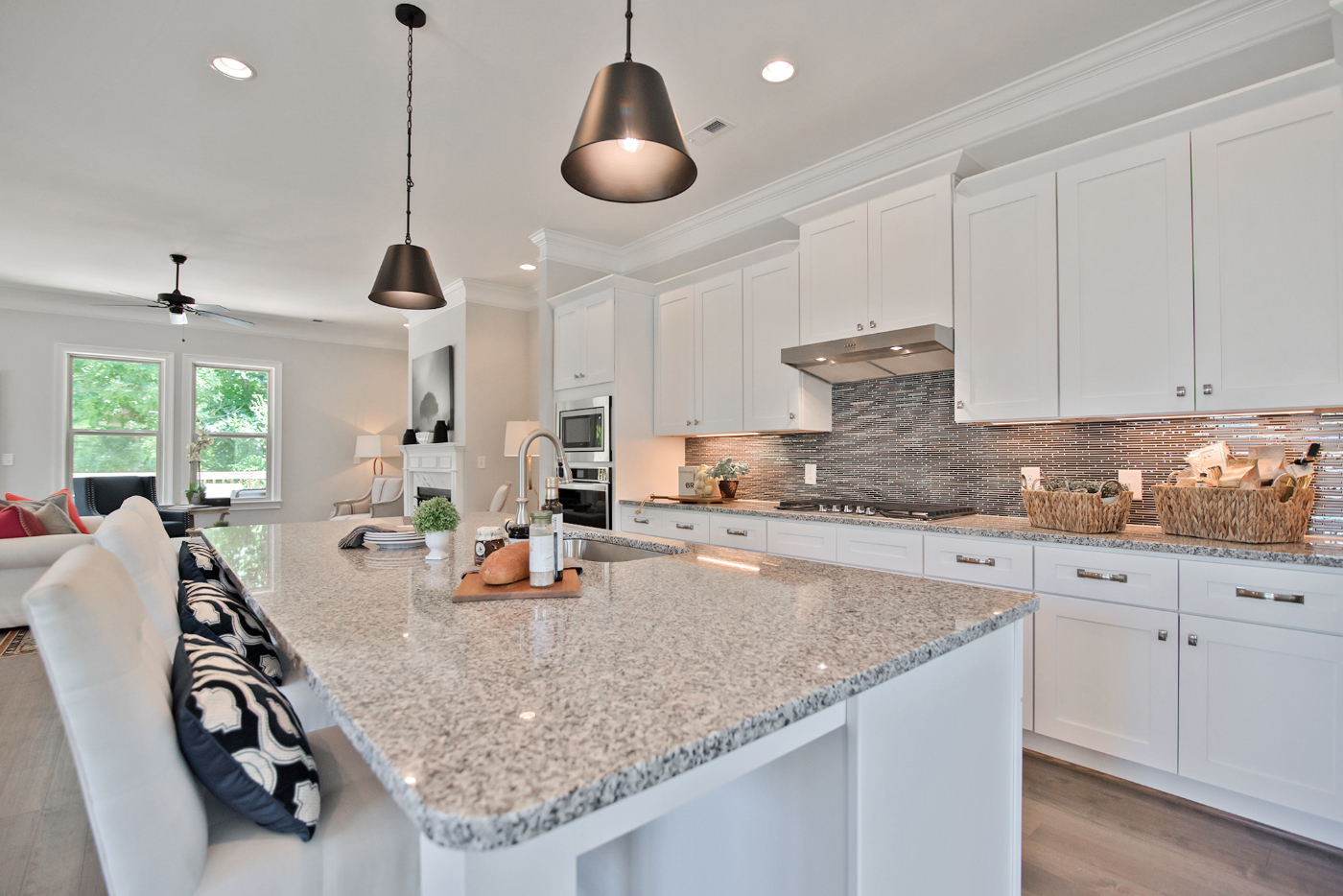 Welcome to Smyrna, Georgia — a city that effortlessly blends Southern charm with contemporary amenities. Nestled in the heart of Cobb County, Smyrna offers a vibrant community, a rich history and an array of activities for residents of all ages. If you're considering becoming a part of this thriving community, explore the best of Smyrna, from its fascinating history to its diverse dining scene.
09.11.2023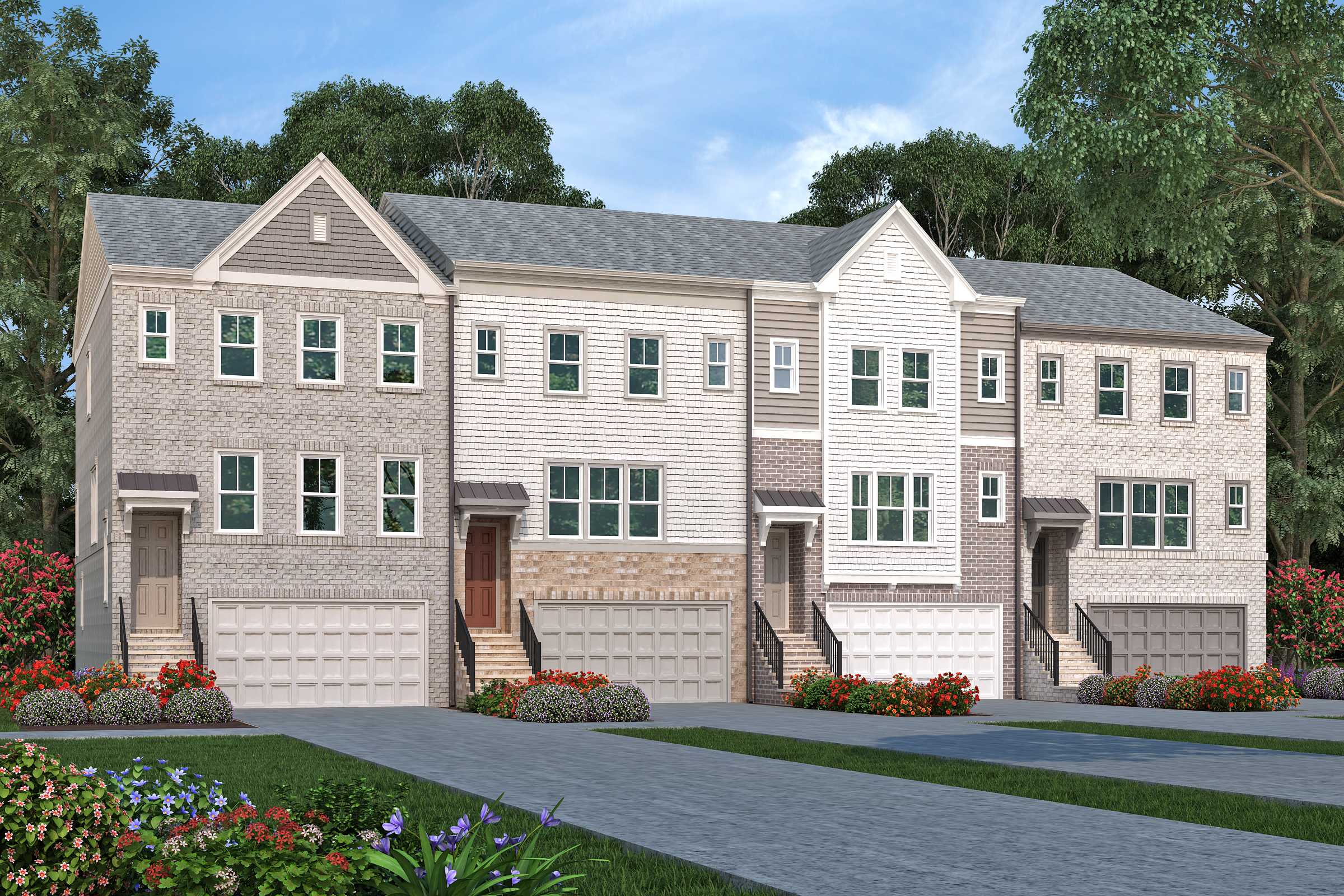 Nestled in the heart of Smyrna, the West Village community by Peachtree Residential offers an exclusive opportunity for those seeking luxurious townhome opportunities. With only six townhomes available, this sought-after Cobb County gem promises a vibrant, live-work-play lifestyle in a meticulously designed neighborhood.
06.16.2023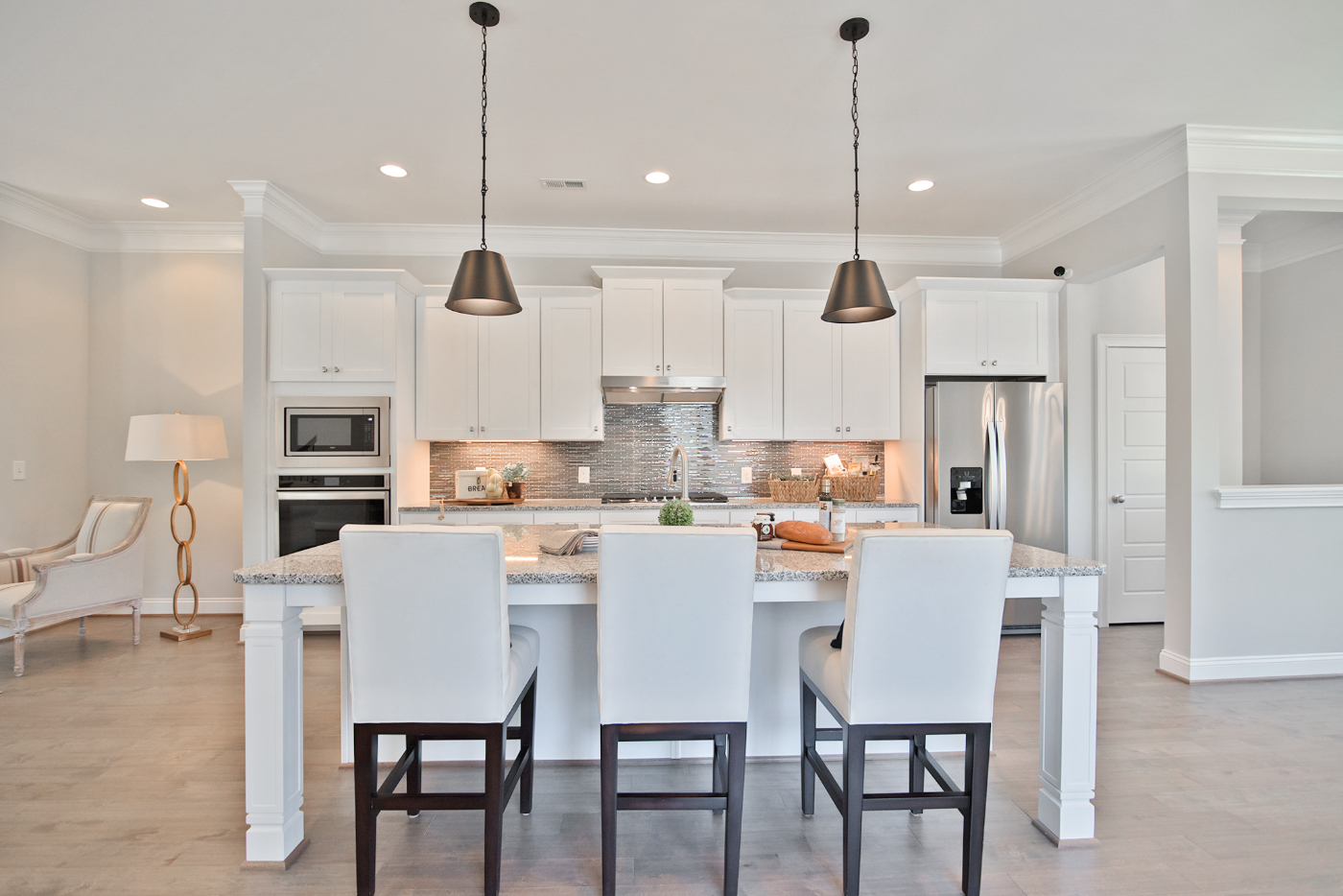 Are you in search of a dynamic community that offers the ideal blend of luxurious living and unparalleled convenience? Look no further than West Village, the latest addition to our exceptional lineup of communities. Situated in Smyrna, this premier live, work and play community is poised to redefine your lifestyle.