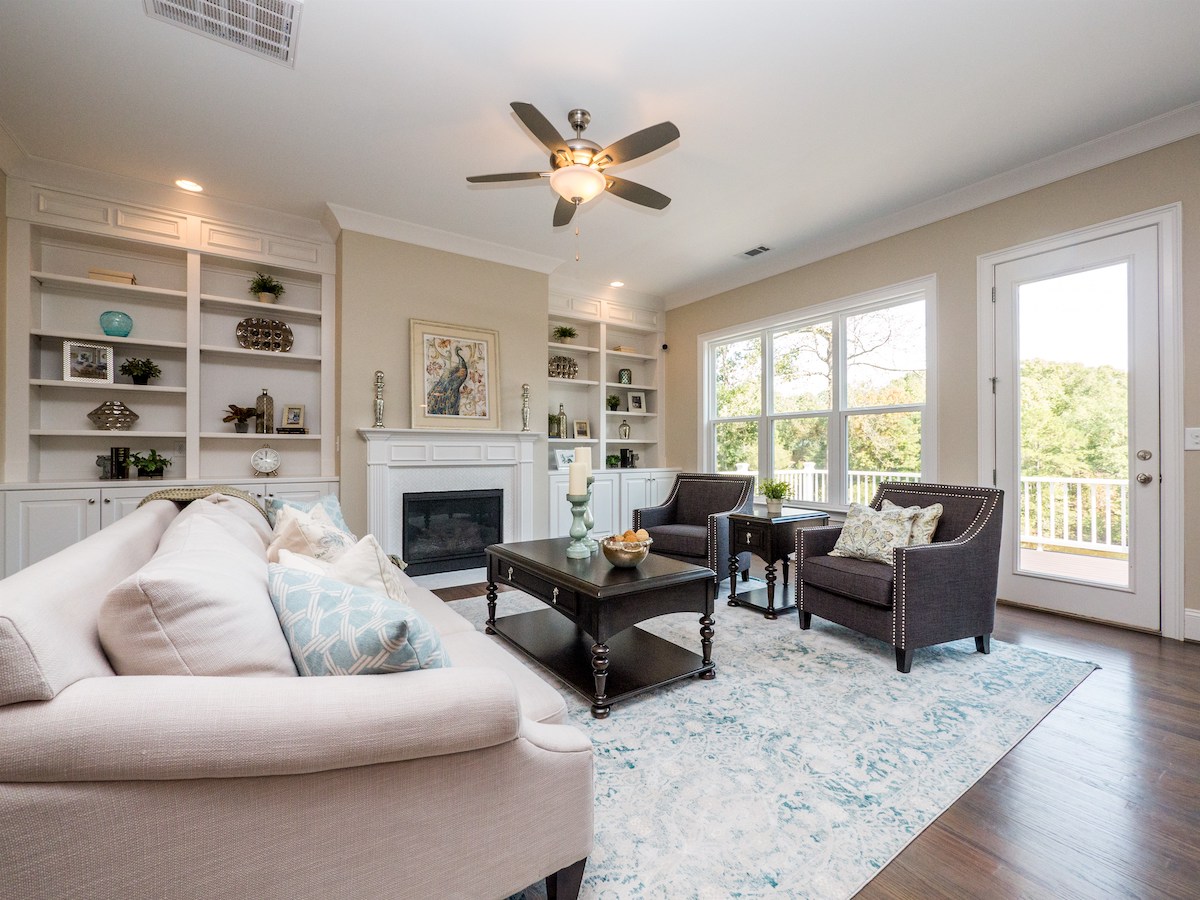 With the Atlanta and Charlotte markets' crazy ups and downs, many homeowners are wondering if now is the right time to buy new home construction. Experts at Peachtree Residential say that now is the best time to purchase your new construction home.
Why Should I Buy Now?
The American dream of homeownership is time-tested and continues to be a goal for many individuals across several age brackets. While a daunting goal for some in the current economic climate, finding new home construction that meets your financial goals is easier than ever. Homes in the Atlanta and Charlotte markets have not been affected by the drastic pricing spikes out west, making now the perfect time to secure new home construction.
Peachtree Residential homes showcase innovative technology, flexible floorplans, trending finishes and more. From single-family opportunities to townhomes, the award-winning builder showcases popular designs including traditional and farmhouse-style elevations with open floorplans.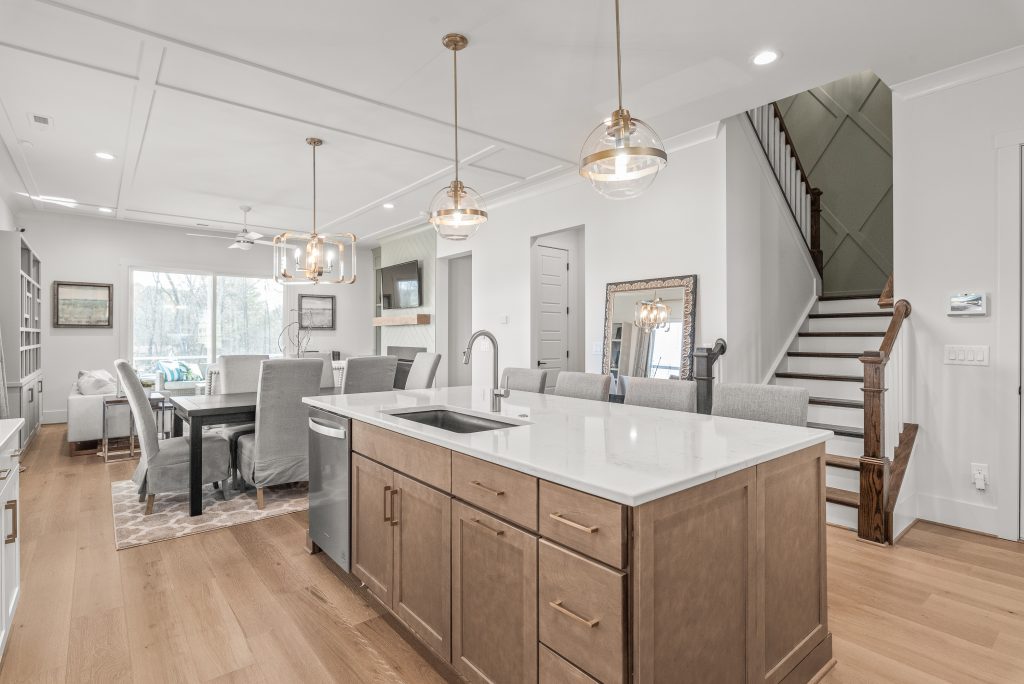 Despite reported price appreciations above the national average, the hot Atlanta and Charlotte markets:
Continually rank in the top 10 nationally for home sales
Provide homebuyers with less competition
And offer increased builder incentives!
Still worried about pricing? New home construction pricing varies depending on which location you and your family focus your search. Today's new home construction also implements the latest energy-efficient construction techniques and products, which translates into additional savings.
Will Prices Drop?
Experts say that signs of housing prices dropping point to no. With more and more residents calling Atlanta and Charlotte home, increased housing opportunities are necessary to sustain the growing population. However, new construction prices continue to climb due to a multitude of reasons such as:
A lack of inventory,
Higher demand,
Spiking building material costs,
Underdevelopment of the housing market for the past decade,
And growing employment opportunities.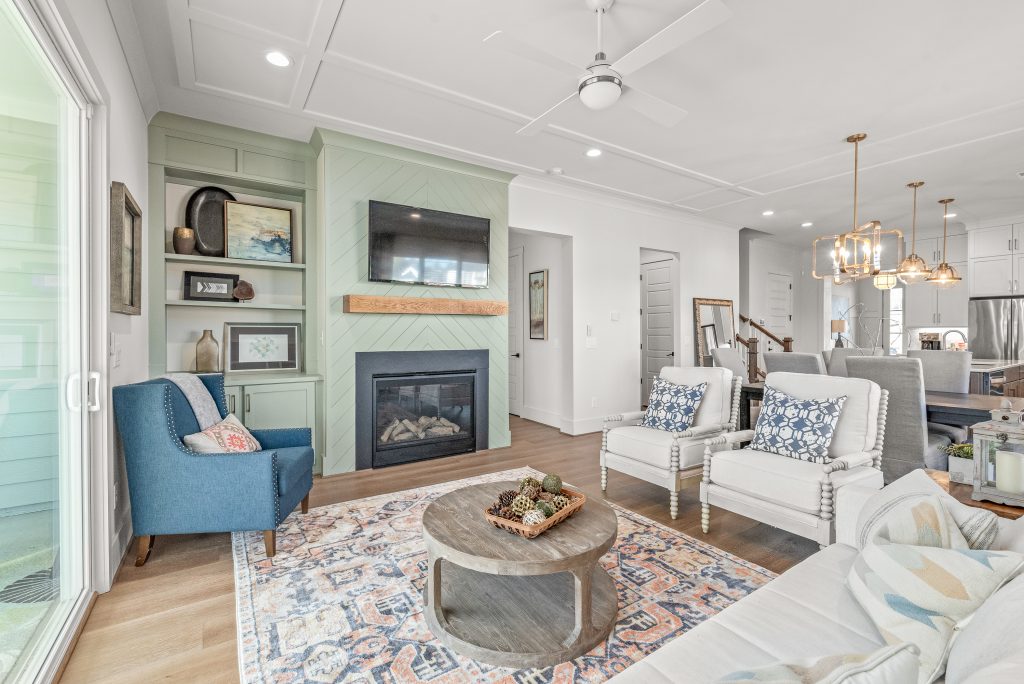 How Can the Peachtree Residential Team Help?
Peachtree Residential understands that purchasing a new home now can be stressful during market fluctuations. To help, our team is offering the following:
$4,000 to $12,000 toward interest rate buy-downs and closing costs
Interest Rate Lock-Ins
Up to $4,000 of your new loan closing costs if you refinance to a new mortgage within five years from the initial closing. Please note that participants must refinance with a Peachtree Residential Preferred Lender.
Visit the Find Your Home page to find your dream Atlanta or Charlotte home. To be the first to know about special incentives, upcoming communities and trending designs, browse the News page.
03.28.2023