03.28.2023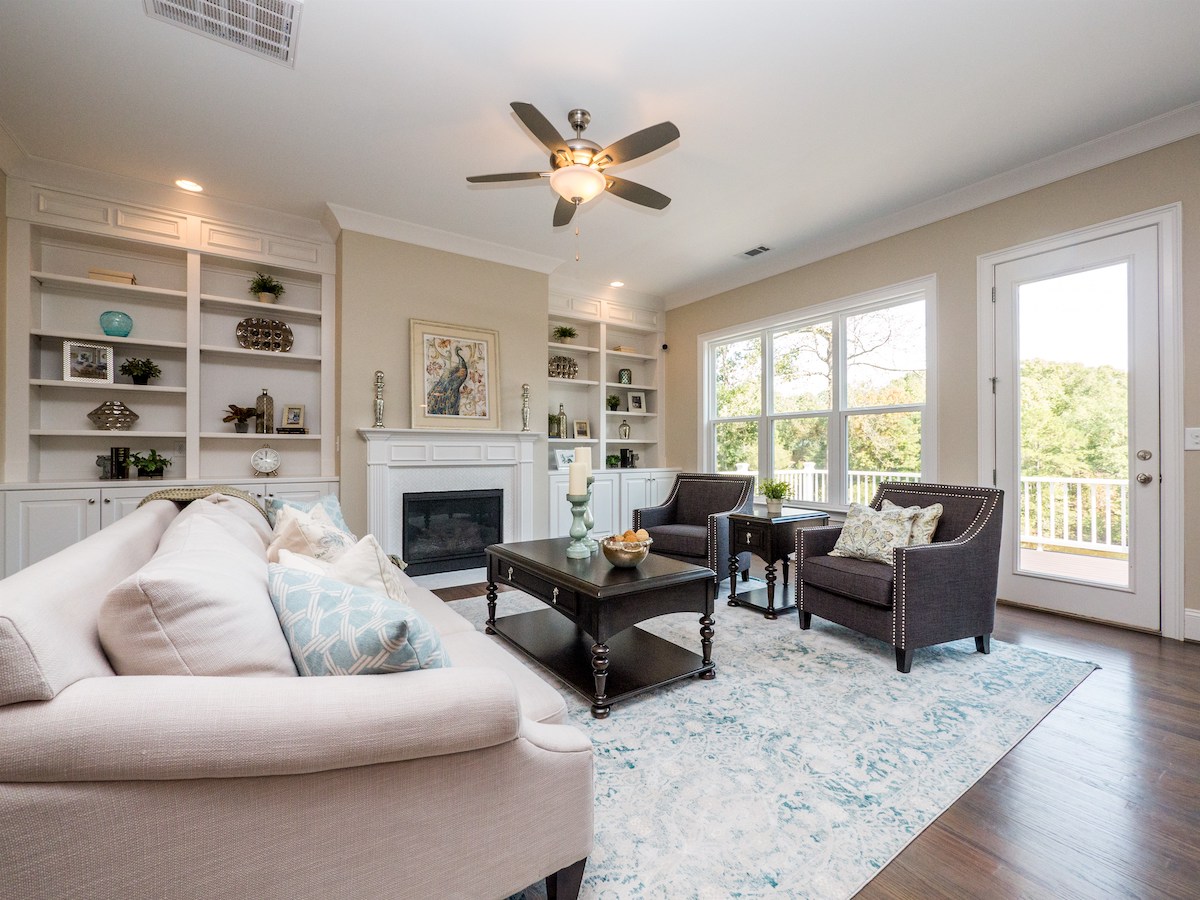 With the Atlanta and Charlotte markets' crazy ups and downs, many homeowners are wondering if now is the right time to buy new home construction. Experts at Peachtree Residential say that now is the best time to purchase your new construction home.
06.12.2018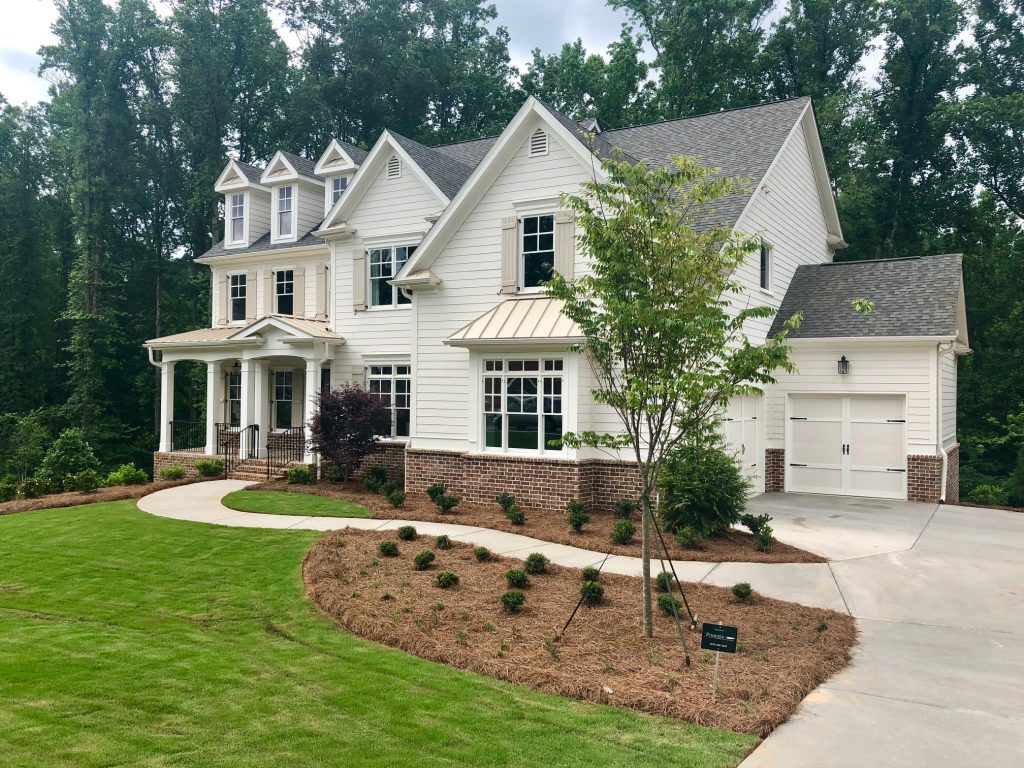 Owning a Home is Still the American Dream….Peachtree Residential has several new homes move-in ready in great locations.  Click here to learn more about the homes available.
The National Association of Home Builders celebrates National Homeownership Month along with home builders, developers, contractors and suppliers to the construction industry. And there is good reason to celebrate as new research shows a household's primary residence is its largest asset and continues to provide an important building block for long-term financial security. In fact, we are going to highlight six reasons that Millennials should buy a new home! Top Six Reasons that Millennials Should Buy a New Home:
1) Interest rates are low
2) Huge down payments are not necessary
3) New homes are built to fit your lifestyle
4) Technology makes house shopping fun and easy
5) Owning a home can help young families build wealth and combat rising rent
6) Your furbaby (dog) will have his own yard
Click here to learn more that was posted on Atlanta Real Estate Forum.