09.05.2020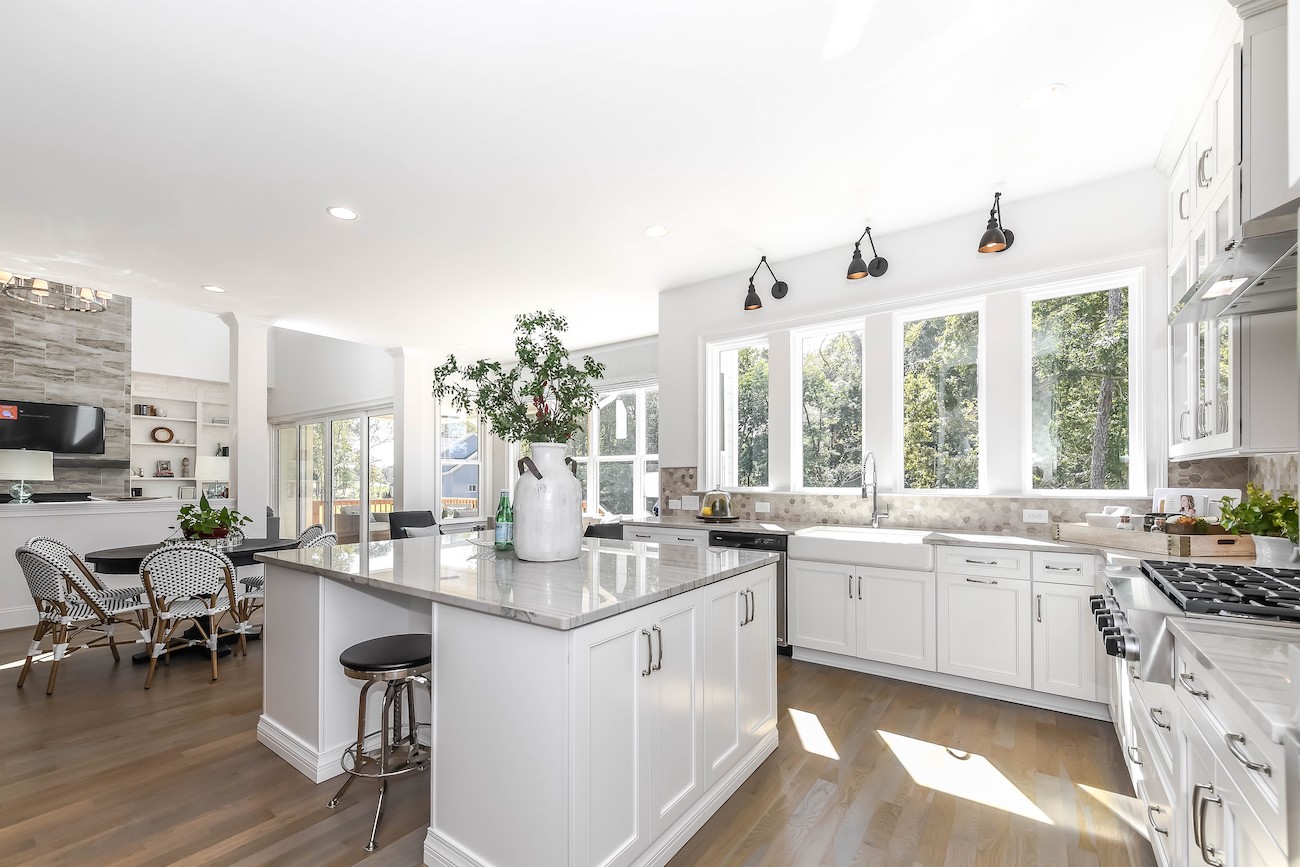 Ready to come home to South Charlotte? Peachtree Residential is proud to build beautiful luxury homes at two communities in the desirable South Charlotte area. Both Kristen Lake and Hennigan Place showcase single-family homes with prices starting from the $700,000's. With over 30 years of building experience, it's safe to say we know a great location when we see one, and these two communities offer just that!
02.27.2020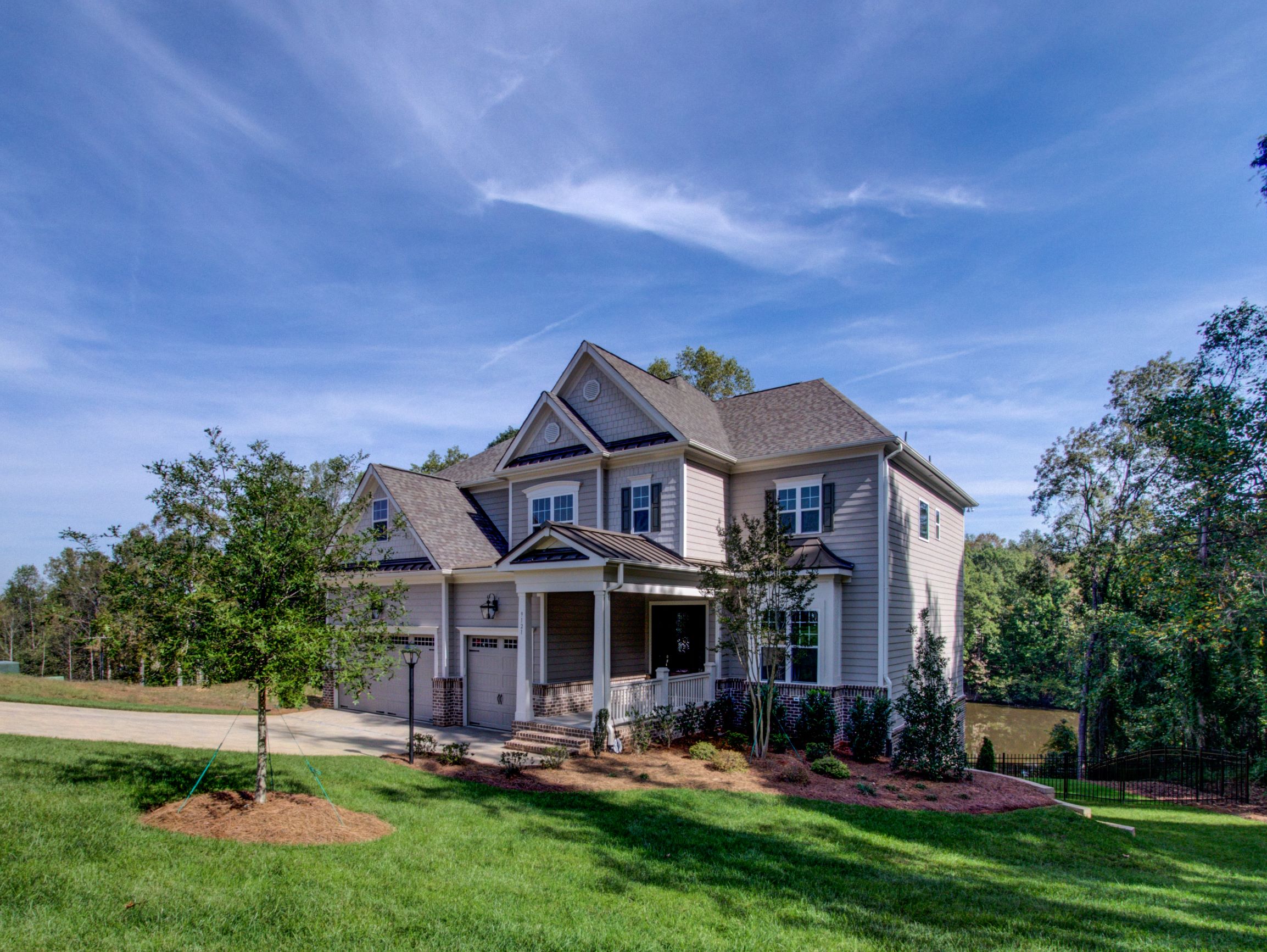 Experience stunning waterside views at Peachtree Residential's South Charlotte neighborhood, Kristin Lake. Priced from the $700,000s, Kristen Lake's intimate community of nine single-family homes transports homeowners back in time with meticulously designed Craftsman-style homes, brick sidewalks and themed home elevations.
10.28.2019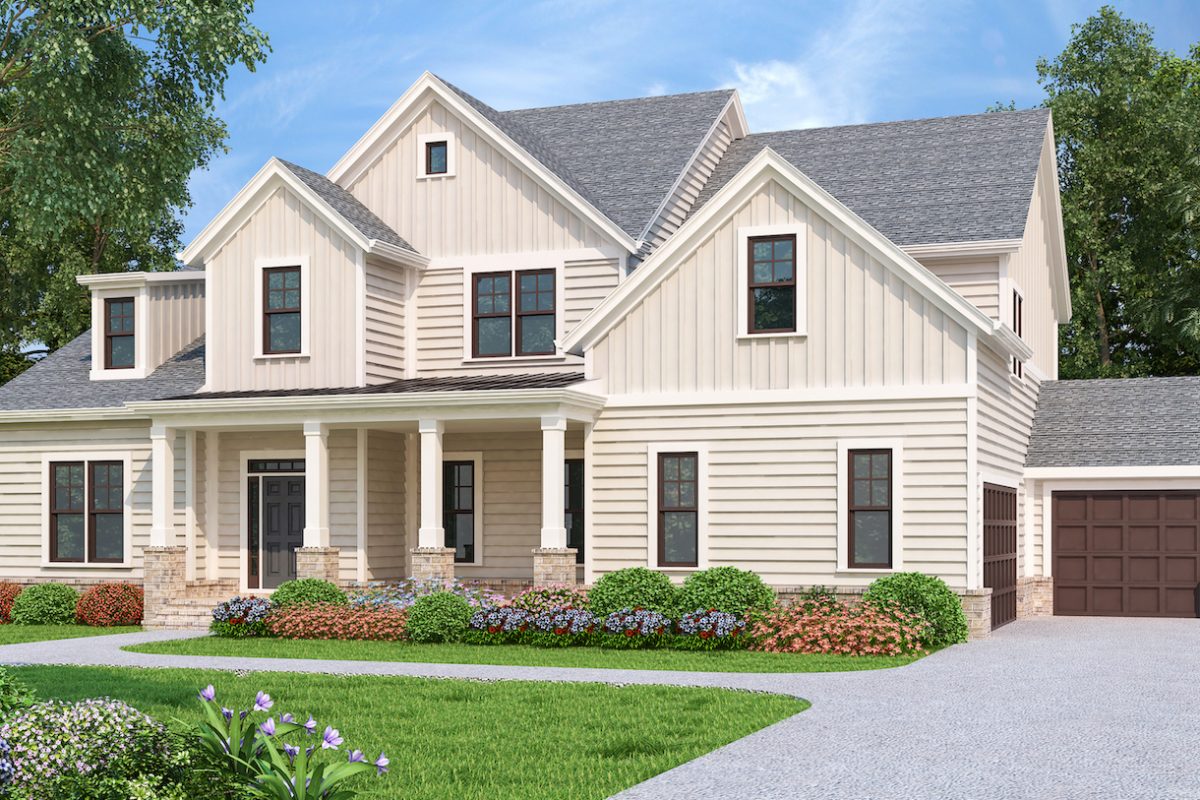 Our newest Charlotte community, Hennigan Place, gets its name from the original Hennigan Place historic farmhouse which was built in 1845. This historic home features Greek Revival-style architecture which reflects on the history of the area and demonstrated the classic beauty associated with South Charlotte.