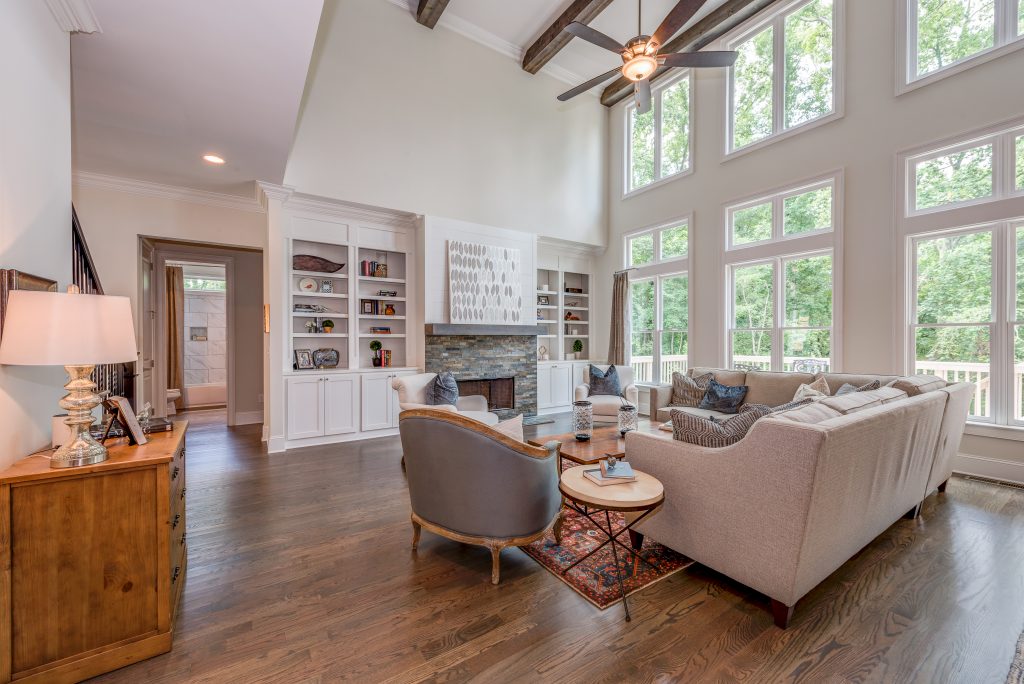 Buying a new house is a big decision, and most likely one of the biggest purchases you'll ever make. When making the decision to buy a new home, several things need to be considered first, including where to move, what type of home, when is the best time to buy, what local and community amenities are available and more. Although it seems like a daunting task, you're in luck! Now is the best time to buy a new home due to record low-interest rates. New homes are also in high demand, meaning there is no time to waste!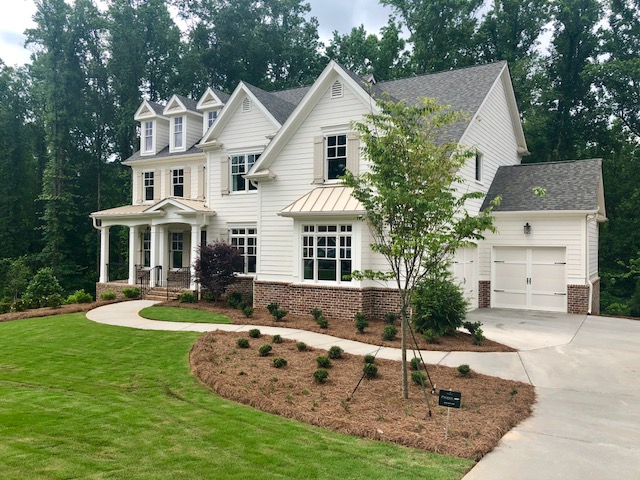 Low Housing Inventory
Housing inventory is determined by looking at all the homes on the market right now and determining how long they are predicted to remain available. That means if new homes are suddenly not being built, how long will it take to sell the existing inventory of new homes? Currently, Atlanta housing inventory is at a record low. Inside the perimeter, there are only two to three months of inventory, while outside the perimeter is slightly higher at four months. Historically, normal inventory in Atlanta tends to be around six months. According to Realtor.com, Atlanta's trends are consistent with the national housing inventory which decreased 14% in January, making it the lowest housing inventory level since 2012. With this trend, buyers need to act quickly when making home-buying decisions.  The decrease in housing inventory could mean increased prices in the near future. Make sure to get the best price on a new home by not waiting.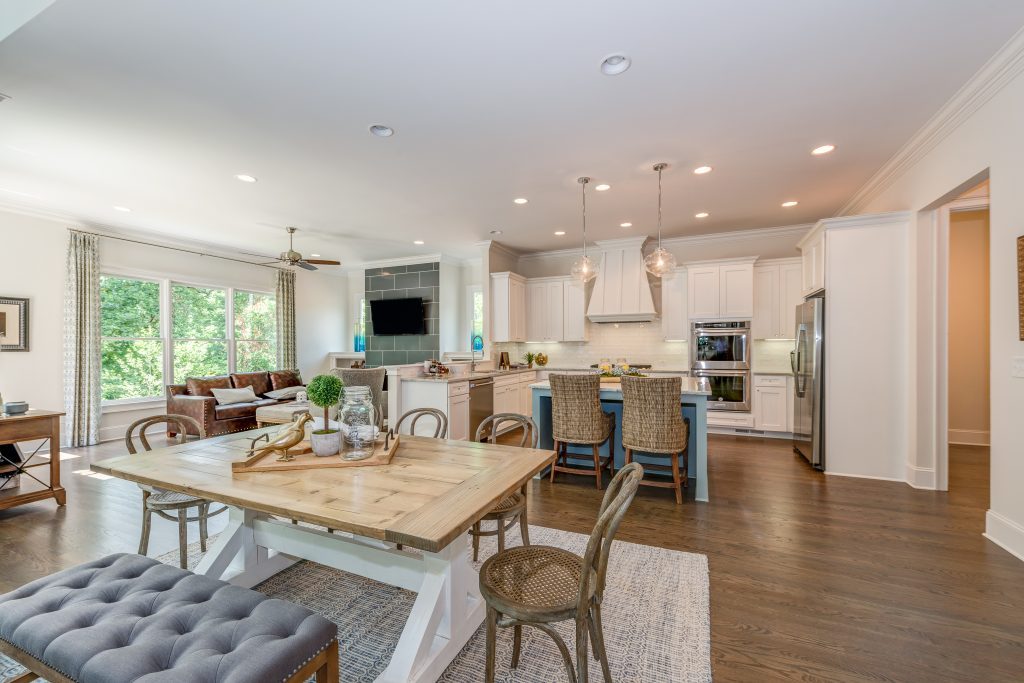 Low-Interest Rates
Another reason to start the steps to buying a new home is the generationally low interest and mortgage rates. The longer you wait to buy a home, the more likely it is for interest rates to go back up. That means waiting just a year to buy a new home valued at $600,000 could lead to a loss of over $100,000 given interest rates increase by about 1% and the APR increases by 4%. What seems like small savings over a short-term time period is actually the result of thousands of dollars over a 30-year fixed-rate loan. Make sure to take advantage of the low rates now and get locked into the best rate possible.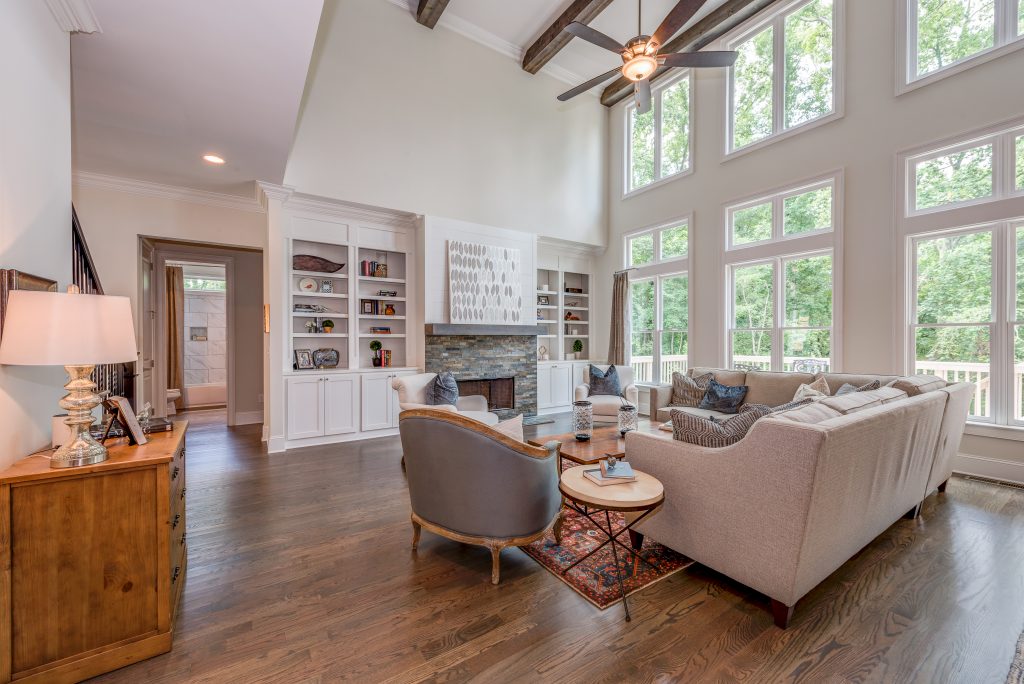 Houses in High Demand
Due to the low housing inventory in Atlanta and around the country, homes in good communities and school districts are in higher demand than ever. Purchasing a new home is more than just beautiful exteriors and functional floorplans. Making sure the entire family has its needs met by moving to a community with plenty of fantastic amenities, a location with several opportunities for entertainment and a home in a top-tier school district is essential. Our Peachtree Residential communities meet all of these needs and more. Two of our communities are currently in the Peachtree Corners area and one community is in historic downtown Norcross, placing them in the school district serviced by Paul Duke STEM High School, one of the most prestigious high schools in metro Atlanta. With the housing inventory low, there is a high demand for the best of the best, including our Peachtree Residential homes!
To learn more about why now is the time to buy and the advantageous opportunities offered to potential homeowners by Peachtree Residential, visit www.PeachtreeResidential.com today. You can also go online to view our several communities conveniently located in the Atlanta and Charlotte areas.
03.31.2020