08.03.2022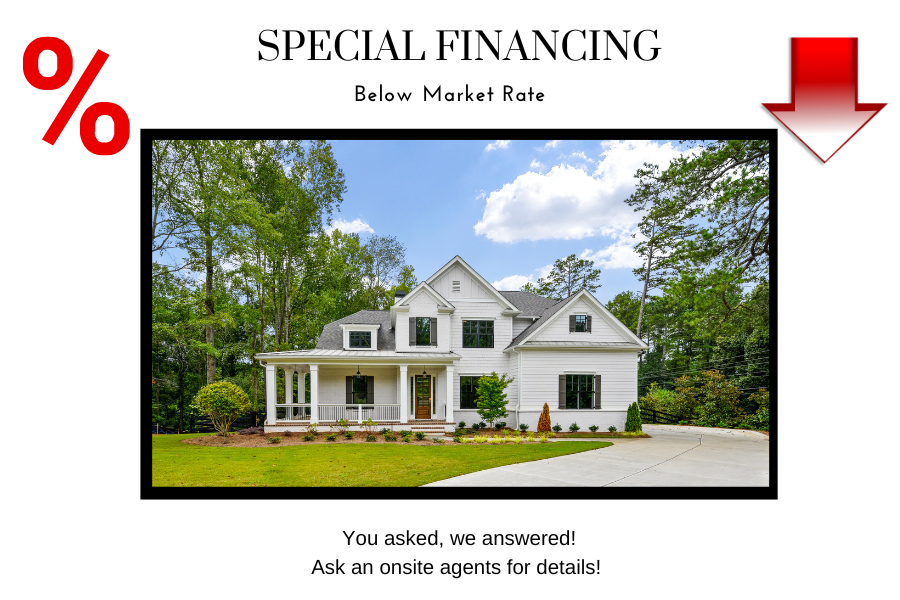 Peachtree Residential has teamed with several preferred mortgage lenders to provide special financing with below-market interest rates on new contracts written between August 1, 2022, and April 30, 2023.*
"Our special rate lock buydowns mean home shoppers can purchase more home for their money. Most homebuyers will save hundreds to many hundreds of dollars a month on a 30-year fixed mortgage," commented Dave Borreson, President, Peachtree Residential.
All active Peachtree Residential communities in metro Atlanta and Charlotte, North Carolina are eligible. And both presales and quick move-in homes are included. Best of all, this program is at no cost to the consumer. (more…)
03.31.2020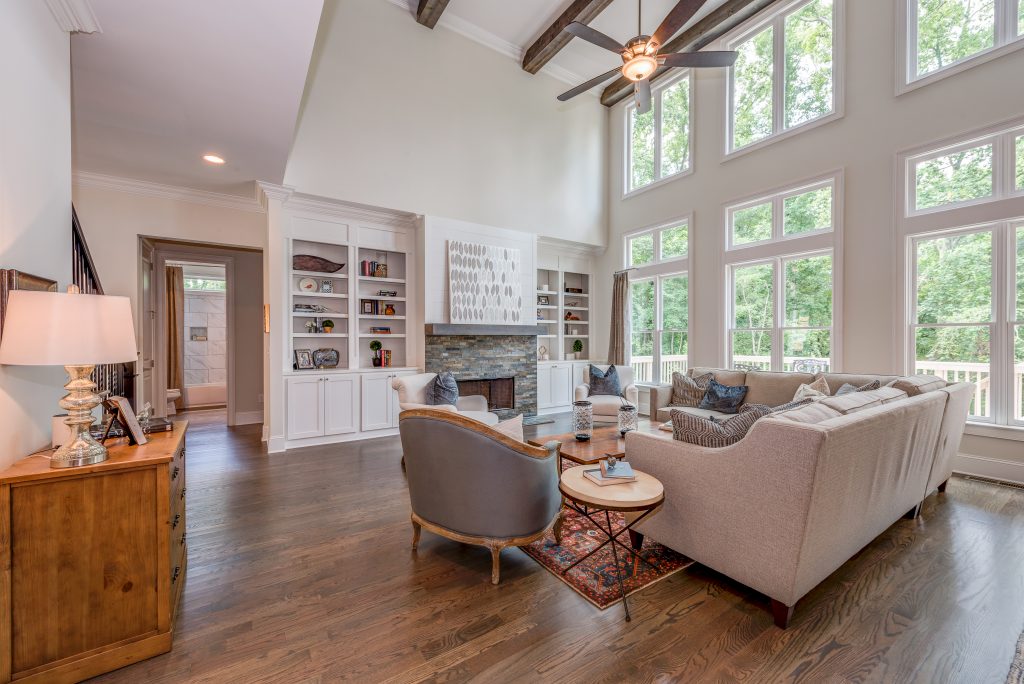 Buying a new house is a big decision, and most likely one of the biggest purchases you'll ever make. When making the decision to buy a new home, several things need to be considered first, including where to move, what type of home, when is the best time to buy, what local and community amenities are available and more. Although it seems like a daunting task, you're in luck! Now is the best time to buy a new home due to record low-interest rates. New homes are also in high demand, meaning there is no time to waste!