08.19.2019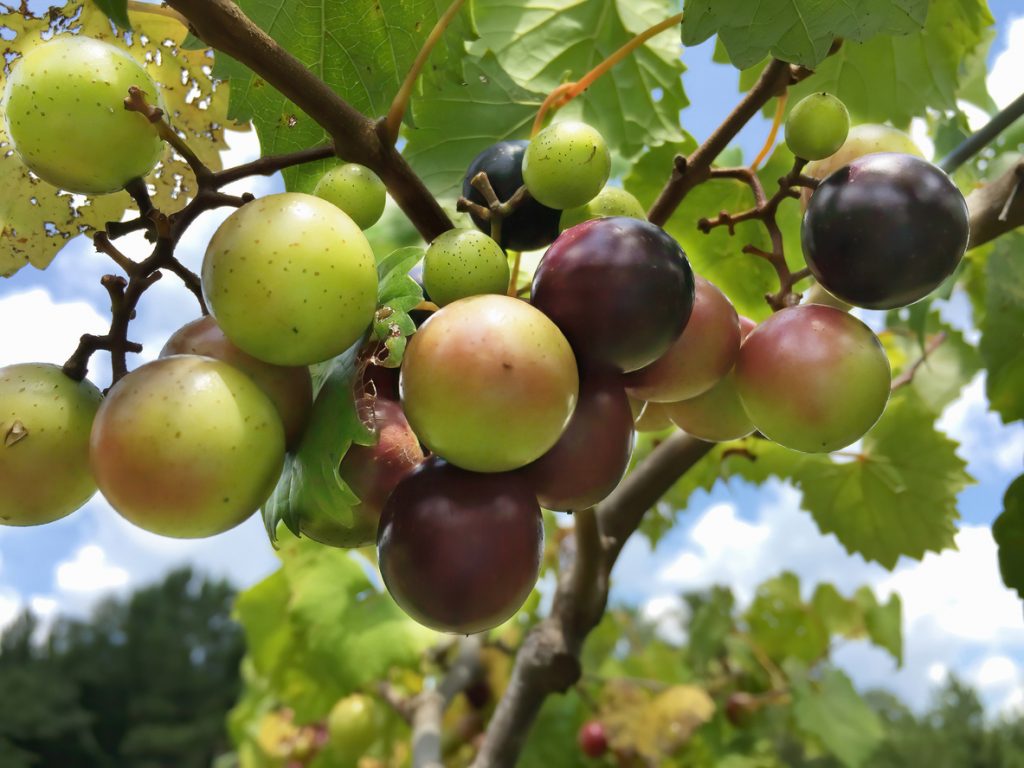 Homeowners can immerse themselves into a tranquil life among beautiful gardens and a vineyard in the heart of Norcross. Peachtree Residential is pleased to announce that it is now building homes in Adams Vineyard in Norcross where time seems to stop while residents enjoy simpler times.  Located at the intersection of North Peachtree Street and Reps Miller Road, near historic Norcross, Peachtree Residential has started four new homes in this community.
Homes feature oversized front porches and historic details that are complemented by modern, open floor plans with views of the community green spaces. Home plans include two-story homes with a mix of owner's suites on the main and second level. Prices for homes will start in the $500,000s. (more…)
10.23.2015
Peachtree Residential is excited to announce one of it's new neighborhoods underway!  Oglethorpe is Peachtree's newest neighborhood and represents the latest thinking in both community design and architecture for this infill location.  The 5.1 acre site is master planned with 19 detached single family residential homes.  The Manor Homes, Village Homes and Garden Homes are meticulously designed to reflect the architectural details and style reminiscent of old Savannah Georgia.  The homes will be priced from the $600's and range in square footage from 3,000 to 4,000 square feet.
Many of the homes have 3-car garages to accommodate the upscale buyer.  Homes are designed with front and rear entry garages.  The Garden Homes are designed with a rear motor court vehicular access and private garden court yards for each home.  There is an emphasis on pedestrian scale at Oglethorpe which is illustrated by an interlinking sidewalk system throughout the neighborhood.  The walkable design includes varied home elevations, colors, porches, balconies, fountains, trellises, and specimen trees.  Convenient off street parking is spread throughout the community in addition to private garden settings for the individual homes.  Oglethorpe boasts a linear park along it's frontage with Spalding Terrace Road which along with the gated entrance, adds to the exclusivity of the neighborhood.  The neighborhood plan also illustrates a passive neighborhood park.   The maintenance free living provided to the residents at Oglethorpe allows for full landscape maintenance allowing for a latch and leave lifestyle.  The unique location of Oglethorpe allows for quick access to Peachtree Parkway, Medlock Bridge Road and I-285 as well as the significant employment base at Tech Park.  Excellent shopping is just minutes away at the Forum and excellent private and public schools are adjacent to Oglethorpe (Wesleyan School, Norcross High School).  Home construction is scheduled to begin 1st quarter 2016 with initial closings Summer 2016.