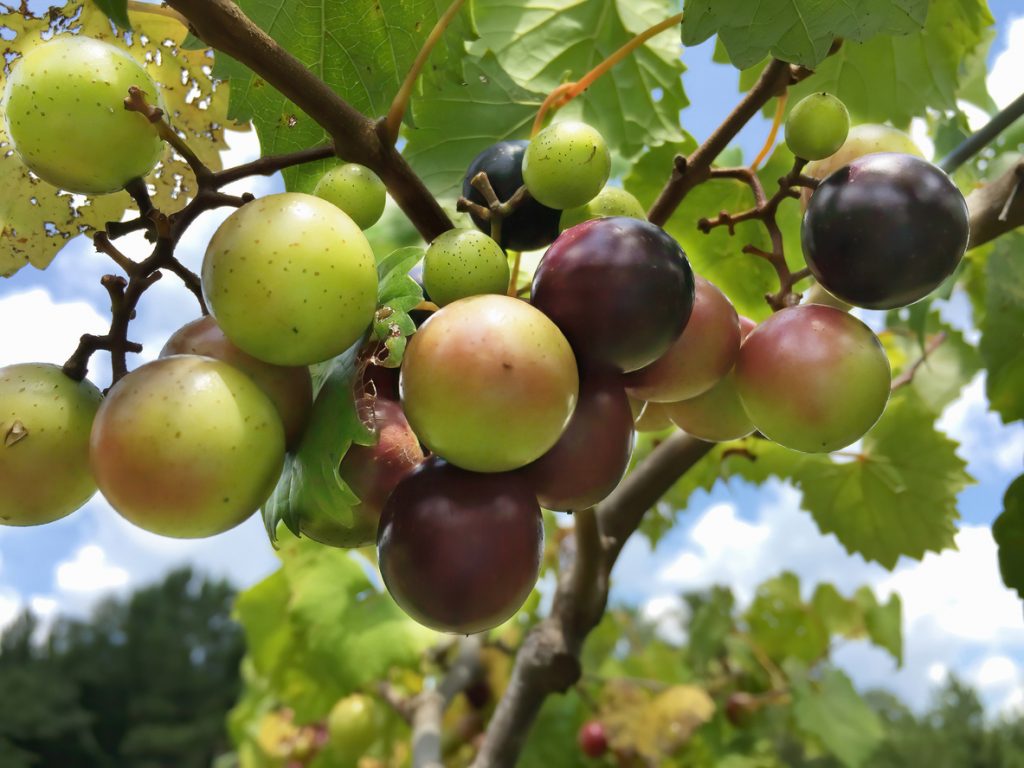 Homeowners can immerse themselves into a tranquil life among beautiful gardens and a vineyard in the heart of Norcross. Peachtree Residential is pleased to announce that it is now building homes in Adams Vineyard in Norcross where time seems to stop while residents enjoy simpler times.  Located at the intersection of North Peachtree Street and Reps Miller Road, near historic Norcross, Peachtree Residential has started four new homes in this community.
Homes feature oversized front porches and historic details that are complemented by modern, open floor plans with views of the community green spaces. Home plans include two-story homes with a mix of owner's suites on the main and second level. Prices for homes will start in the $500,000s. "With 28 total lots, we don't expect to have homes available long in this convenient community," said Alec Rickenbaker President of Peachtree Residential. "This community really does make you feel as if you are living in a California wine country vineyard – among the trellises and vines."
Adams Vineyard covers eight acres and includes incredibly unique amenities. In addition to the muscadine vineyard, a large park, meadow and community garden, residents enjoy walking trails, country swings, a social area and a community fire pit. As part of the land planning conservation techniques employed during development of the community, beautiful, stately hundred-year-old oak trees have been preserved in the community. These incredible trees provide shade for residents throughout the community.
The vineyard, which dates to post-World War II, was planted by Colonel John Adams, a military hero who fell in love with the land. While he owned and tended the vineyard, it was open to the public and visitors could come pick the muscadine grapes to make their own jelly and wine. Many Norcross residents have tales of picking grapes at Adams Vineyard, and now the residents of Adam's Vineyard will be about to continue this tradition.
Shopping and dining are close enough to Adam's Vineyard that residents can walk, versus having to get in their car and drive. Local favorites include 45 South Café, Bleu House, Chase's Grille and Wingery, The Crossing Steakhouse, Dominick's, Iron Horse Tavern, Ivey Tea House, Mojitos Cuban Bistro, Pazianos and Zapatas Tacos and Tequila Bar. A number of retailers also grace the downtown area from boutiques to garden shops and much more.
Historic Norcross dates to 1869, when Atlanta entrepreneur John J. Thrasher purchased 250 acres in the area. Norcross was the second city in Gwinnett County. The first car manufactured in the South was produced in Norcross; it was called the NorX. In the late 1800s, Norcross because known as Atlanta's Summer Resort and visitors would escape the city of Atlanta on the Airline Belle, a commuter train to visit for the weekend. They would either camp by the Chattahoochee River or stay at one of the town's three hotels.
For more information, contact 770-622-2522.
08.19.2019