07.26.2021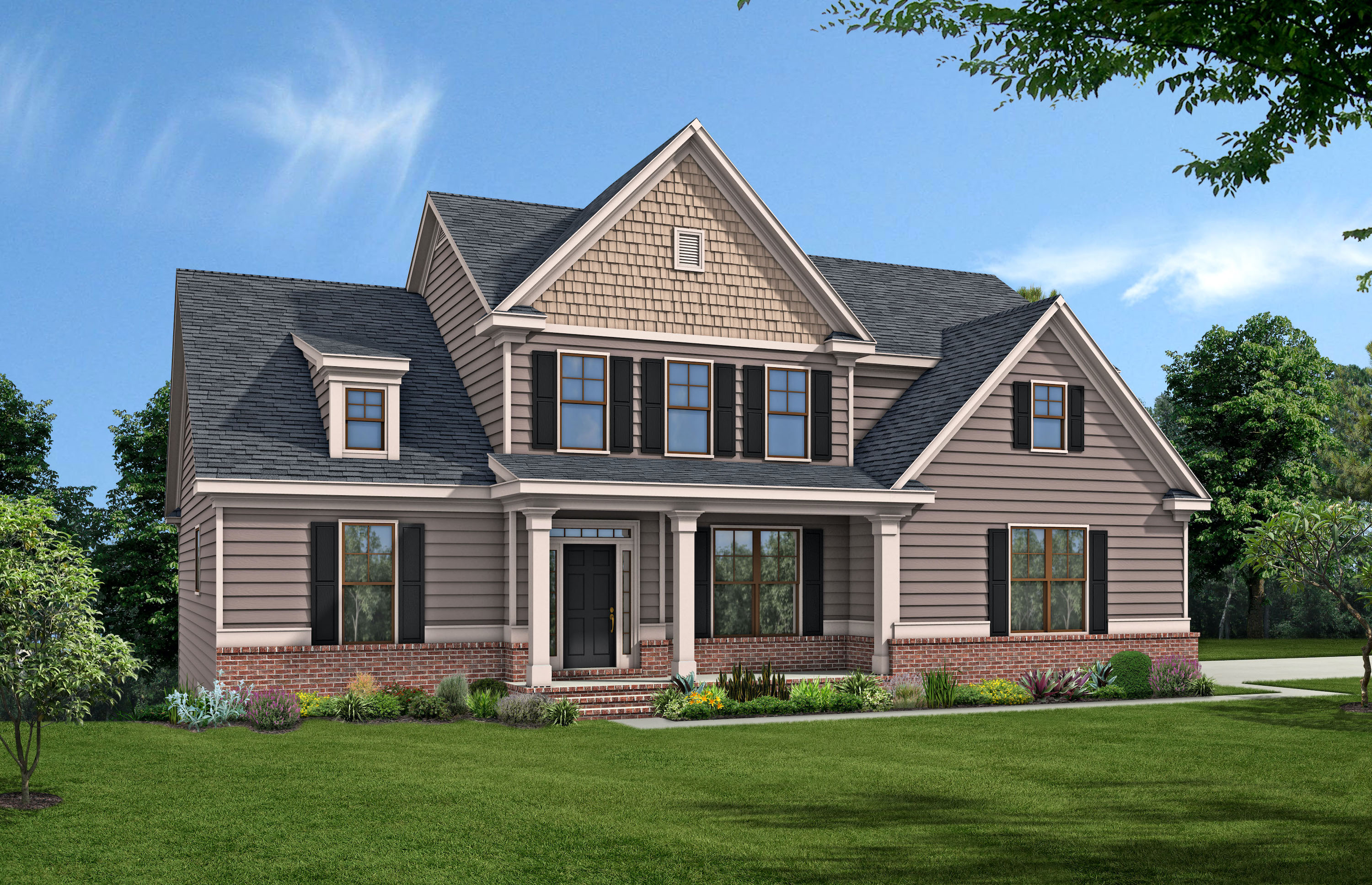 As the "Builder Who Listens," we speak with our homebuyers at every stage of the home buying and homebuilding process, including after the sale. Consistent two-way communication ensures our homeowners receive personalized service and have the best possible experience before and after they move into their homes.
Recently, we spoke with new homeowners Dale and Diane, who purchased a home in the St Michaels Bay community in Forsyth County. They worked with us as we built the home from the ground up – choosing their site and floorplan; making modifications; and working with the Peachtree Residential Design Center to make their final selections. Starting from the beginning is a longer process and requires more homeowner involvement, but Don says that it was "well worth it." Read on to find out about their experience with our personalized service.
See what else Don had to say about building a home with Peachtree Residential.
PTR: Why did you choose Peachtree Residential as your builder?
D: We loved what the St Michaels Bay development had to offer. Further, we were impressed with Sales Manager Don Lee's building knowledge and ability to listen to our wants and needs. He pulled together our ideas and offer suggestions to make our home even better.