05.23.2023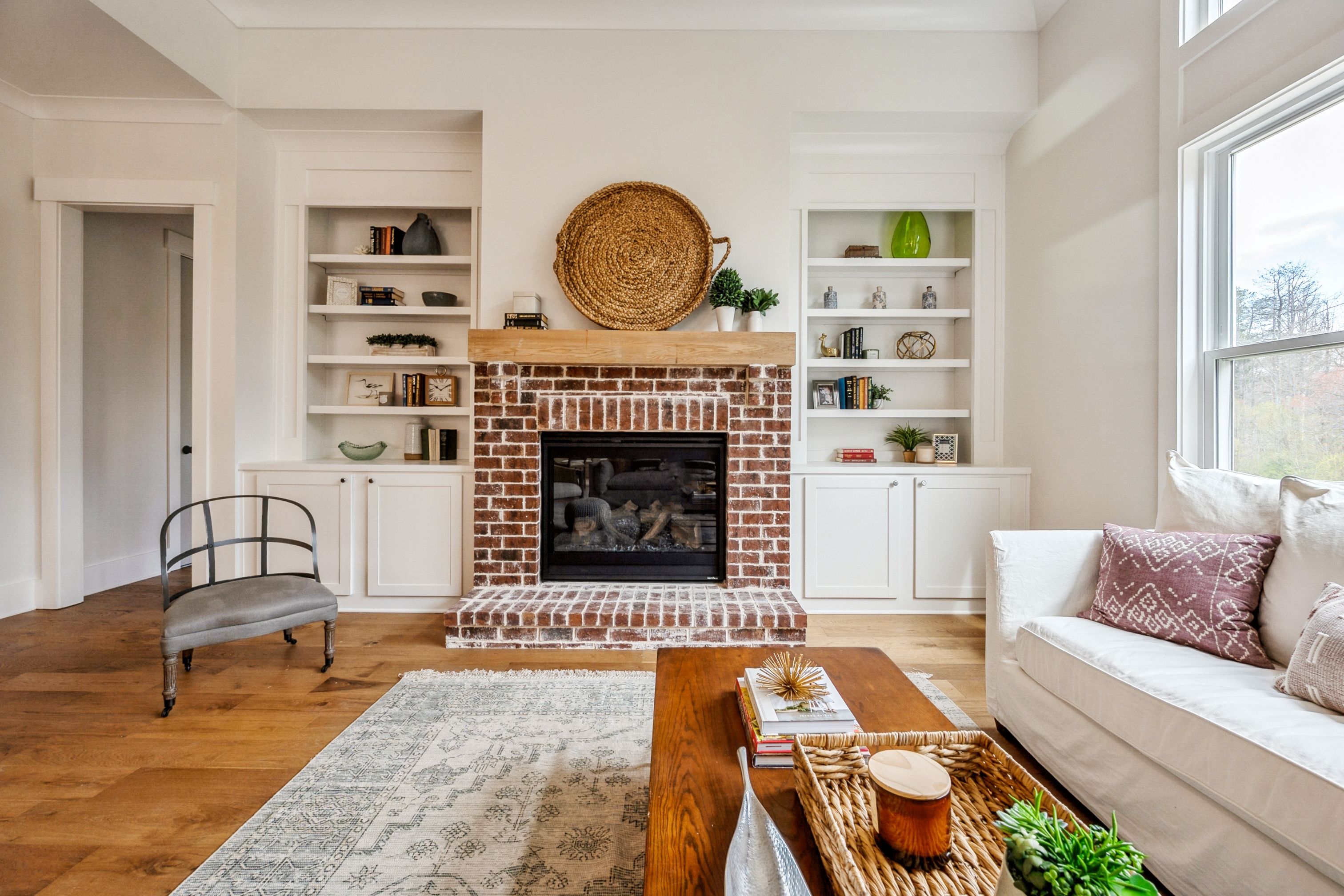 At Peachtree Residential, quality craftsmanship, innovative designs and customer satisfaction are top priorities. In each single-family build, our award-winning team takes special care to construct homes that will last through the generations and captivate homeowners with their timeless design.
Experts at Peachtree Residential unveil a compilation of today's hottest exterior and interior trends!
01.19.2011
Peachtree Residential Properties, one of Atlanta's premier homebuilders celebrates its 23rd year of building homes. Although Peachtree Residential Properties continues to change and grow, one thing that remains constant is our commitment to quality. Every home is required to meet our "Foundation to Rooftop" Gold Standard of Approval. Excellence is something that will never change at Peachtree Residential. We offer design flexibility and "Peachtree Tailoring," enabling every home to be personalized to the family that will live in it. Our top priority is complete customer satisfaction and a home that is unsurpassed in quality. Almost 100 percent of Peachtree Residential home owners would recommend Peachtree Residential to a friend or family member and buy another Peachtree Residential home.
Visit peachtreeresidential.com to begin viewing your next new home and find out why Peachtree Residential is an exceptional builder that is top notch compared to others! Peachtree Residential is building new homes in phenomenal locations that include Alpharetta, Cumming, Roswell, Johns Creek, and Milton to name a few.