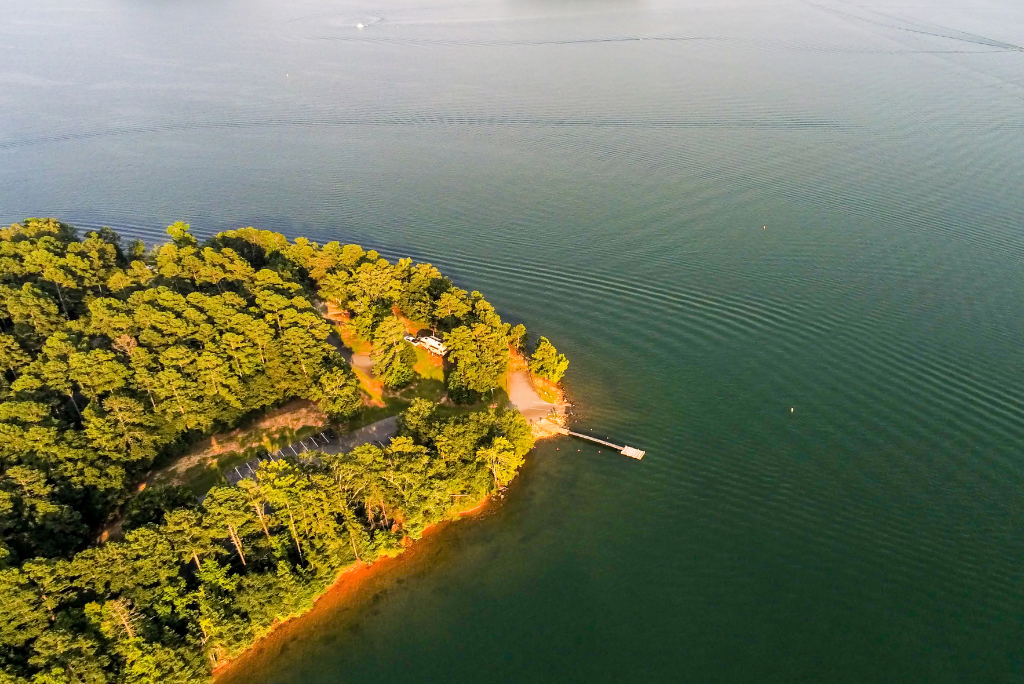 Are you longing for a life where each day resembles a vacation? Look no further than the captivating shores of Lake Norman, nestled in the heart of North Carolina. With its enchanting beauty, vibrant community and an array of activities, dive into this sparkling natural haven near fabulous Peachtree Residential communities in Charlotte, North Carolina!
Breathe in the Fresh Lake Norman Air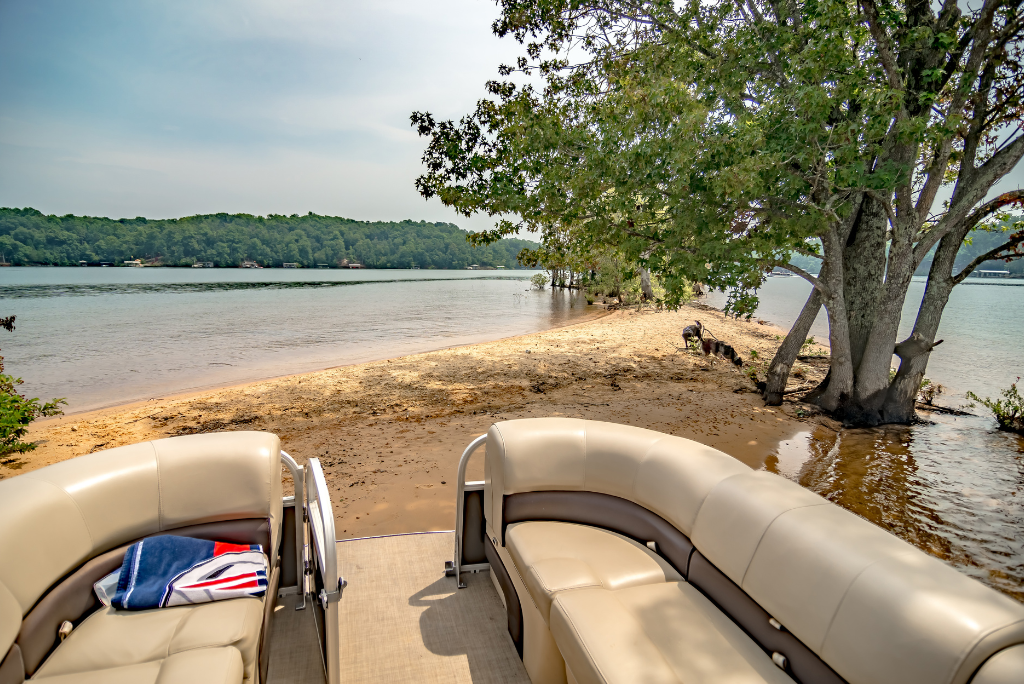 Immerse yourself in a world of aquatic excitement on the pristine waters of Lake Norman. Rent a boat for a leisurely cruise or feel the adrenaline rush on a jet ski. For a more tranquil experience, try stand-up paddleboarding and glide across the shimmering lake surface. Fishing enthusiasts will find paradise here, as Lake Norman boasts a diverse range of fish species waiting to be caught.
Discover the lake's hidden gems with a guided boat tour! Glide through gentle waves, soaking in panoramic views and captivating tales of the region's history and wildlife. It's an immersive journey that enriches your understanding of this beautiful locale.
Explore Lake Norman's enchanting scenery by traversing its intricate network of biking and hiking trails. Lake Norman State Park offers hidden treasures, inviting you to experience North Carolina's wilderness up close. Feel the excitement of mountain biking or enjoy a leisurely hike.
For those seeking an immersive outdoor experience, consider camping at Lake Norman State Park or nearby campgrounds. Fall asleep beneath the stars, surrounded by the sounds of nature. Wake up to crisp, invigorating air and embark on a day of exploration, knowing a cozy campsite awaits your return.
Find Serenity on the Lake
Nature lovers will discover solace at Lake Norman State Park, a true oasis of tranquility. Lace up your hiking boots and explore a network of trails winding through lush forests, offering stunning lake vistas. Indulge in leisurely picnics or bask in the sun on sandy beaches, all while embracing nature's beauty.
Elevate your leisure time with a round of golf at Lake Norman's premier courses. Amid rolling hills and picturesque landscapes, golfing seamlessly combines sport with natural elegance. Whether you're a seasoned golfer or a beginner, Lake Norman offers courses suited to your skill level.
Sample Culinary Delights!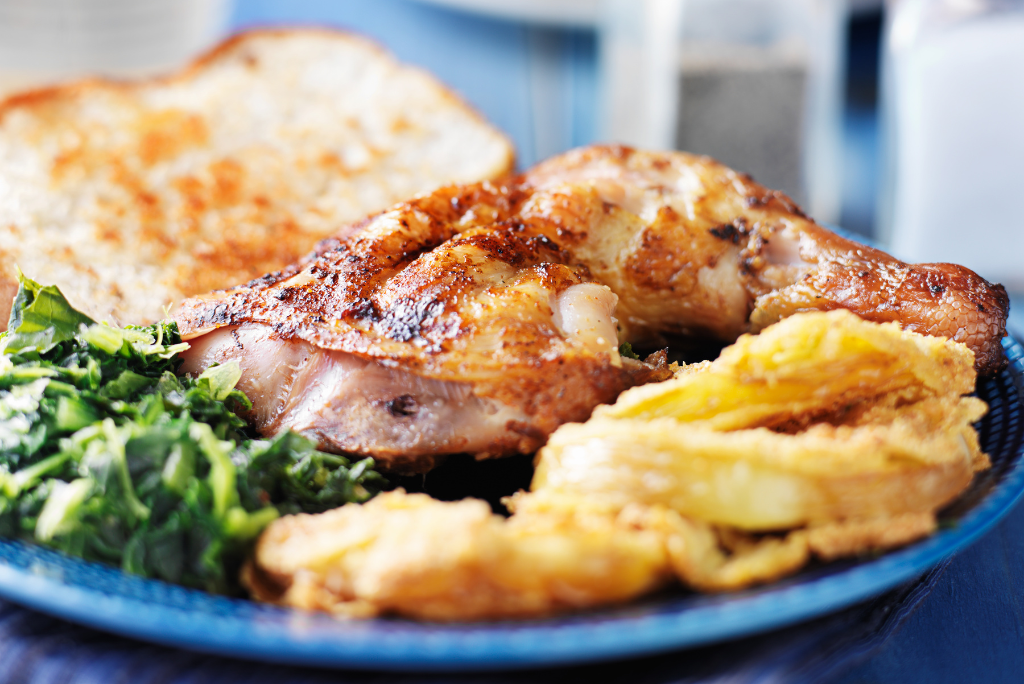 The lake's perimeter is dotted with culinary treasures, ensuring your taste buds embark on a delightful journey. Indulge in lakeside dining, where fresh, locally sourced ingredients converge to create unforgettable flavors. Whether you're craving Southern comfort food or international cuisine, Lake Norman's dining scene caters to every palate. Locally cherished dining spots include Eddie's on Lake Norman, Hello, Sailor, Blu Star Grill, Choplin's Restaurant and more!
For wine enthusiasts, Lake Norman offers a sensory exploration through local wineries and vineyards. Embark on guided tours that unveil the artistry and passion behind each bottle, relishing wine tastings that allow you to savor this region's intricate flavors. Begin your wine journey near Lake Norman at local gems such as Davesté Vineyards, Davidson Wine Co., DuGaren Venues & Vineyards and more!
Discover Local Scenery
Immerse yourself in the rich history and vibrant culture of neighboring towns like Mooresville and Davidson. Stroll through charming downtown areas where cobblestone streets and historic architecture create an inviting ambiance. Explore unique boutiques, engage in cultural experiences and connect with the warm-hearted community.
Dive into Lake Norman's thriving arts and cultural scene. Uncover creativity as you explore art galleries, studios and cultural events showcasing the talents of local artisans. Engage in thought-provoking exhibitions, interact with artists and be part of a community that celebrates artistic expression.
Lake Norman's vibrancy comes to life through an array of festivals and events. From spirited music festivals to tantalizing food events, there's always something exciting happening around the lake. Join in the festivities and create lasting memories with loved ones.
Find Your Inner Tranquility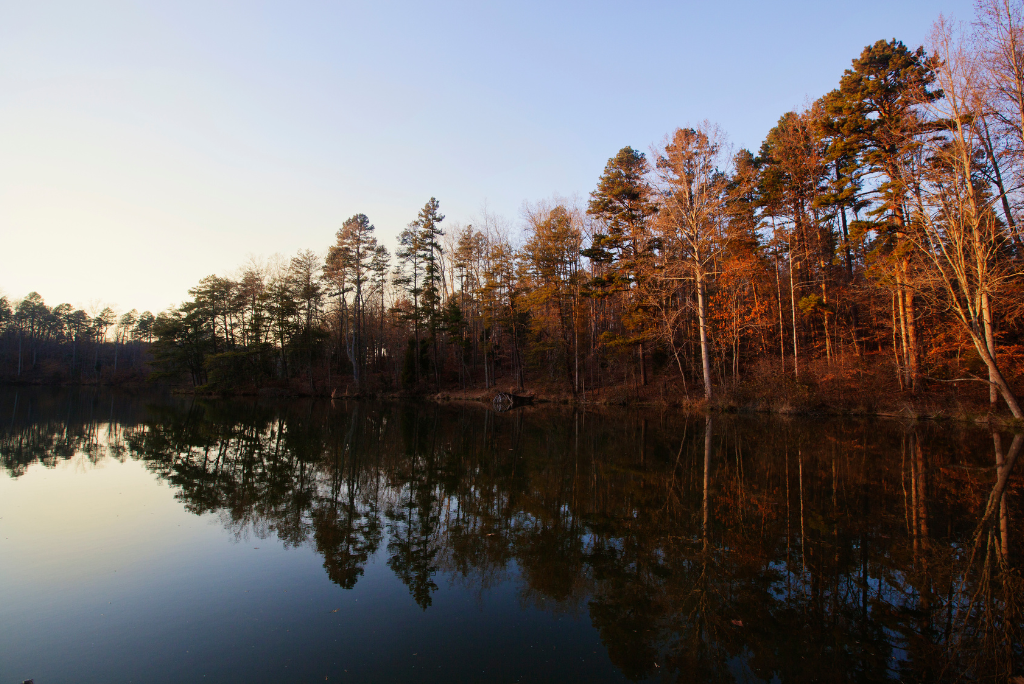 Indulge in a revitalizing spa day at nearby resorts or wellness centers. Pamper yourself with soothing treatments that dissolve stress, leaving you refreshed and invigorated. Allow the serene surroundings of Lake Norman to elevate your spa experience, creating an unforgettable retreat.
Visit our Charlotte Communities page to find your dream home near Lake Norman! Call 980-292-2149 to connect with a Peachtree Residential team member about your future in Charlotte. Stay updated on social media for the latest news on new communities, floor plans, design trends and more!
08.28.2023