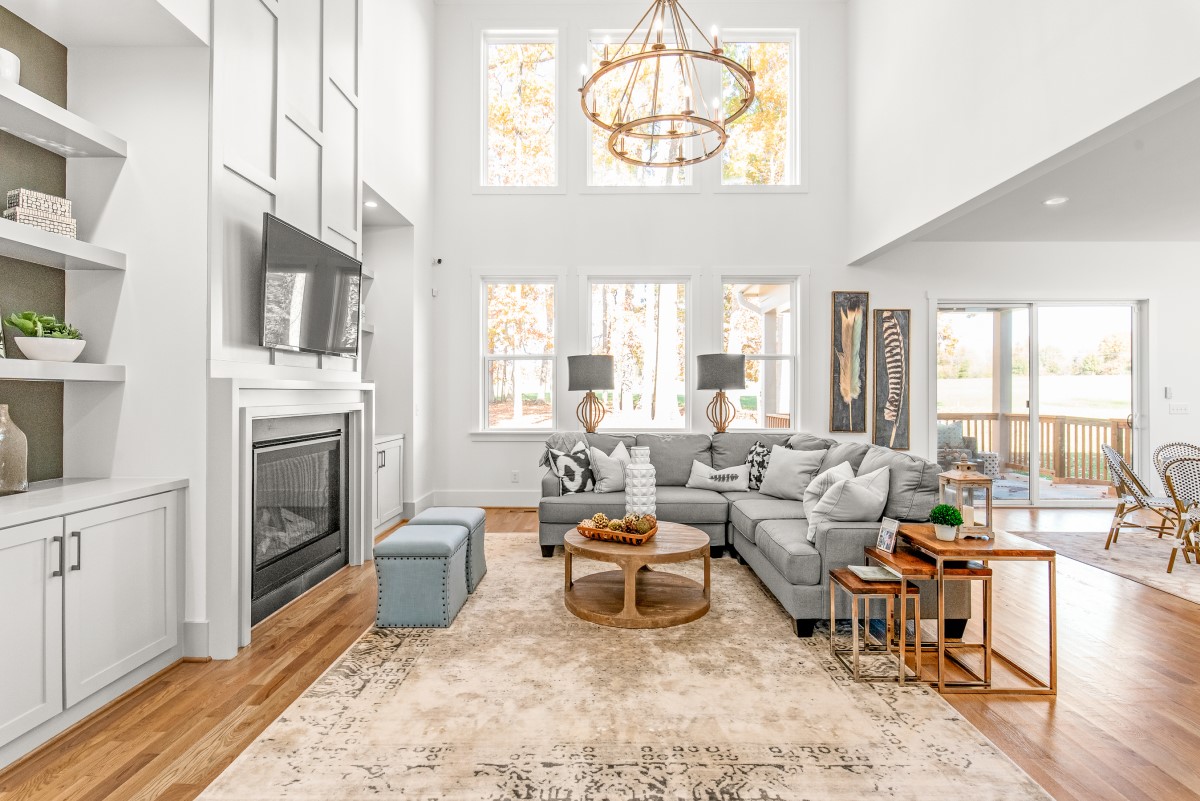 It's been quite a year for Peachtree Residential! The "Builder Who Listens" sold more than 90 homes in Atlanta and Charlotte in 2021 and celebrated the completion of five new home communities. Looking ahead, we have plans for five more communities in 2022, with 20% growth in total homes closed.
"It has been our honor to help so many families create and move into the homes of their dreams this year," says Dave Borreson, Founder and CEO of Peachtree Residential. "We enjoyed getting to know our buyers as we took time to finish and price each home individually – no impersonal production builds. It's part of what makes us unique, and we wouldn't have it any other way."
In addition to the personalized service, Peachtree Residential's ability to create homes and communities that both are "with" the times and stand up to the test of time is a foundation of its success. Over the last three decades, the Peachtree Residential team has worked with generations of homebuyers and based a formula of success on the elements homebuyers love about floorplans, finishes, and community amenities. By perfecting the homebuying and selection process buyers are involved and informed from the day they first contact the sales office through buildout and closing and even into their first year in the home.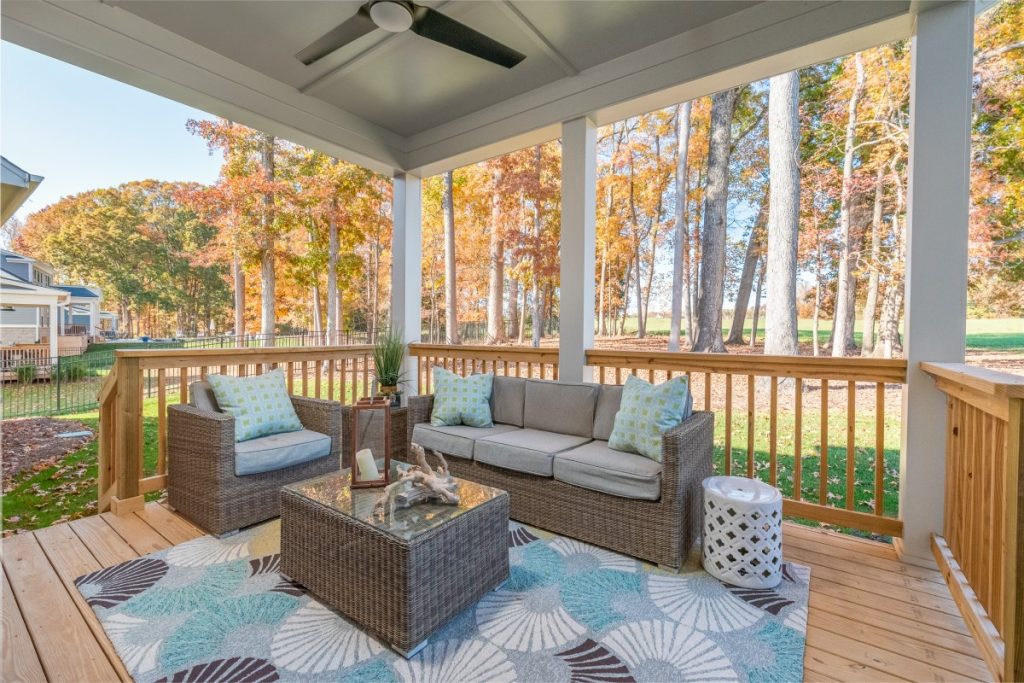 One of the builder's secrets, which comes from being the Builder Who Listens, is to respond and adapt to trends while maintaining the timeless attraction of its homes and communities. In 2021, this involved adjusting more home plans to incorporate outdoor living spaces, including covered porches with outdoor fireplaces, food preparation areas, and wiring for TVs and nighttime entertaining.
Peachtree Residential also added more plan flexibility to accommodate changes brought by pandemic living. Homes now have more spaces to provide for private at-home work and school environments. There are also more options for multi-generational living.
And the builder continues its commitment to creating communities that are as attractive as the homes within them. From locations that take advantage of natural water features, like Anniston near Lake Norman outside of Charlotte or Waterside at River Glen near the Chattahoochee in Suwanee, Georgia to Adams Vineyard with its muscadine vineyard and community garden in Norcross, Georgia, Peachtree Residential continues to create communities that help buyers take full advantage of the areas where they live.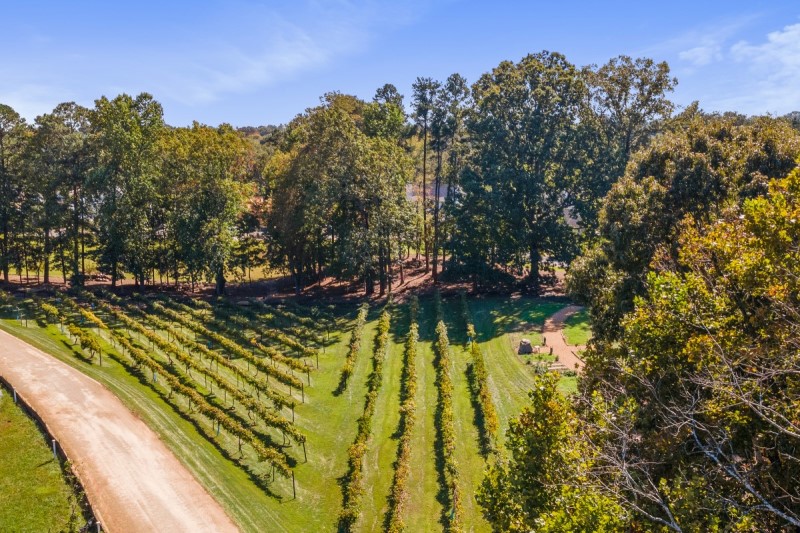 "After the last two years, we wouldn't try to predict what changes are in store for Peachtree Residential in 2022," says Borreson. "But we can guarantee this – we are eager to help more of our Atlanta and Charlotte neighbors get into the homes and communities of their dreams, and we will do everything we can to facilitate that. We will keep building. We will keep adapting. And most important, we will keep listening."
12.17.2021