01.16.2018
Duke Reserve is a gated townhome community located in the City of Peachtree Corners.   The luxury townhomes are now priced from $499,900!  Huge price incentive on move-in ready townhomes.  Duke Reserve offers both master down and master up floorplans.  There are currently 2 model homes to tour.   Duke Reserve is ideally located with very close proximity to the post office, fire station, restaurants, shopping, and employment centers.  The gated community includes a mandatory homeowners association including full landscape maintenance.  The two-story slab homes have two car garages, 2nd level attic storage or  permanent stair access to 3rd floor attic storage, feature four-sides architecture, and range from 2750-3500 square ft.  Visit Duke Reserve to learn more or contact Fran Barnes 770-365-8000.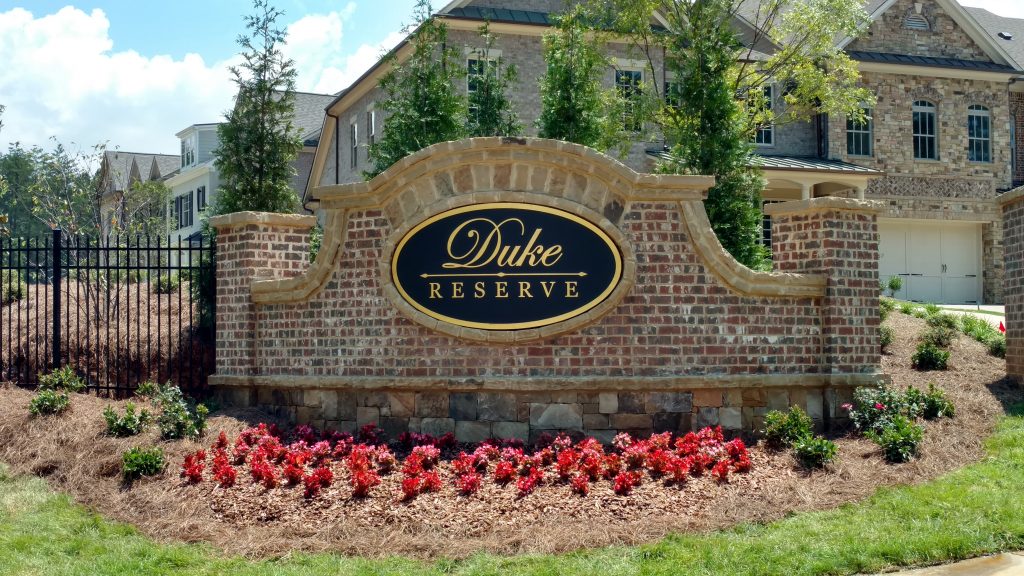 11.06.2017
Free 3 Hour CE Class for Real Estate Agents Nov 15 at Duke Reserve in Peachtree Corners.  9:30am-12:30pm includes raffle drawing, breakfast and snack.  Great topic on Five Star Customer Service taught by InMotion.  Must RSVP to info@peachtreeres.com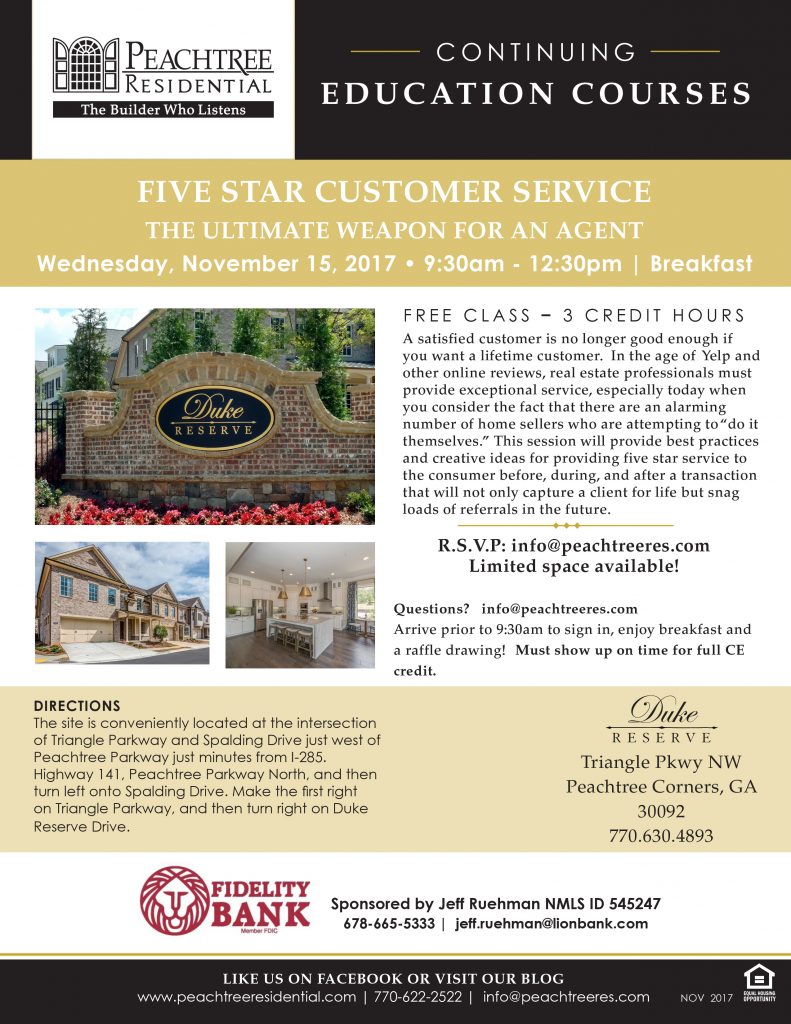 03.30.2017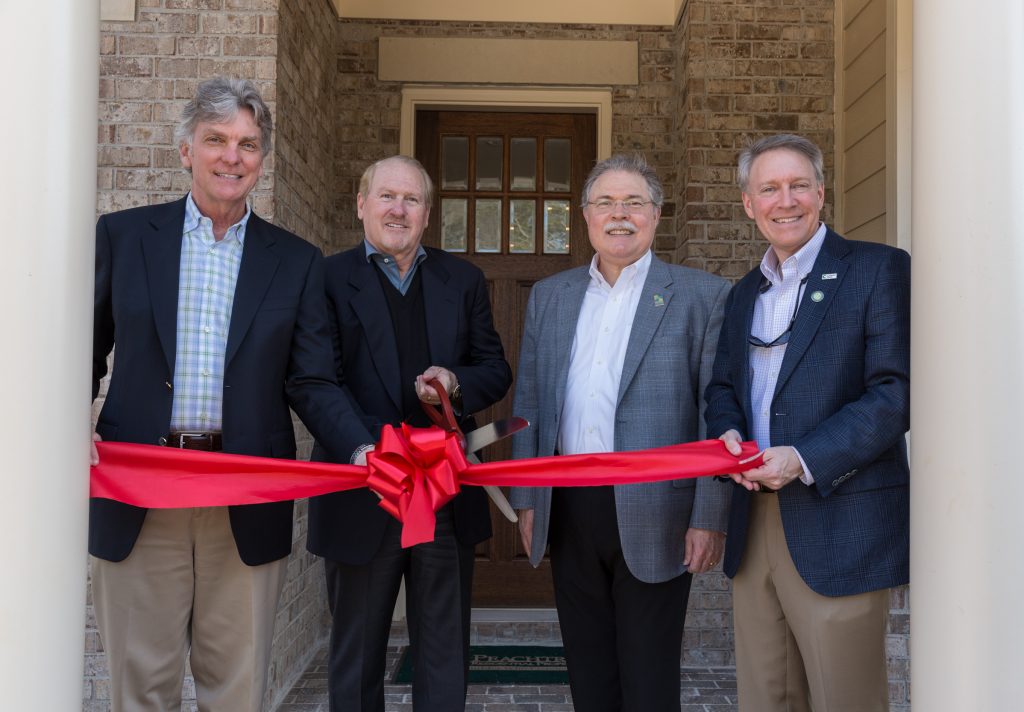 The Grand opening of the new home communities in Oglethorpe and Duke Reserve in Peachtree Corners was March 21st, 2017.     Gwinnett's newest city, Peachtree Corners, is home to two new residential communities.  Peachtree Residential Properties, unveiled the model homes for Oglethorpe, a single-family home development and Duke Reserve, a luxury townhome community. Both developments are on Spalding Drive. Oglethorpe is adjacent to Wesleyan School, Duke Reserve is across the street from the Peachtree Corners Post Office. More information on the new home communities can be found here: http://www.peachtreeresidential.com/  The Council member Weare Gratwick and Mayor Mike Mason were able to attend the Grand Opening and join the Peachtree Residential CEO Dave Borreson and President Alec Rickenbaker.