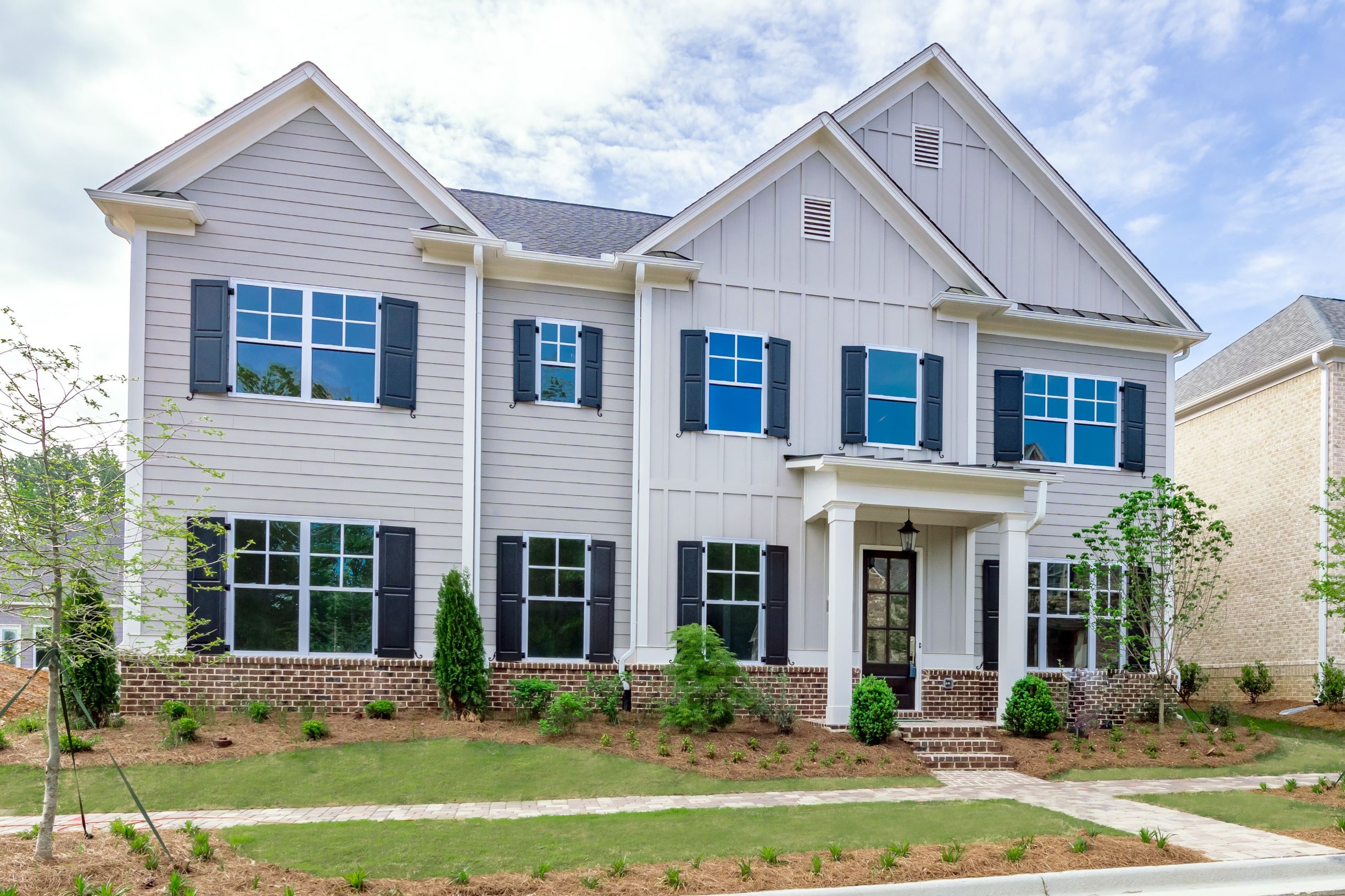 At Peachtree Residential, we strive to not only build beautiful homes with meticulous craftsmanship and design, but also to add thoughtful touches to add to our homeowners' quality of life. One way to ensure this goal is met is by including complementary maintenance in select communities. This is perfect for anyone with a busy, on-the-go lifestyle, and let's face it, who isn't busy these days?  For three of our metro Atlanta communities, we offer a wide range of maintenance perks to make your living experience the best it can be.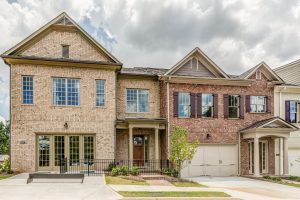 Duke Reserve
This Peachtree Corners gated townhome community incorporates a beautiful natural landscape coupled with a timeless architectural design. Ranging from 2,390-3,400 square feet, each townhome in this exclusive community comes equipped with a two-car garage and second level attic storage space. Duke Reserve is one of our metro Atlanta communities with all exterior maintenance included. Everyday lawn care needs are taken care of, and the lawn's built-in sprinkler system ensures the grass is green and hydrated all year round. In addition to regular lawn maintenance, home touchups including paint window caulk, door stain and roof replacement are also included. Rest assured you will be taken care of in this incredible Peachtree Residential community. For more information on the Duke Reserve community, call Onsite Agent Carrie Westmoreland at 404-313-0057.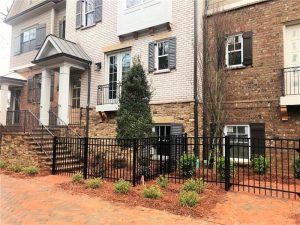 Canton Street Commons
Canton Street Commons is a beautiful community of single-family homes and townhomes in Alpharetta. These spacious homes include the latest in community design while also keeping the historical context of its downtown location intact. This community includes a full lawn care package. Every week, a team of trusted professionals will stop by to cut and edge your property. Regular pruning, flower planting and flower replacing is also included as needed! For more information on the Canton Street Commons community, call Onsite Agent Sandy Wasovich at 770-855-0130.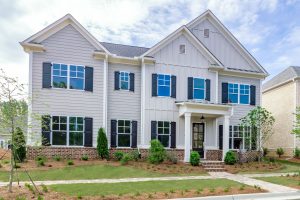 Oglethorpe
Our Oglethorpe community in Gwinnett County offers spacious single-family homes ranging from 3,000 to 4,000 square feet. Many of the homes in this exclusive community of only 19 homes have three-car garages with front and rear entryways. Oglethorpe also features varied home elevations, exterior colors, porch and balcony styles, fountains and specimen trees for unique customization. Once you buy the perfect home for your family in the Oglethorpe community, the homeowners association takes care of all your grounds maintenance. You won't have to worry about grass cutting, fertilizer, pine straw or shrub trimming ever again with our all-inclusive lawn care perk. For more information on the Oglethorpe community, call Onsite Agent Dan Rogers at 404-597-9421.
At Peachtree Residential, we understand life is busy sometimes. When you choose to live in one of our select metro Atlanta communities with maintenance perks included, you can make your to-do list a little shorter. For more information on how to call a Peachtree Residential community home, call  770-622-2522 or visit peachtreeresidential.com.
08.27.2019