10.26.2018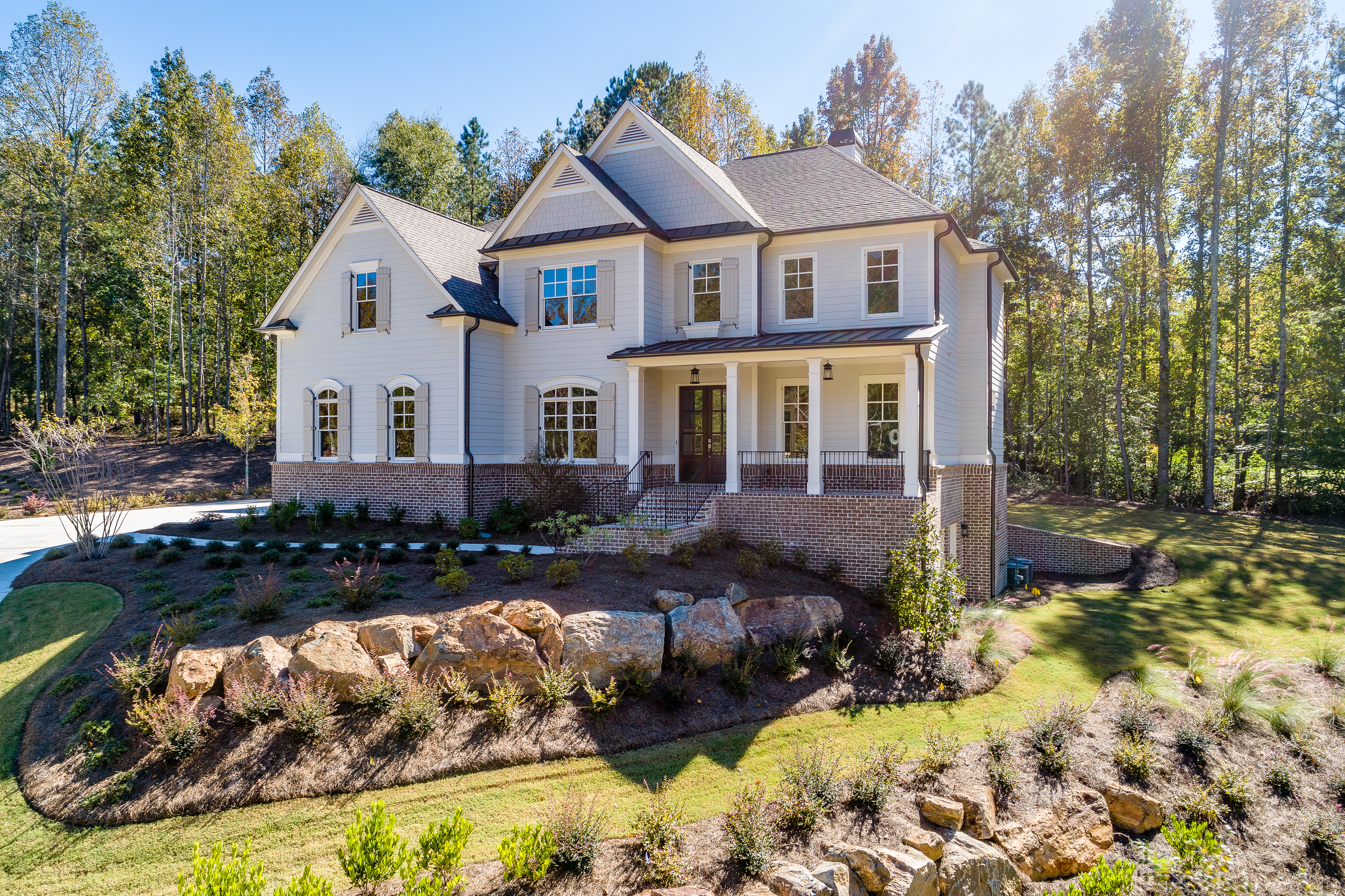 It is that time of year in Georgia on a cool rainy day to think about tips to keep your house warm!  Infinite Energy shares tips for homeowners.  Ways to save money and keep your home warm this fall and winter weather it is brand new Peachtree Residential home or an older home. Are you ready to begin looking for your new home at www.PeachtreeResidential.com?  We have several move-in ready homes or you can choose to build your dream home and personalize to your needs!  
Change direction. Cool weather doesn't mean you should stop using your ceiling fans. It just means you should run them in the other direction—clockwise. Most fans have a switch somewhere on the bottom that lets you change direction. Doing this helps push warm air that accumulates near the ceiling downward and throughout the room. It will make your house feel warmer, and you won't have to run your heater as much. Experts say this can knock a cool 15% off your heating bills. Just be sure to switch it back when the weather starts to heat up later in the year.
Soak it in. When the weather gets chilly, be sure to make the best use of the sun. Open curtains and blinds in south-facing windows during the day, and let the sun help heat your home for free. Just be sure to close them later in the day as the temperature starts to drop.
Seal it up. Experts say about 20% of what it costs to heat the average American home could be saved by sealing air leaks.  When leaks are discovered, exterior-grade caulk will help fill small cracks and gaps. Expanding foam will fill larger holes, and weatherstripping and adjustable thresholds will help seal around doors.
Turn it down. When you're not at home or when you're asleep, turn your thermostat down. Cutting it back 10 to 15 degrees can save up to 10% on your heating bills, experts say—and this tips works all year long! If you need a little help, consider getting a programmable thermostat. Brands such as the Nest Learning Thermostat™ can save you up to 15% on heating and cooling.
Keep it up. Keeping your heating system in tip-top shape is one of the best ways to cut down on heating costs. And one of the best ways to do that is to stay on top of filter changes. Whether you've got a boiler, furnace or heat pump, clean filters will help your system run as efficiently as possible and extend its life. And it's a great way to save.