08.26.2021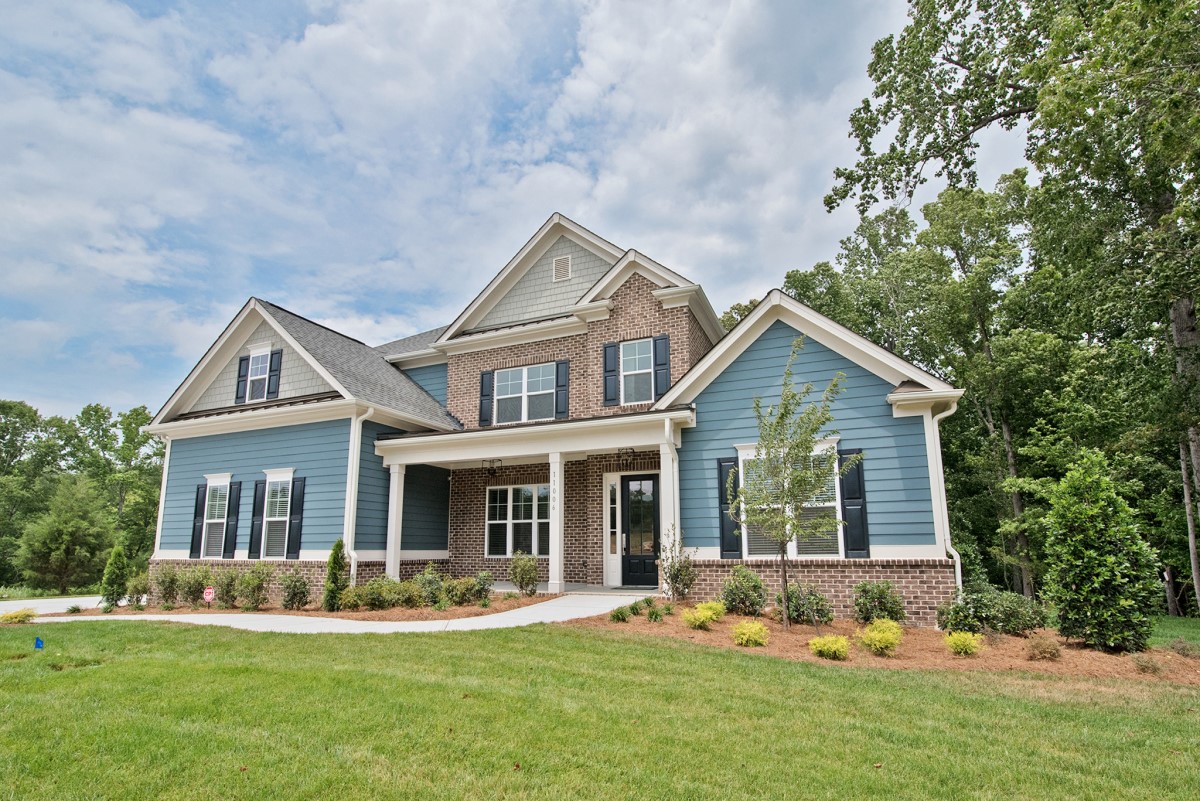 Opportunities are dwindling to snag a new Mecklenburg home in Blackwood Knoll, an intimate community of just 22 homes in the desirable Huntersville area. Situated on 37 acres with 20 acres reserved for greenspace, the community has plenty of room for right-sized homesites while still leaving plenty of space to walk along tree-lined streets or to play and relax on the Great Lawn.
Several homes in Blackwood Knoll are available for presales, where you can work with our builders to tailor the floorplan and elevation that works best for you. If you're looking to move in faster (and are hoping to make fewer decisions), we have some homes that are closer to completion, with enough time remaining to make designer selections so the home you choose will reflect your preferences. (more…)
01.30.2020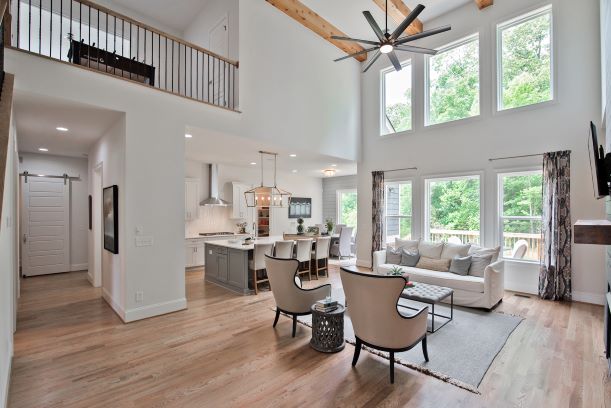 Designing your dream home in Huntersville has never been easier than at Blackwood Knoll! Located in the charming town of Huntersville, Blackwood Knoll is easily recognized by its distinctive stone entrance monument and landscaping. Luxury single-family homes are priced from the $600,000s to the $700,000s in this new community of just 22 beautiful homesites nestled within 20-acres of open green space and a sparkling lake.