01.16.2018
Duke Reserve is a gated townhome community located in the City of Peachtree Corners.   The luxury townhomes are now priced from $499,900!  Huge price incentive on move-in ready townhomes.  Duke Reserve offers both master down and master up floorplans.  There are currently 2 model homes to tour.   Duke Reserve is ideally located with very close proximity to the post office, fire station, restaurants, shopping, and employment centers.  The gated community includes a mandatory homeowners association including full landscape maintenance.  The two-story slab homes have two car garages, 2nd level attic storage or  permanent stair access to 3rd floor attic storage, feature four-sides architecture, and range from 2750-3500 square ft.  Visit Duke Reserve to learn more or contact Fran Barnes 770-365-8000.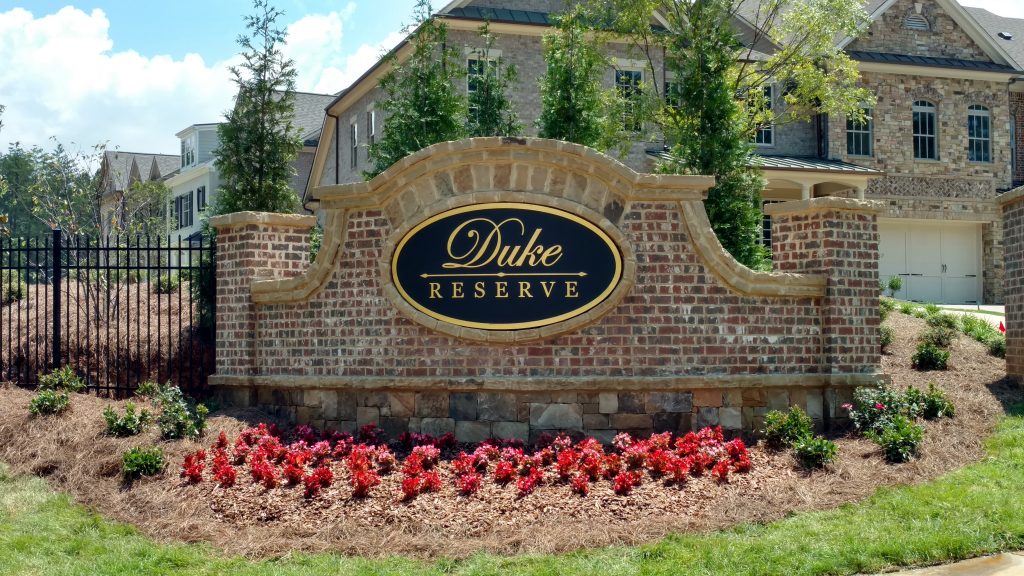 04.09.2012
Great news continues….The number of people seeking U.S. unemployment benefits fell to a four-year low last week. Employers are hiring at a healthy pace and the downward trend in unemployment applications is a promising sign ahead of job growth. Economists forecast that employers added 210,000 jobs last month, although they expect the unemployment rate was unchanged for the second straight month.  "We believe that the economy has entered a more self-sustaining phase of the recovery with stronger job creation," said John Ryding, an analyst at RDQ Economics, in a note to clients.  Hiring is picking up as the economy is showing signs of steady growth! Even consumer spending jumps more and more each month.  That's helping several retailers, restaurants, hotels and others including the housing industry.  
Peachtree Residential continues to build new homes, especially in Tillman Hall in Norcross-Peachtree Corners.  The homes are selling faster then Peachtree Residential can build them and numerous pre-sales are being built.  Fran Barnes, Sales Manger for Tillman Hall, continues to sell presales and has sold all the inventory homes as well.  The gorgeous neighborhood in Peachtree Corners, just behind The Forum shopping center is highly sought after!  Stop by to see why the new homes from the mid $500's are selling so quickly.  The gated neighborhood, with a great location, tree lined streets, wooded homesites, tranquil park, side walks and stunning homes are a must see.  Visit the Tillman Hall new home website by Peachtree Residential for more information.