05.20.2021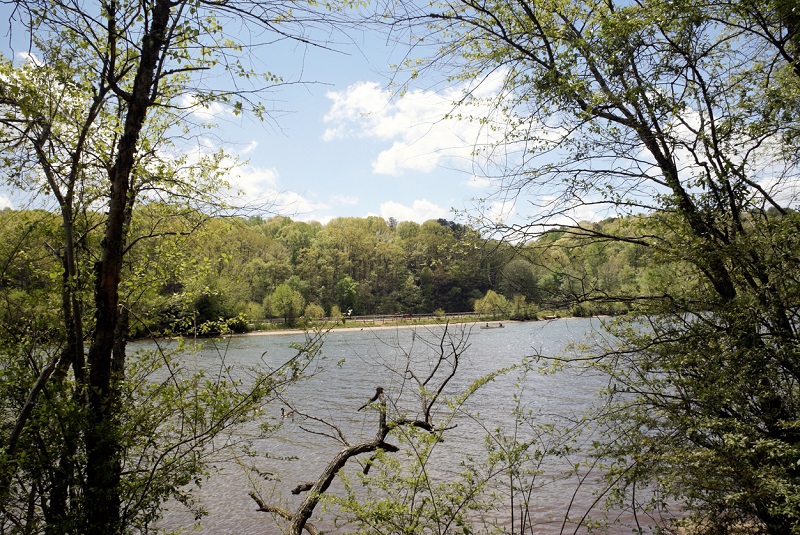 If your ideal morning involves waking up with nature as you row a canoe through quiet waters, then Peachtree Residential has the home for you at Waterside at River Glen in Suwanee located on the Chattahoochee River.
If you'd rather start your day with a cup of coffee overlooking the Chattahoochee River, that's an option, too. Or perhaps you prefer with a swim in a pool or a game of tennis? Waterside at River Glen is right for you! (more…)
01.28.2021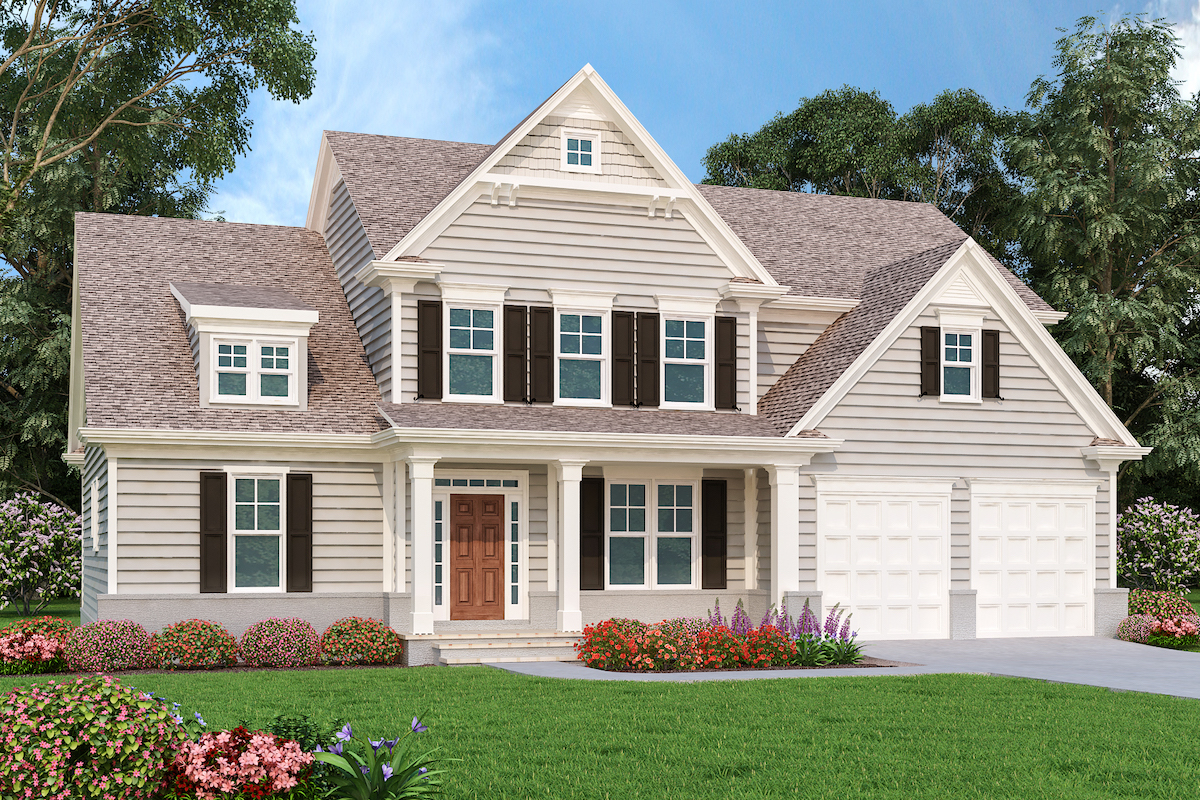 Peachtree Residential is excited to announce that we are now building the final phase of homes at Waterside at River Glen in Suwanee!  This popular community just released the final phase. Our team couldn't resist the urge to create stunning new homes in this superb location. We can't wait to add the Peachtree Residential standard to this community!