05.17.2017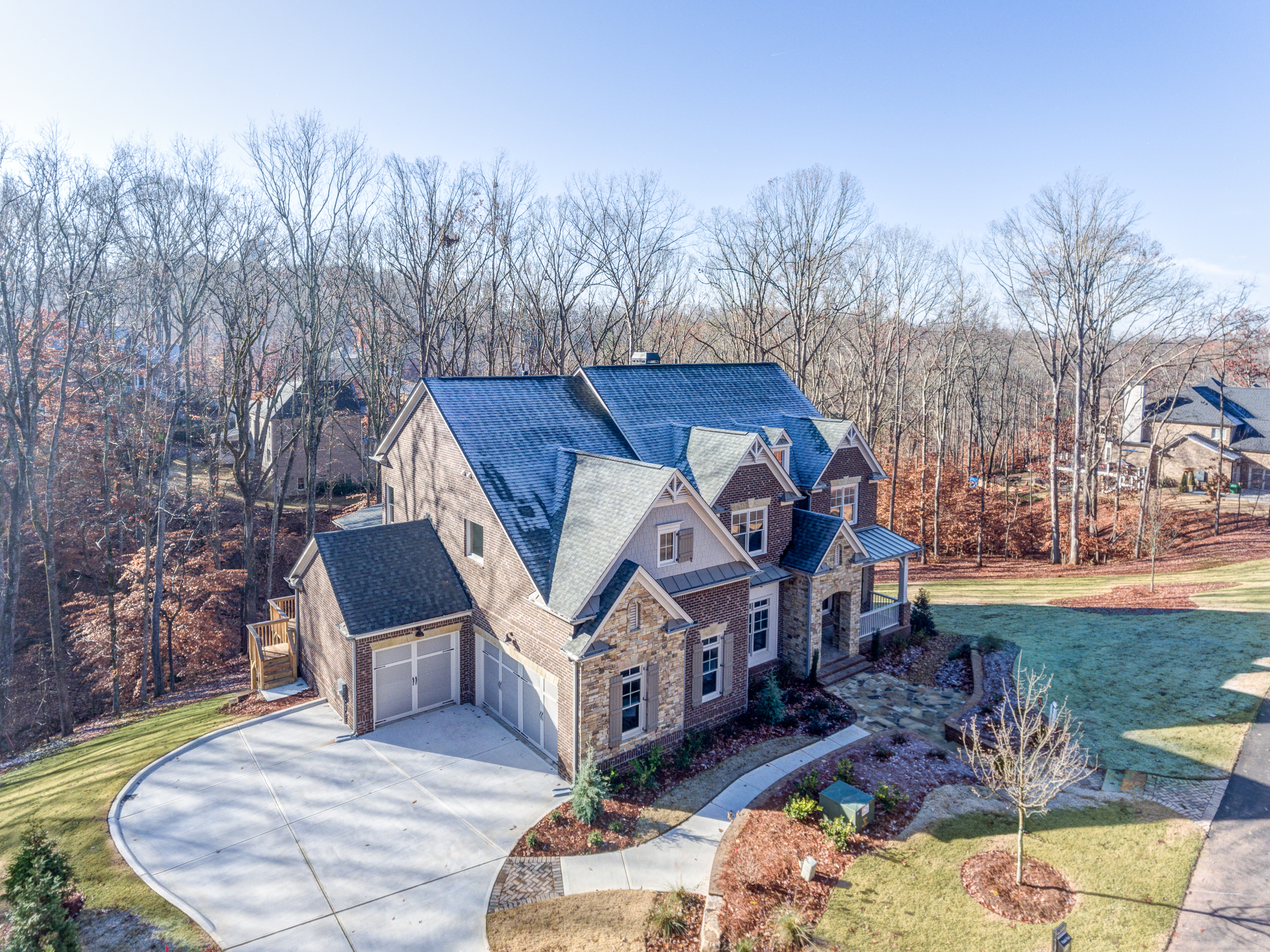 Peachtree Residential builds new homes in great locations!  Peachtree Residential has 3 neighborhoods in Milton, 2 in Alpharetta and 1 in Johns Creek!  The 2017 list compiled by Niche.com uses data from the U.S. Census Bureau, Department of Education and the FBI.
The cities of Alpharetta and Milton continue to receive recognition for the exceptional quality of life their residents and stakeholders enjoy on a daily basis.
The cities are among the 2017 Best Suburbs To Live In Georgia by Niche.com, an online ranking and review site. Alpharetta came in third while Milton clocked in at sixth place, respectively.
Both were given overall ratings of A+, with top marks in categories such as public schools, outdoor activities, good for families and health and fitness.
The report by Niche.com uses data from a number of sources, including the U.S. Department of Education, U.S. Census Bureau, the FBI's Uniform Crime Report and others.
"Alpharetta is the perfect place to raise a family with four children," one resident said in a review of the city posted on Niche.com. "The people are wonderful. The area is beautiful. The community is one that you really want to be a part of in every aspect. There always seems to be something happening to bring people together like free concerts in the summer in Avalon, which is a gorgeous area with high end shopping and great restaurants including a very comfortable movie theater, for example. Also, it feels like you never meet a stranger here meaning everyone you talk with throughout the day is helpful and kindhearted."