12.21.2016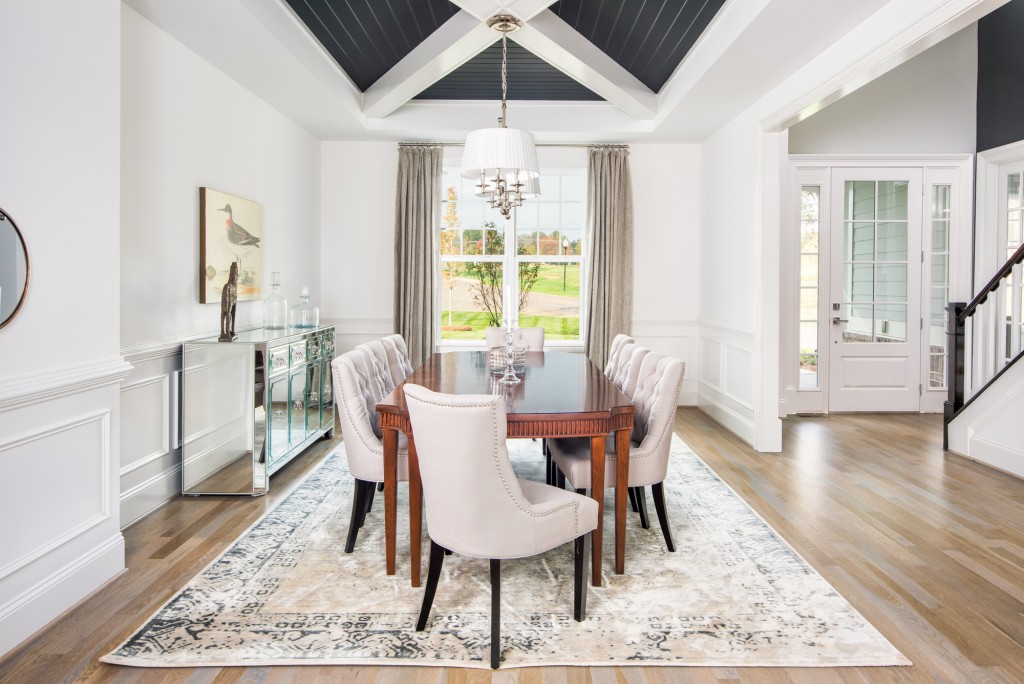 The new year is around the corner and Atlanta Agent published the top 4 home design trends for 2017 and commented on the 3 going out the door.   You can fix up your current home or buy a new Peachtree Residential home which has so many benefits!  Peachtree Residential has several inventory homes ready for you this holiday season or you can build your dream home! Check out our new homes here: www.PeachtreeResidential.com
They said: "Every year brings with it new design trends that capture the hearts and minds of prospective homebuyers, and thanks to Zillow Digs, we have a good idea of what trends to look for in the 2017 housing market".
Top 4 trends for next year:
1. Velvet – Already a hot trend, Zillow Digs expects velvet to make a "big splash" in 2017, especially in throw pillows, upholstered couches and curtains.
2. Jewel Colors – The saturated colors of emerald green and sapphire blue bring "life and richness" to residences, and Zillow Digs predicts they will appear in anything from artwork to furniture.
3. Marble Surfaces – Countertops, flooring and tabletops will be natural spots for marble, particularly in white/light gray color schemes; platters, vases and other household items could also incorporate marble.
4. Built-in Bars – Finally, bar carts were a hot trend in 2016, and Zillow Digs thinks the more permanent built-in bar will be popular in 2017. Whether it be a built-in shelf for cocktails or a seating area, bars could become focal points within the home.
"Interior design in 2017 will be about bringing warmth and comfort into the home," she said. "Homeowners will start to shy away from overly industrial designs that feel stiff or cold. Instead, they will incorporate plush fabrics like velvet and rich jewel tones into their home to make it feel more approachable and welcoming."
3 trends to leave behind this year:
1. Industrial Furniture – Exposed brick will remain en vogue, but the uncomfortable and impractical furniture that defined the "industrial" trend will be retired with rich leather and plush fabrics – aka, comfortable furniture!
2. Cool Grays – A nice neutral color, gray has been a go-to for homeowners and designers, but experts anticipate more experimentation in 2017 with brighter, more individualized colors.
3. Quote Art – Calling it "overdone," Zillow Digs expects quote art to be "forgotten quickly" next year, and to be replaced with artwork that captures the colors and textures of nature.
03.24.2016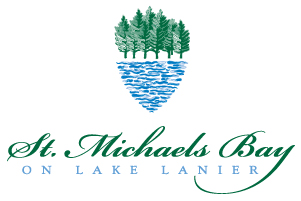 Atlanta Agent Magazine published an article on "Forsyth Rising: Families, Retirees Flocking to Buy" homes because it has a highly regarded public school system, low taxes and a geographically sound location just off of GA 400 and near Lake Lanier.  Forsyth County and Cumming are drawing homebuyers of all ages!  North Forsyth has new home construction with single-family detached affordable housing options.  Consumers can find smaller square footage, slab foundations, smaller lots, higher density and amenities , but achievable price points for all buyers.   Two-story, single-family detached homes typically have four or five bedrooms and 3.5 or 4.5 baths, and range from the high-$300s to mid-$400s without basements.  The mid-$500s to $700k has new homes with unfinished basements.  Home sales in Forsyth County are steadily climbing and not slowing down.  It is the second-fastest growing county in Georgia and the seventh-fastest growing county nationwide.  Forsyth's home appreciation has increased by 16.2 percent, year over year. And soon, the county will contain a "city within a city."
Peachtree Residential has two final homes almost ready in Westbrook in Cumming and also builds in St. Michael's Bay on Lake Lanier.  A new phase just opened at the St. Michael's Bay community.  It has luxury new homes that are move-in ready as well as under construction. Visit www.PeachtreeResidential.com for more information on new homes in Cumming or any of the other great locations!