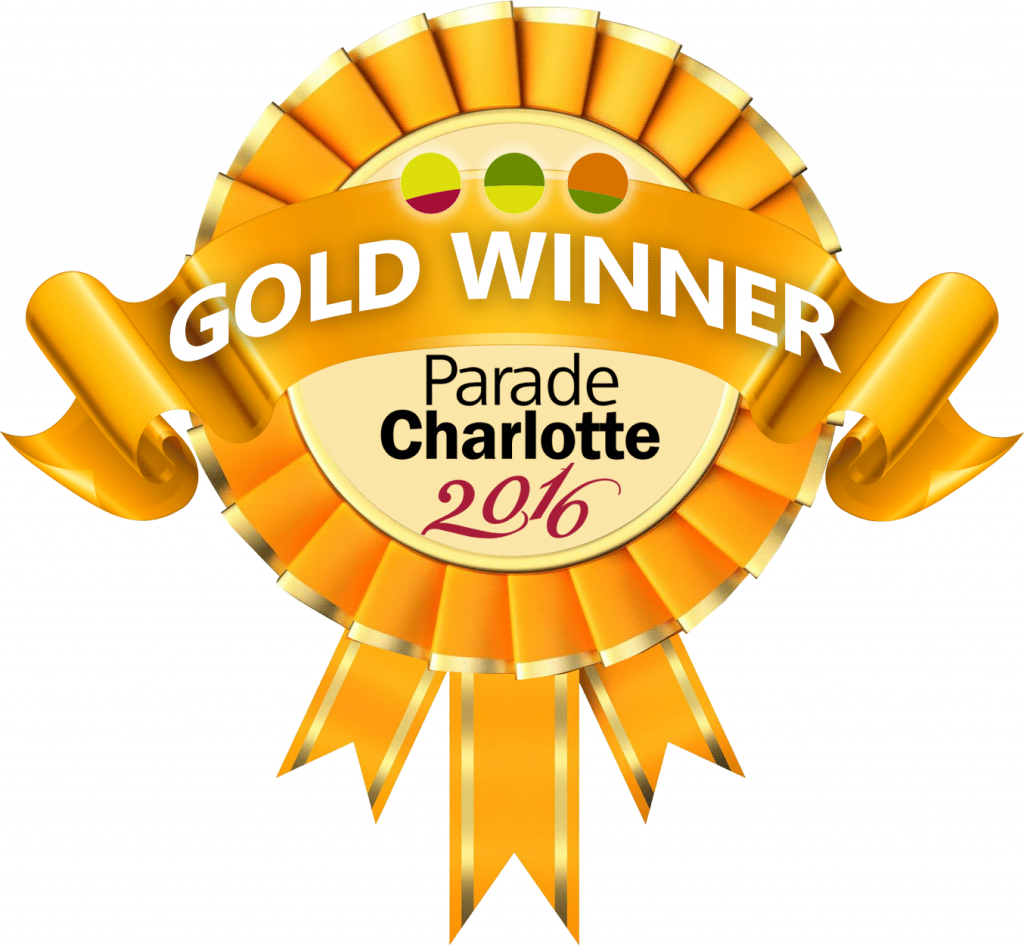 Award Winning Decorated Model Home!
 
McLean is located in the charming town of Belmont, N.C. on the shores of Lake Wylie, just 30 minutes from Uptown Charlotte. Our five miles of shoreline is adjacent to the Daniel Stowe Botanical Garden and Harbortowne Marina. The surrounding area is vibrant, and well-planned for growth and development. Both Lake Wylie and Belmont are flourishing areas attracting a desirable mix of cafes, grocers and shops. Just a few miles away is Charlotte Douglas International Airport, major Interstates and employment centers.
McLean's appeal is in large part due to the wonderfully diverse amenities that are located nearby.  Just south of where Armstrong Rd. dead-ends into New Hope Road, you'll find the entrance to the Seven Oaks Preserve Trail, one of the finest and most popular trails in the region for runners, walkers, cyclists and outdoor enthusiasts. Seven Oaks Preserve comprises 78 acres of permanently preserved land managed by the Catawba Lands Conservancy.  For nearly three miles, the Seven Oaks Preserve Trail winds along the shoreline of Lake Wylie and connects to other trails at the Daniel Stowe Botanical Garden (visitors do not have to pay the garden to walk on its trails). Segments at either end of the trail form a five-mile loop. The Seven Oaks Preserve Trail is also part of the Carolina Thread Trail, a 1,500-mile network of greenways, trails and "blueways" that will eventually link 15 counties in the Charlotte metropolitan region. More than 220 miles of the interconnected trails are open to the public.
Amenities at South Shore will be as spectacular as the homes, views and setting with an impressive clubhouse and pool overlooking the lake and a network of trails, parks and gardens.
Marina – The convenience of living on the water is made easy at McLean.  Harbortowne Marina offers modern facilities and ample boat slips and storage within walking distance of our South Shore community.
Golf – River Hills, Gaston Country Club, Carolina Country Club, Regent Park, Springfield and many other private and fee-play golf courses are nearby.
Belmont City Park – This 10-acre site located along New Hope Road on the South Shore will be developed as a public park and is currently planned for two ball fields, restroom facilities, a playground and a pecan orchard with trails and picnicking areas.
Schools – McLean residents have many educational choices for their children and for themselves. Gaston County's well-regarded public schools serve our community with New Hope Elementary School, Cramerton Middle School & South Point High School. Parents may also want to consider one of Gaston's three state-funded charter schools and several independent schools, including Gaston Day School.
Shopping – Historic downtown Belmont, SouthPark Mall, Charlotte Premium Outlets & grocery stores: Publix and Harris Teeter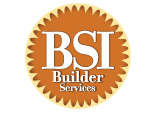 Available Floor Plans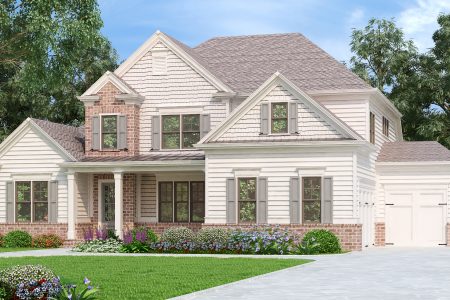 2 Stories
4 Beds, 3.5 Baths
3746 - 4605 Sqft
3 Garage
4 Beds, 3.5 Baths | 3746 Sqft | 3 Garage
2 Stories
4 Beds, 3.5 Baths
3163 - 4139 Sqft
3 Garage
4 Beds, 3.5 Baths | 3163 Sqft | 3 Garage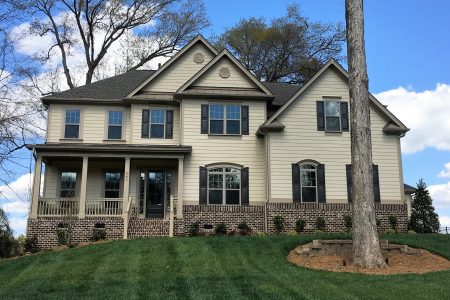 2 Stories
5 Beds, 4.5 Baths
3591 - 4570 Sqft
3 Garage
5 Beds, 4.5 Baths | 3591 Sqft | 3 Garage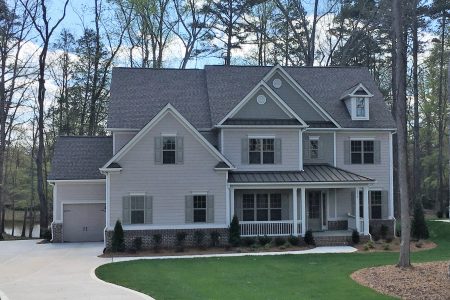 2 Stories
5 Beds, 5 Baths
4044 - 5430 Sqft
3 Garage
5 Beds, 5 Baths | 4044 Sqft | 3 Garage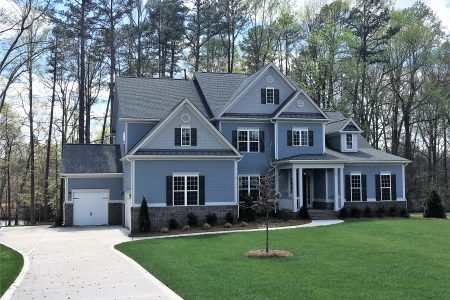 2 Stories
4 Beds, 4.5 Baths
3760 - 4755 Sqft
3 Garage
4 Beds, 4.5 Baths | 3760 Sqft | 3 Garage
Gallery

Site Plan

Contact for more information

Call 704-201-5401
Hours
Call for an appointment
Onsite Agent
Linda Marucci
Driving Directions
I-85 to exit 27 towards Belmont. (following signs to stay on Rte. 273 will bring you to McLean with turns as follows) From 185 travel 1.3 miles to (L) on RL Stowe Rd. At 1st light make a left on South Point Rd. 3.3 miles to right on Armstrong Rd. Continue 2 miles to (L) on Seven Oaks Landing.  Model Home straight ahead.  200 Seven Oaks Landing.