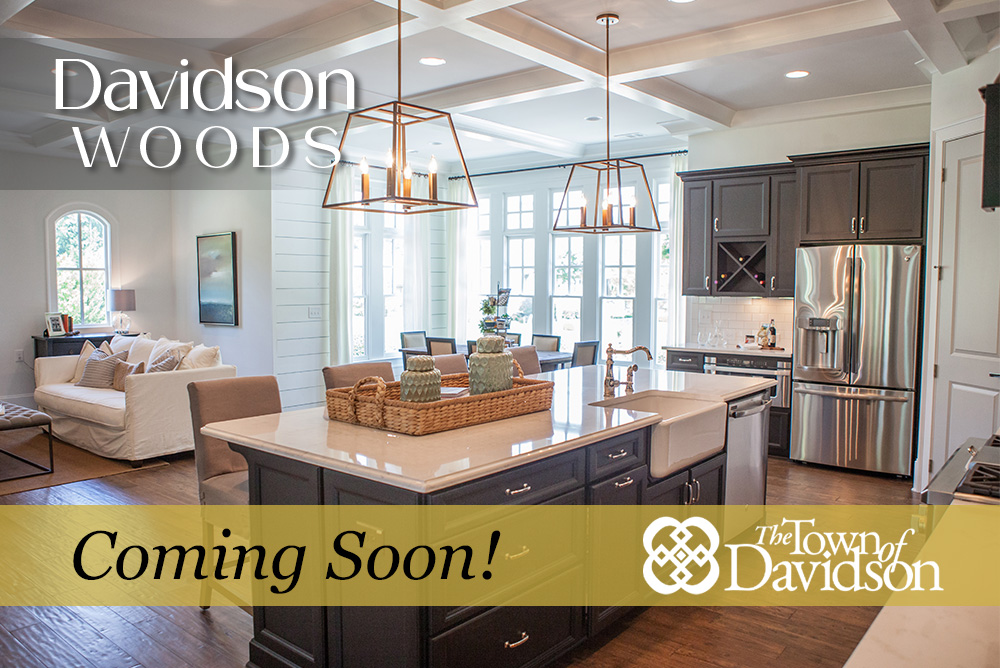 in Davidson, Mecklenburg County
Coming Soon in 2023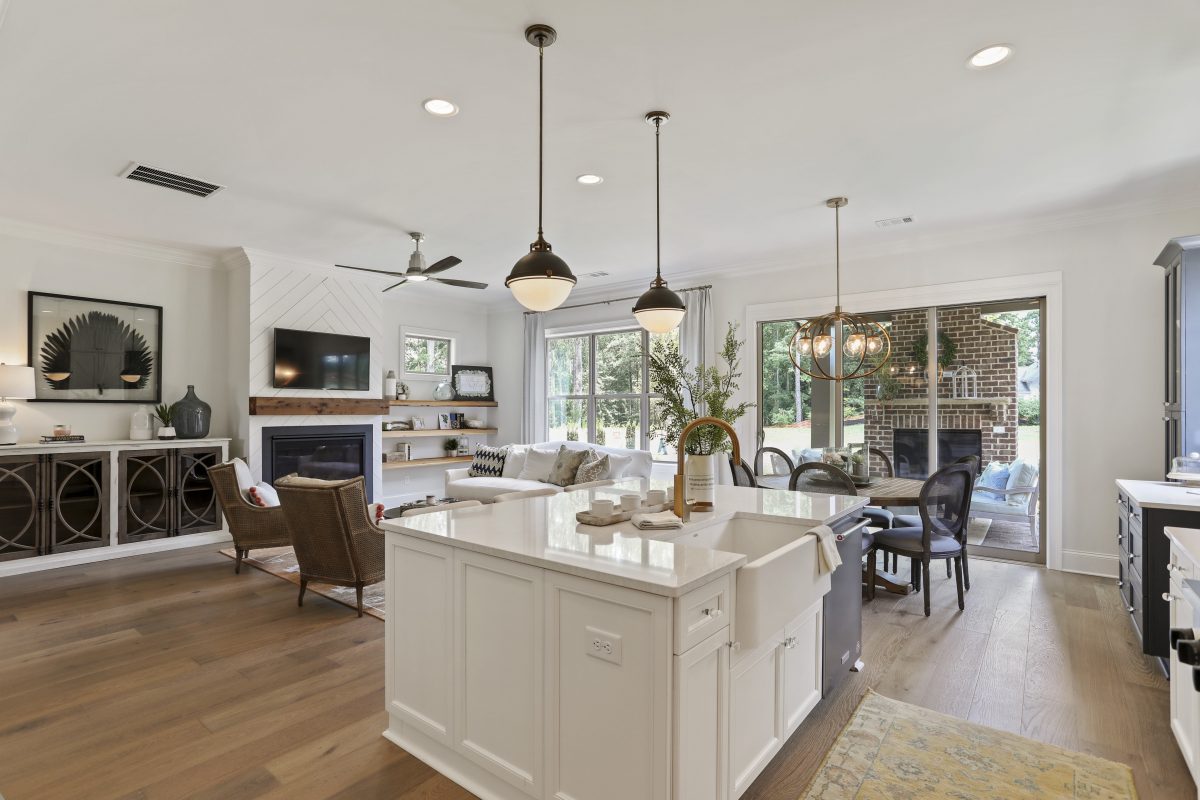 Looking for the best of Davidson? Peachtree Residential is thrilled to announce its involvement in the development of Davidson Woods Phase II, a single-family residential community. With construction slated for early 2023, the community's second phase features 41 homes across 32 acres. With a strong focus on community aesthetics and connectivity, 14.21 acres (40%) of the community is preserved as open space to provide residents with endless opportunities to
connect with nature and decompress.
Of those 41 homes included in this highly anticipated new phase, Peachtree Residential will build five of them. Priced from $1 million+, home plans at Davidson Woods showcase stunning alley-served three-car detached garage homes, each boasting an outdoor living area.
Davidson Woods Phase II is the newest single-family venture in Davidson, North Carolina, an extension of the successful first phase. Residents of this benefit from proximity to Samuel
Spencer Parkway, Bradford Park Drive and Park Terrace Lane, just minutes from River Run Country Club. Uniquely specific to this development phase, the community also benefits from a greenway connection via the Kincade Trail.
Whether shopping, dining or exploring are the orders of the day, Davidson is a vibrant city center with plenty of entertainment and delicious food options. The community's prime location in the Charlotte metropolitan district allows easy access to nearby Lake Norman,
exciting annual events, never-ending green spaces and more!
Gallery

Site Plan

Schools

Davidson Elementary
Davidson Middle
William Amos Hough High
Area Information

Contact for more information

Call 704-400-3845
Hours
By Appointment Only.
Driving Directions