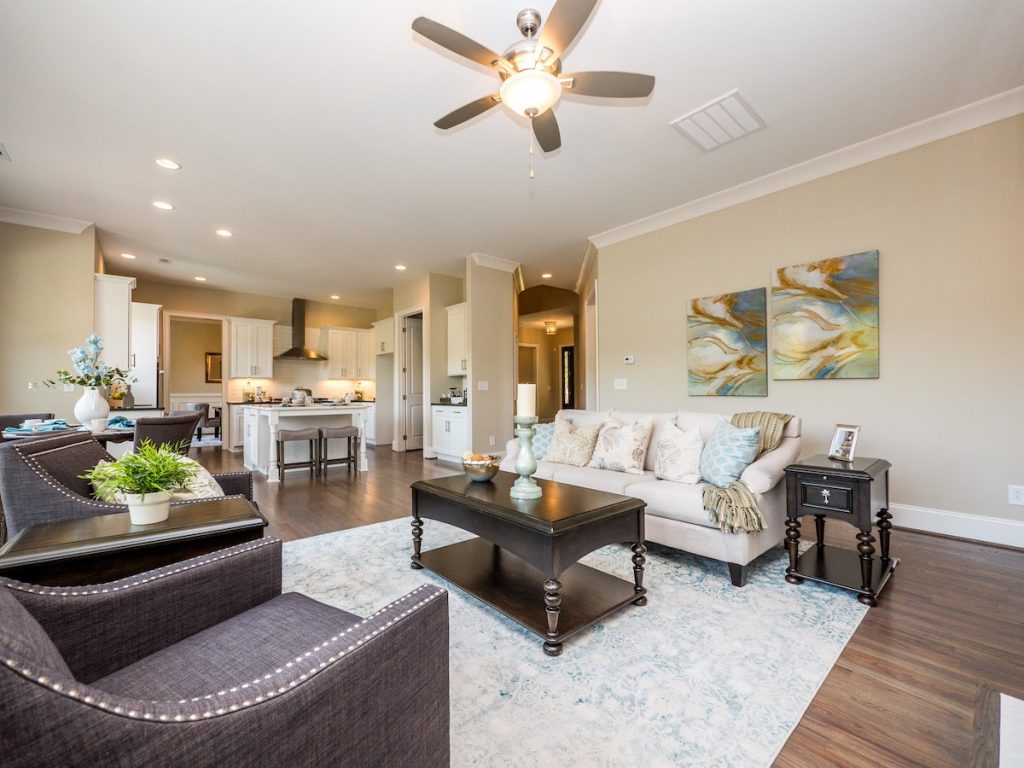 Whether you're relocating to metro Atlanta from another state or reaching your sixties as a long-time resident, it's essential to explore the property tax exemptions available to seniors in Forsyth County.
Georgia is becoming a hot retirement destination, offering an incredible range of retirement communities to match any budget and lifestyle. The best part? The cost of living in Georgia is lower than the national average, making it an affordable choice for retirees. In fact, the cost of living index in Georgia is 94.5, beating the national average. So you can relax and enjoy your golden years without breaking the bank. Plus, Georgia ranked 43rd in terms of tax burden during the 2021 fiscal year, giving you even more reasons to consider retiring here.
When it comes to income taxes, Georgia keeps things reasonable. The income tax rates range from 1% to 5.75%, so you won't feel overwhelmed come tax time. Looking ahead to 2023, the standard deductions have been updated and are now more generous than ever. Single filers can claim a standard deduction of $13,850, while married couples filing jointly can enjoy a deduction of $27,700. And if you're 65 or legally blind, there's good news for you too! In 2022, the standard deduction increased to $1,850 for single filers or heads of the household, and $1,500 for married couples filing jointly, married filing separately and surviving spouses.
Let's talk about personal exemptions. Georgia understands that every dollar counts, which is why they offer various exemptions based on your filing status. As an individual, you can claim a personal exemption of $2,700. If you're married and filing jointly, you get an exemption of $7,400. Each married taxpayer can claim a personal exemption of $3,700 for those who choose to file separately. And don't forget about the little ones. Each dependent taxpayer can claim a personal exemption of $3,000, providing extra relief for families.
Now, here's some exciting news for retirees. If you're 62 or older or permanently and totally disabled, you may qualify for a retirement income adjustment on your Georgia tax return. That means more money in your pocket! The retirement income adjustment covers various sources of retirement income such as pensions, annuities, interest income, dividend income, net income from rental property, capital gains income, royalties and even up to $4,000 of earned income.
If you are moving from another state to metro Atlanta or are even a local resident entering your sixties, consider the property tax exemptions offered to seniors in Forsyth County.
Arden on Lanier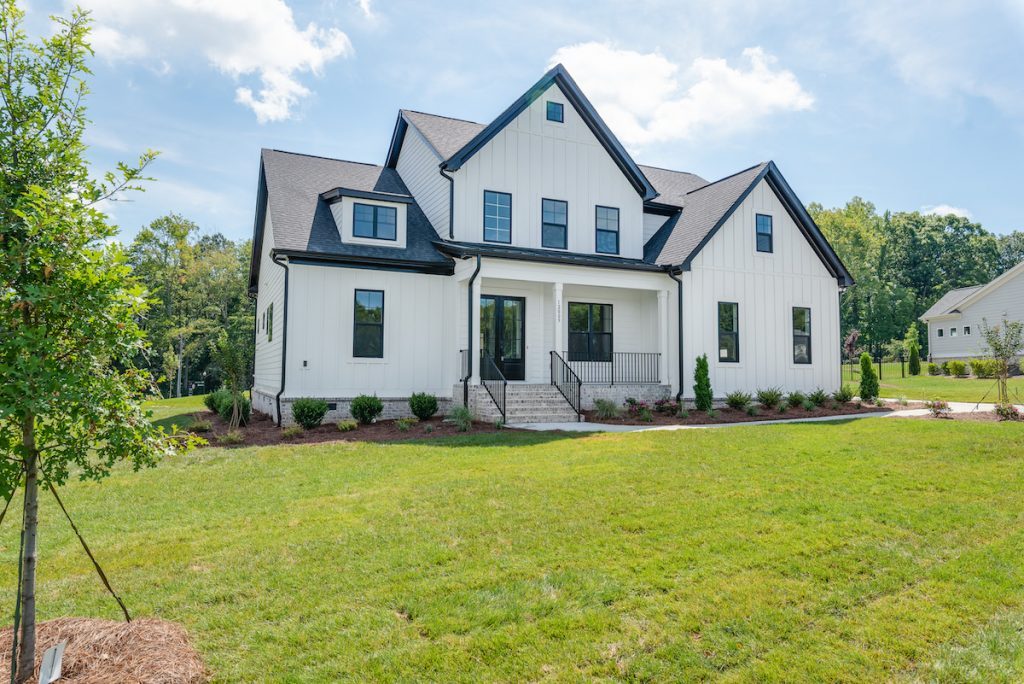 Arden on Lanier in Cumming, Georgia offers lakefront living and a peaceful lifestyle. With 58 homesites featuring traditional and modern farmhouse designs, residents can enjoy the beauty of nature in a secluded wooded setting. Homes range from the $700,000s to the $900,000s, offering spacious living areas, gourmet kitchens, and luxurious spa baths. The community features a fire pit for gatherings and is surrounded by green spaces and outdoor activities. Nearby schools include Chattahoochee Elementary, Little Mill Middle and East Forsyth High. Arden on Lanier presents an excellent opportunity to embrace lakefront living in a serene environment.
For more information, contact onsite sales agent Dan Rogers at 678-829-5749 or online!
Montebello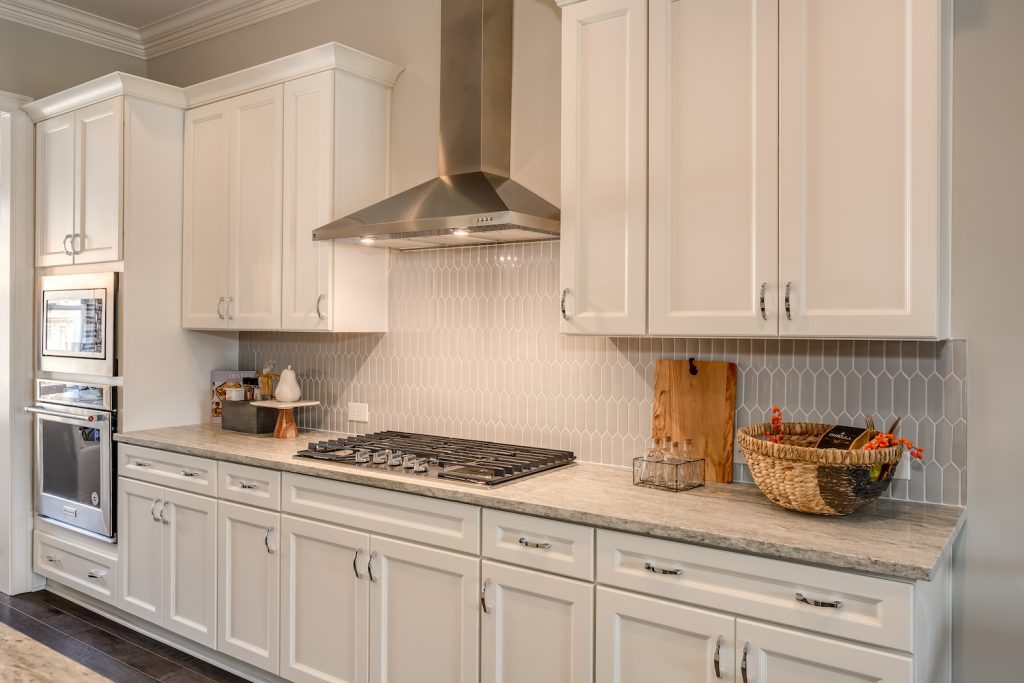 Montebello, situated in Cumming, Georgia, offers a unique combination of a vibrant, growing city and the serene allure of mountain views. This new signature community, featuring new homes, provides an idyllic escape from the routines of everyday life. Spanning over seventeen-plus acres of green space, residents can unwind amidst the natural beauty. The community boasts a breathtaking three-plus acre lake offering stunning views that captivate the senses. Furthermore, residents can indulge in a six-plus acre, four-season amenity area complete with a clubhouse, pool, two lighted tennis courts, two lighted pickleball courts, a pavilion, flex gathering area, grilling and activity lawns, and a convenient mail center. Montebello beckons those seeking a harmonious blend of tranquility and modern comforts in Cumming, Georgia.
For more information, contact onsite sales agent Trish Hauser at 678-829-5749 or online!
Hillshire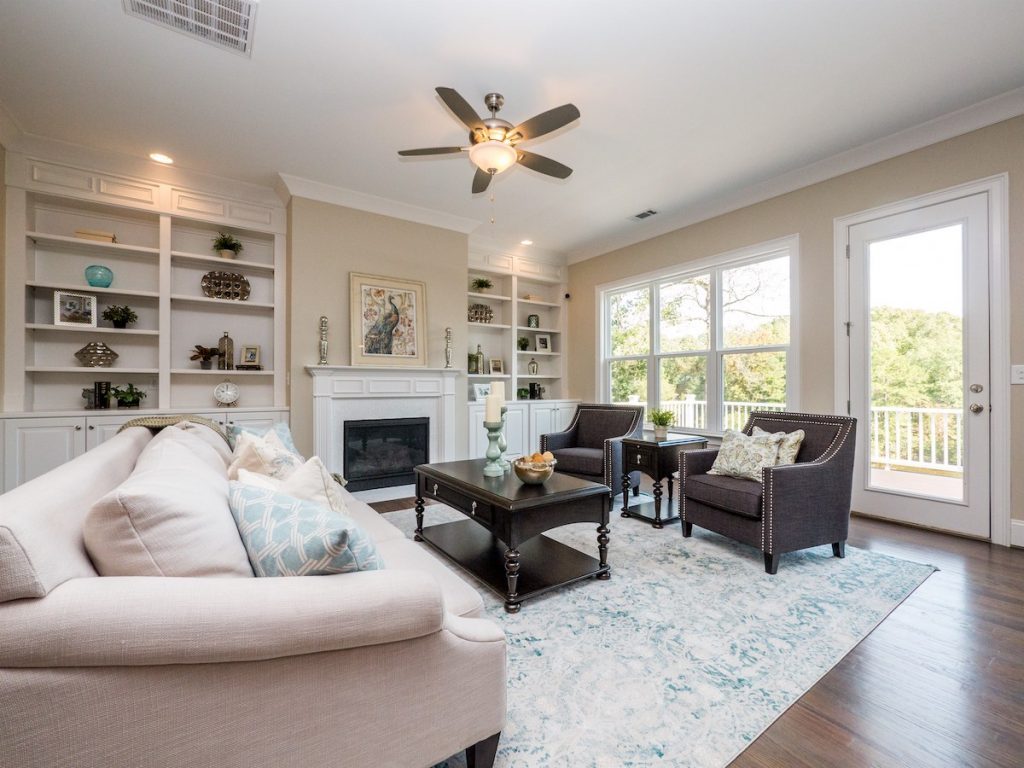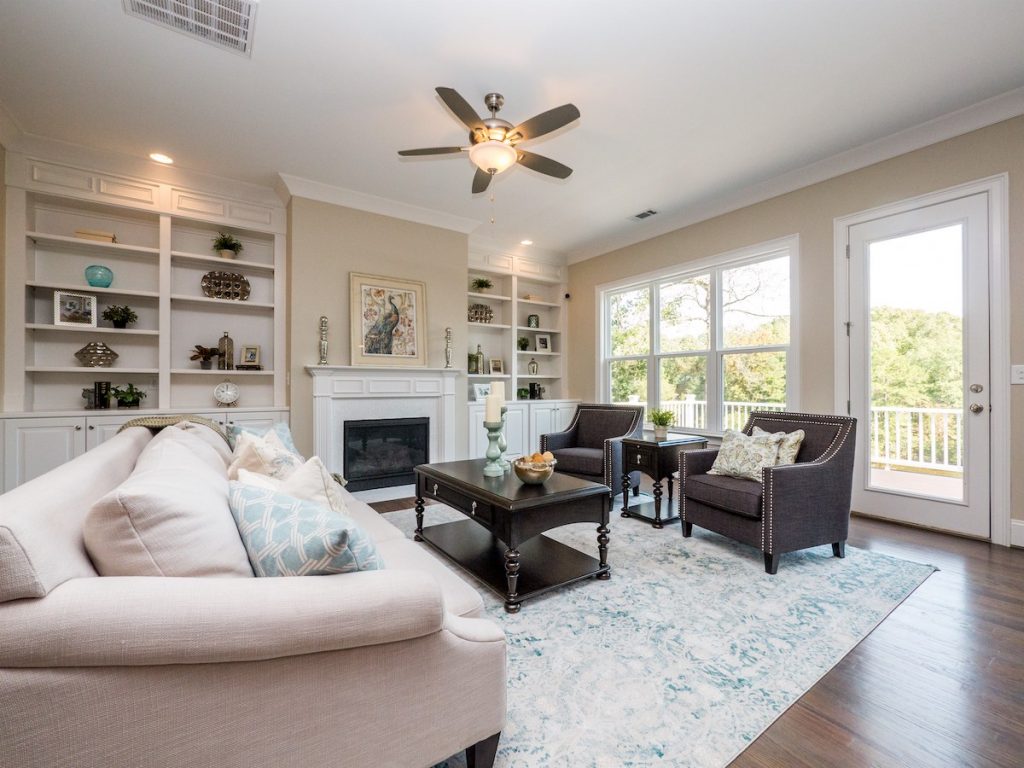 Hillshire Commons, located in Cumming, Georgia, offers a charming 20-home community where home shoppers can discover their dream homes. Priced from the $700,000s, these well-planned homes provide approximately 3,000 square feet of living space. Presales will be available soon, so seize the opportunity to explore this quaint neighborhood. Hillshire Commons features a selection of traditional, modern farmhouse floor plans which have gained popularity among buyers. With lavish appointments, optional flex space and upgrades, each home design is tailored for comfort and style. Families will appreciate the highly sought-after three-car garages, covered outdoor living areas and the option of owner's suites on the main or upper levels. Beyond the community, residents can explore the historic Downtown Forsyth, indulge in local boutiques and savor delightful cuisines along Main Street. Conveniently placed in the highly regarded West Forsyth High School District, Hillshire Commons ensures an excellent education for its residents. Nearby schools include Matt Elementary School, Liberty Middle School and North Forsyth High School.
For more information, contact onsite sales agent Don Lee at 678-829-5749 or online today!
05.26.2023