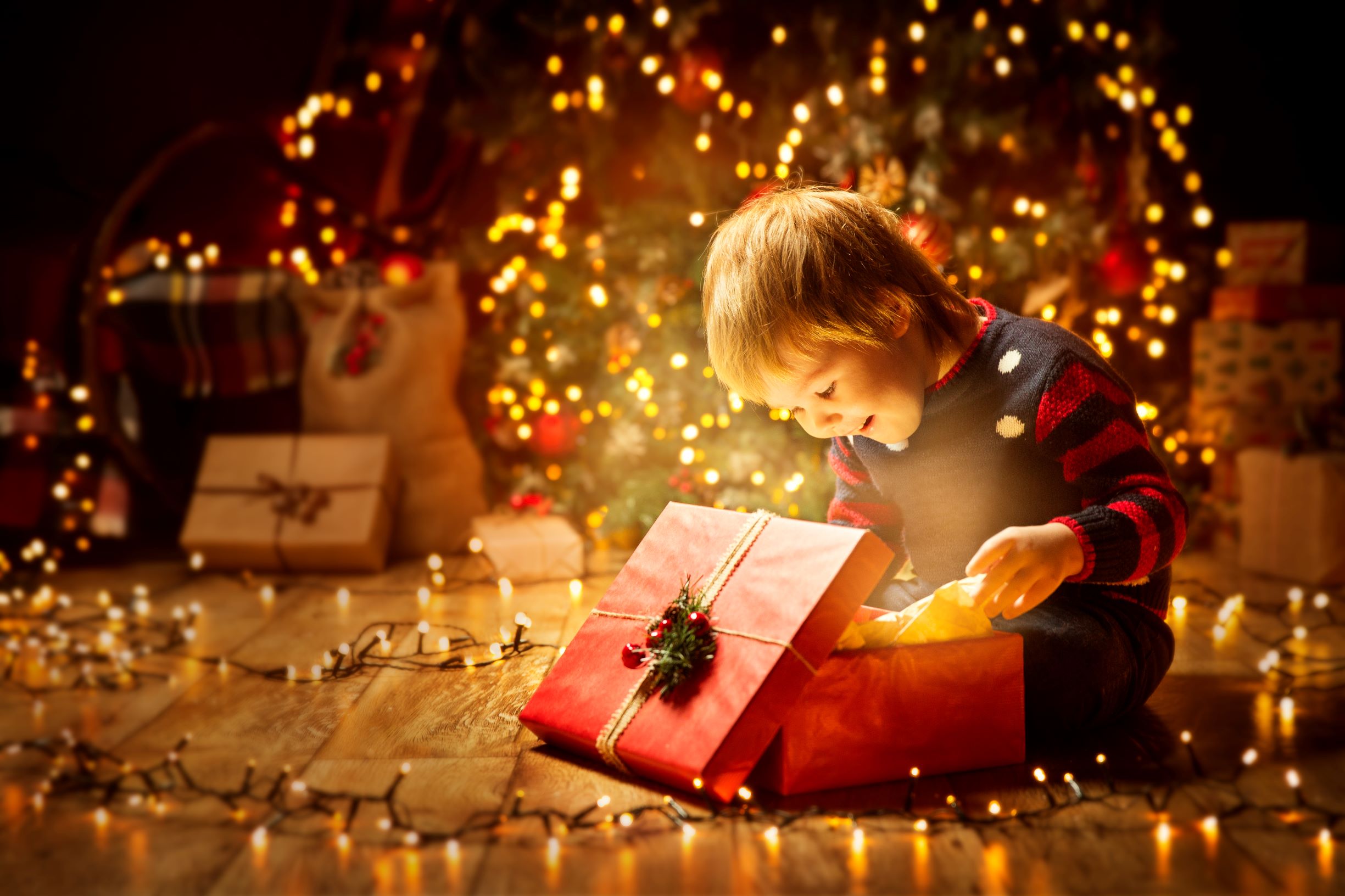 Christmas is the time for giving. That is why for the second year in a row, our Peachtree Residential team decided to forgo a companywide holiday lunch and instead, participate in Clark's Christmas Kids.
Clark's Christmas Kids is an annual Christmas program that aims to make the holidays a little better for foster children in Georgia by collecting toys and presents for them to unwrap on Christmas morning. Each child in the foster care system in Georgia has the opportunity to request three items with a cumulative value of $150, and people all over the state work to fulfil these Christmas wishes. This annual event is on its 29th year of operation and has a goal of giving over 9,000 kids presents this year.
Alec Rickenbaker, President of Peachtree Residential comments, "With our great success last year, we are motivated to collect even more toys and help foster kids across Georgia have a happy holiday season. Peachtree Residential has pledged to sponsor 10 kids as a company and many of our employees haven choose to sponsor additional children as part of our donation."  He continues, "Our Atlanta team would love to get the entire community involved and we invite you to come join us at the Walmart on Windward Parkway in Alpharetta on Friday, December 13 at 2 p.m."
There will be tables set up for people to choose a child or children to sponsor. After a child is picked, everyone willing to donate to the cause goes inside and shops for the items on the list. After paying, all that's left is to deliver the toys off to the sponsoring WSB table and watch as another foster child gets checked off the list, signifying one more kid with presents on Christmas.
For anyone wishing to donate, a full list of participating Walmart locations and times are listed below:
Thursday, December 5: 2 p.m. – 7 p.m. – 4725 Ashford Dunwoody Road, Atlanta, GA 30338
Friday, December 6: 2 p.m. – 7 p.m. – 970 Mansell Road, Roswell, GA 30076
Saturday, December 7: 8 a.m. – 1 p.m. – 12182 Highway 92, Woodstock, GA 30188
Saturday, December 7: 8 a.m. – 1 p.m. – 135 Willow Lane, McDonough GA
Friday, December 13: 2 p.m. – 7 p.m. – 5200 Windward Parkway, Alpharetta, GA 30004
Friday, December 13: 2 p.m. – 7 p.m. – 3250 Sardis Church Road, Buford, GA 30519
Saturday, December 14: 8 a.m. – 1 p.m. – 2635 Pleasant Hill Road, Duluth, GA 30096
Saturday, December 14: 8 a.m. – 1 p.m. – 1500 Market Place Boulevard, Cumming, GA 30041
Sunday, December 15: 9 a.m. – 3 p.m. – 210 Cobb Parkway S, Marietta, GA 30060
Sunday, December 15: 9 a.m. – 3 p.m. – 4004 Lawrenceville Highway, Lilburn, GA 30047
If you are unable to visit one of the participating Walmart locations during the allotted time, but still want to give to Clark's Christmas Kids, donate online here.
For more information on our Peachtree Residential team or the services we provide, visit www.PeachtreeResidential.com or call 770-622-2522.
12.09.2019