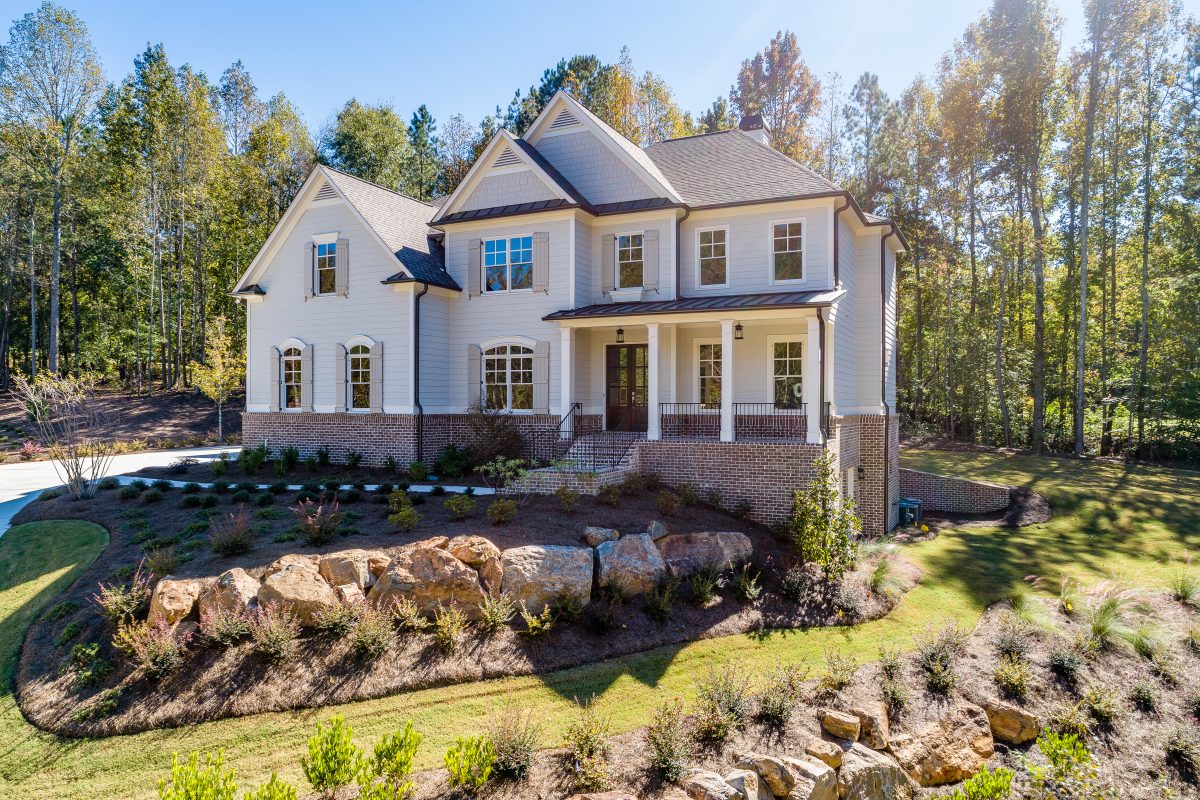 At Peachtree Residential and Oak Hill Homes, we are committed to building beautiful houses with state-of-the-art craftsmanship and the latest in design, as well as creating homes our clients can spend a lifetime in. That is why we only build in the best cities with the top amenities. One of our metro-Atlanta gated communities, Muirfield Park in Milton, Georgia, checks all the boxes for our future homeowners.
Milton in North Fulton County is easily one of the best places to live in Georgia. This beautiful town has received multiple accolades including being named the second Safest City in the Peach State for 2018, Georgia's Best Suburb to Live in 2017, the Best Overall City in Georgia and the 9th Best City in the Southeast, and it's no surprise why. The distinctive town of Milton gives residents a small-town living feeling while also embracing characteristics of a bigger city.
Less than five miles from GA 400 and conveniently located on Hopewell Road, this Atlanta suburb is easily accessible to the state capital via I-285 or I-75. Enjoy the quiet luxuries of small-town living like local coffee joints, family-owned shops and specially targeted boutiques while also having the opportunity to escape to Atlanta for the latest in entertainment, work opportunities and city life.
This community is a neighbor to the Trophy Club golf course and the Bell Memorial Park! The whole family can get outside and stay active only minutes from the house. Don't worry about running out of room to store golf clubs, bikes and other outdoor activity supplies because the homes at Muirfield Park boast three-car garages.
Muirfield Park is over 50% sold with homes going fast. With only 14 home sites and seven unique floor plans, every home in this gated community has something different to offer. Individually suited for each family, future residents can choose from a popular owner's suite on main floor plan situated on a spacious one-acre of land. Certain plans also include brick sides and rear water tables.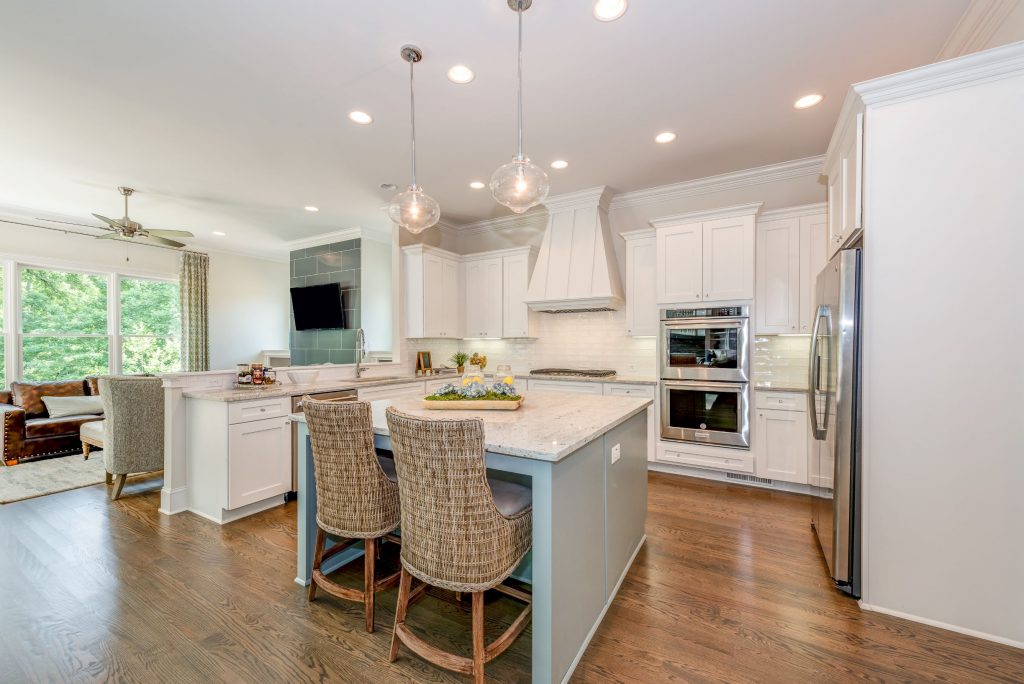 Future residents are encouraged to act fast when considering Muirfield Park for their new home. Only five opportunities remain to live in this luxury community of single-family homes, including the beautifully decorated model home, and our exclusive promotions are ending soon. Home sites #1 and #5 purchased in Muirfield Park also receive a free finished basement as part of our basement promotion! Start thinking about what to do with the extra space, because the possibilities are endless.
Muirfield Park currently has three homes ready now starting at $899,900. In addition to the free finished basements promotion on home sites #1 and #5, buyers can also receive $3,000 towards closing costs when choosing one of our Peachtree Residential preferred lenders for financing. All that extra money can go towards furnishing the new basement, holiday decorations, Christmas presents, fun activities out on the town and so much more!
To find out more about how to call Muirfield Park home and how to get in by the end of the year, contact Onsite Agent Debbie Ustrud at 678-725-9206 to set up an appointment. You can also visit www.PeachtreeResidential.com.
11.19.2019