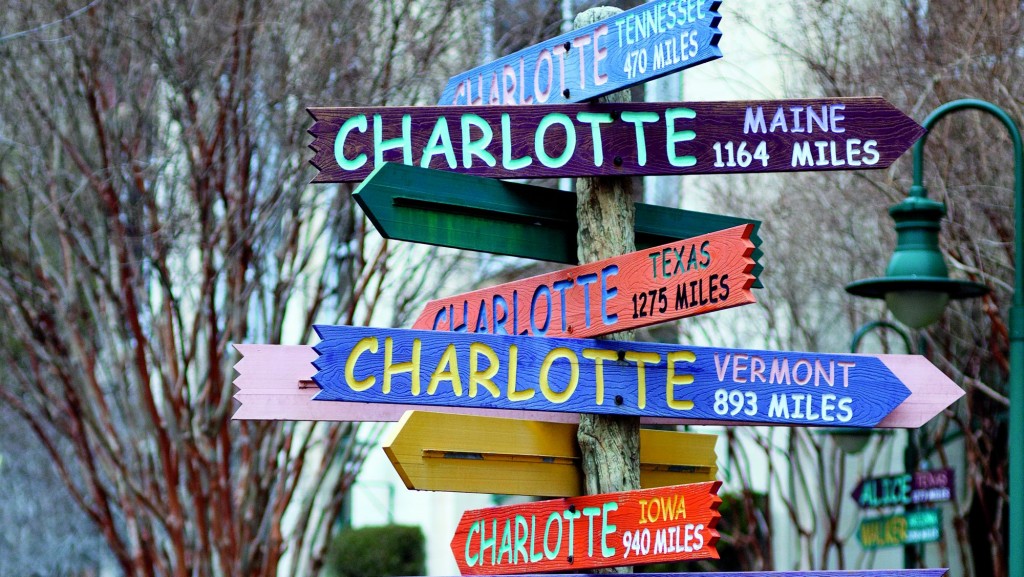 What's it like to live in Charlotte, North Carolina? U.S. News analyzed 100 cities in the United States to find the best places to live based on quality of life and the job market, and Charlotte ranks #15. Not bad, Queen City.
Charlotte is a city that's equal parts old-fashioned southern charm and high-energy cosmopolitan bustle. You'll still hear "y'all" dropped into casual conversation, but Charlotte is a city on the rise, and has its own culture, culinary sophistication and unique feel that's making it a more enticing place for people from all over the world to settle down. This melting pot effect makes Charlotte an easy city to break into. You're not from here? Well neither are most people you'll meet.
Learn more about Charlotte's cost of living, weather, and more in this recent U.S. News and World Report article. 
When you are ready to call Charlotte home, be sure to check out our 7 new home communities throughout the area.
02.02.2017