Peachtree Residential Designers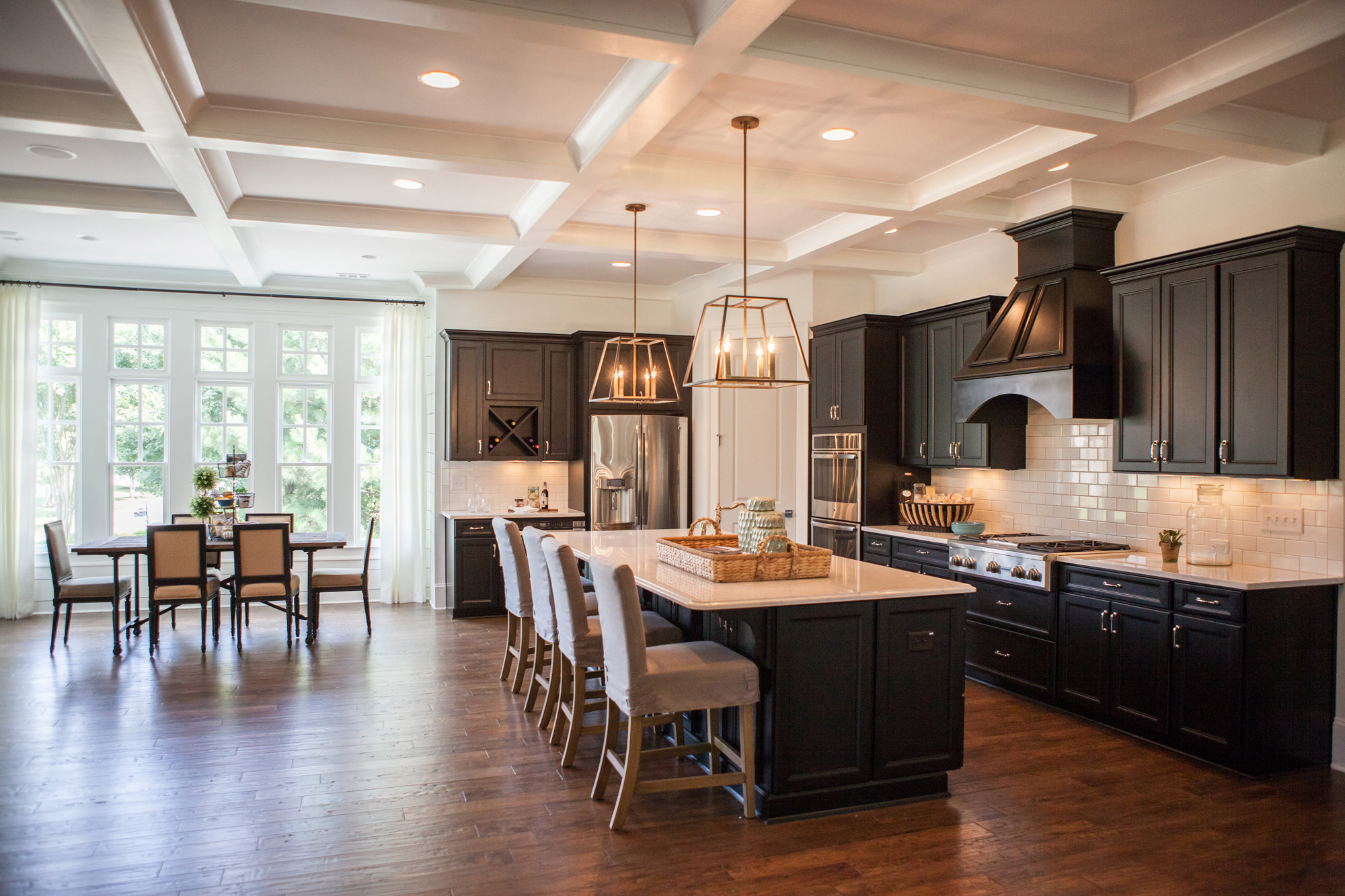 Malinda Cawthorne
Graduated, GA Southern University BS Interior Design. Working in home furnishing upon graduation and started Interiors by Malinda (now CherryThorne) in 1984 in Chattanooga, TN. In 1996, Malinda moved the business to Atlanta, GA, where she transitioned the business to include new construction residential selections with various builders in the area. Malinda is focused on pleasing the customer, casual elegance, bringing out the customers vision. She believes in using lots of texture, color pops, form and function to achieve that overall "wow" factor.
Elizabeth Cherry, ASID
Graduated, Art Institute of Atlanta with a BA in Interior Design. Elizabeth interned with CherryThorne throughout college and has worked with the firm since. She has a passion for renovations, making the most of your space, and keeping things classic and neutral so that it moves well with the trends. She loves to use comfort, style, sophistication, whites, neutrals, grays, and classic elements to bring her designs to life.
Learn more about the Peachtree Residential Design Center