Two Homes Ready Now!
Tuscan Ridge is a new small and exclusive community in Weddington, NC. The community features large home sites, brick, stone and stucco exteriors, and gas lanterns.  Peachtree Residential has two new homes move-in ready!
Located just south of I-485 off Providence Road and Hemby Road, this beautiful community is currently assigned to top rated Union County Schools.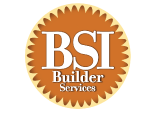 Available Floor Plans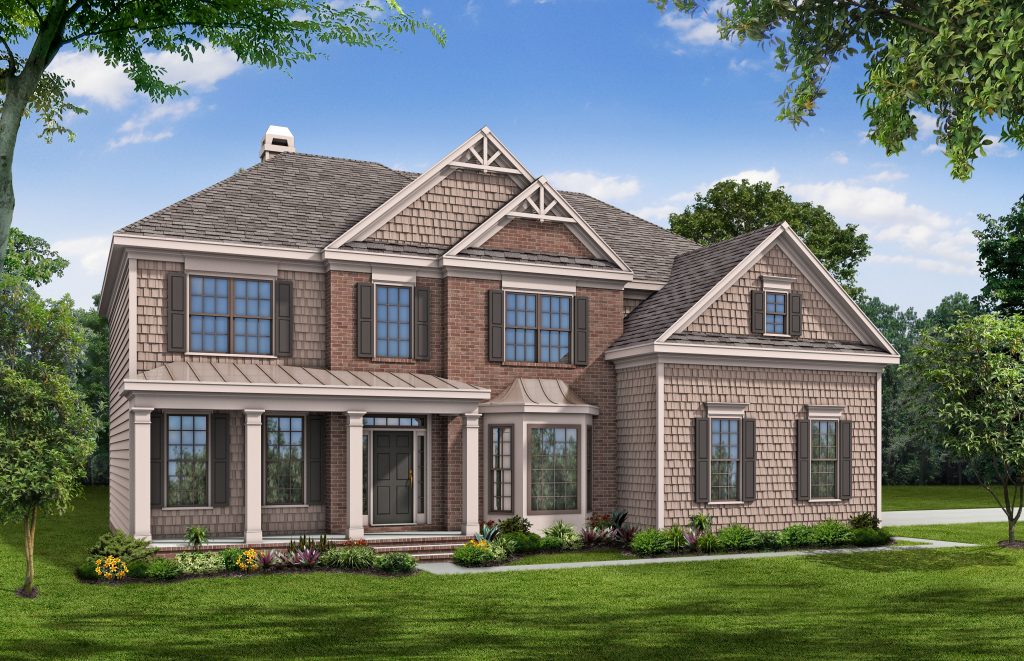 2 Stories
5 Beds, 4 Baths
3318 - 4799 Sqft
2 Garage
5 Beds, 4 Baths | 3318 Sqft | 2 Garage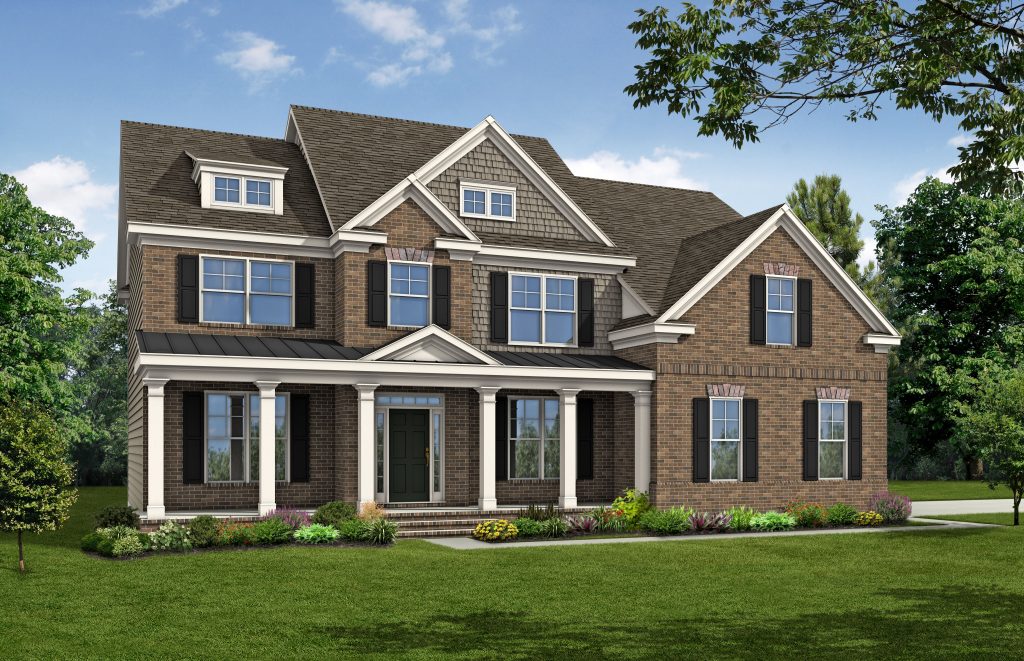 2 Stories
5 Beds, 4 Baths
3591 - 3801 Sqft
2 Garage
5 Beds, 4 Baths | 3591 Sqft | 2 Garage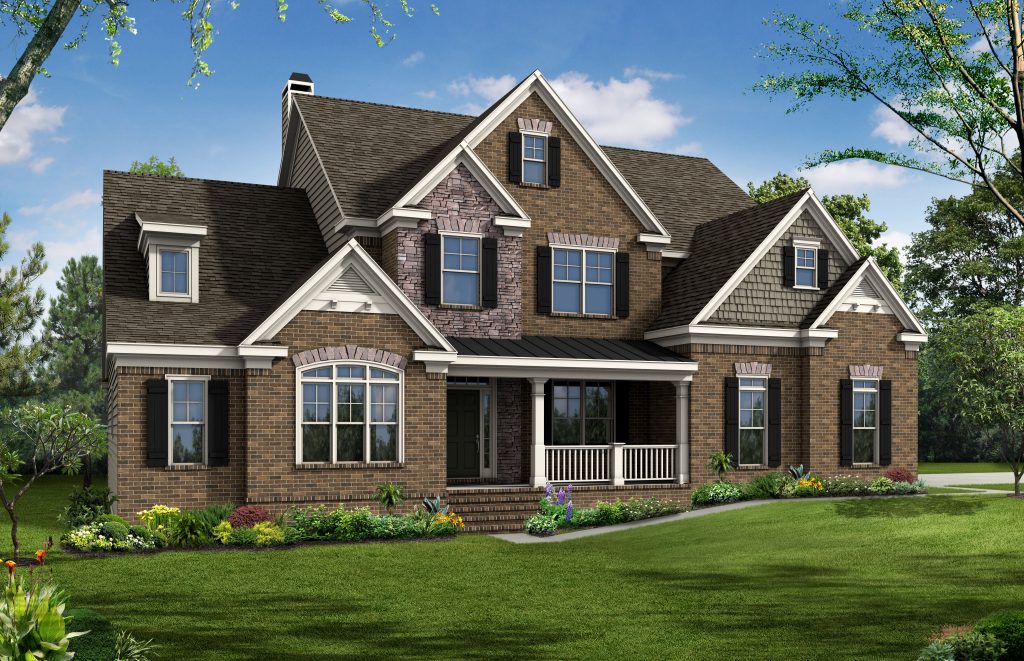 2 Stories
4 Beds, 4.5 Baths
3760 - 4755 Sqft
3 Garage
4 Beds, 4.5 Baths | 3760 Sqft | 3 Garage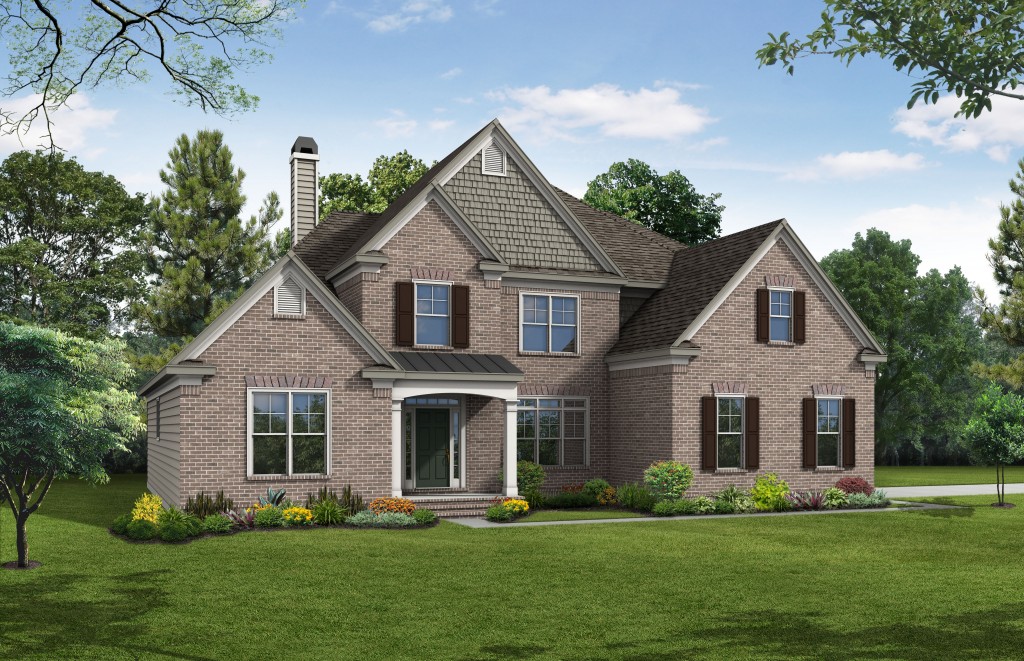 2 Stories
4 Beds, 3.5 Baths
3163 - 4139 Sqft
2 Garage
4 Beds, 3.5 Baths | 3163 Sqft | 2 Garage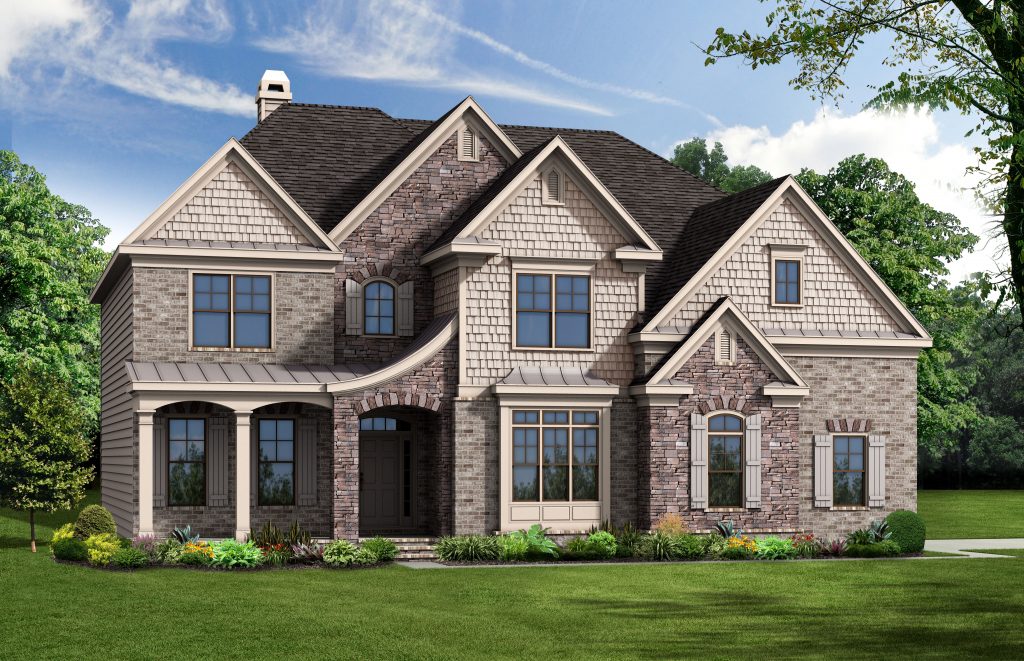 2 Stories
5 Beds, 4 Baths
3591 - 4570 Sqft
3 Garage
5 Beds, 4 Baths | 3591 Sqft | 3 Garage
Gallery

Site Plan

Schools

Top Rated Union County Schools
Currently assisgned to the following schools:  Antioch Elementary, Weddington Middle and Weddington High
Area Information

Contact for more information

Call 704-201-5401
Hours
Call for Appointment: 704-201-5401
Onsite Agent
Linda Marucci
Driving Directions
Travel South on Providence Road/NC-16 past I-485. Turn left onto Hemby Road; Take the 2nd left onto Shagbark Lane (just past Bromley Drive)
GPS: Shagbark Lane Weddington NC 28104