12.17.2019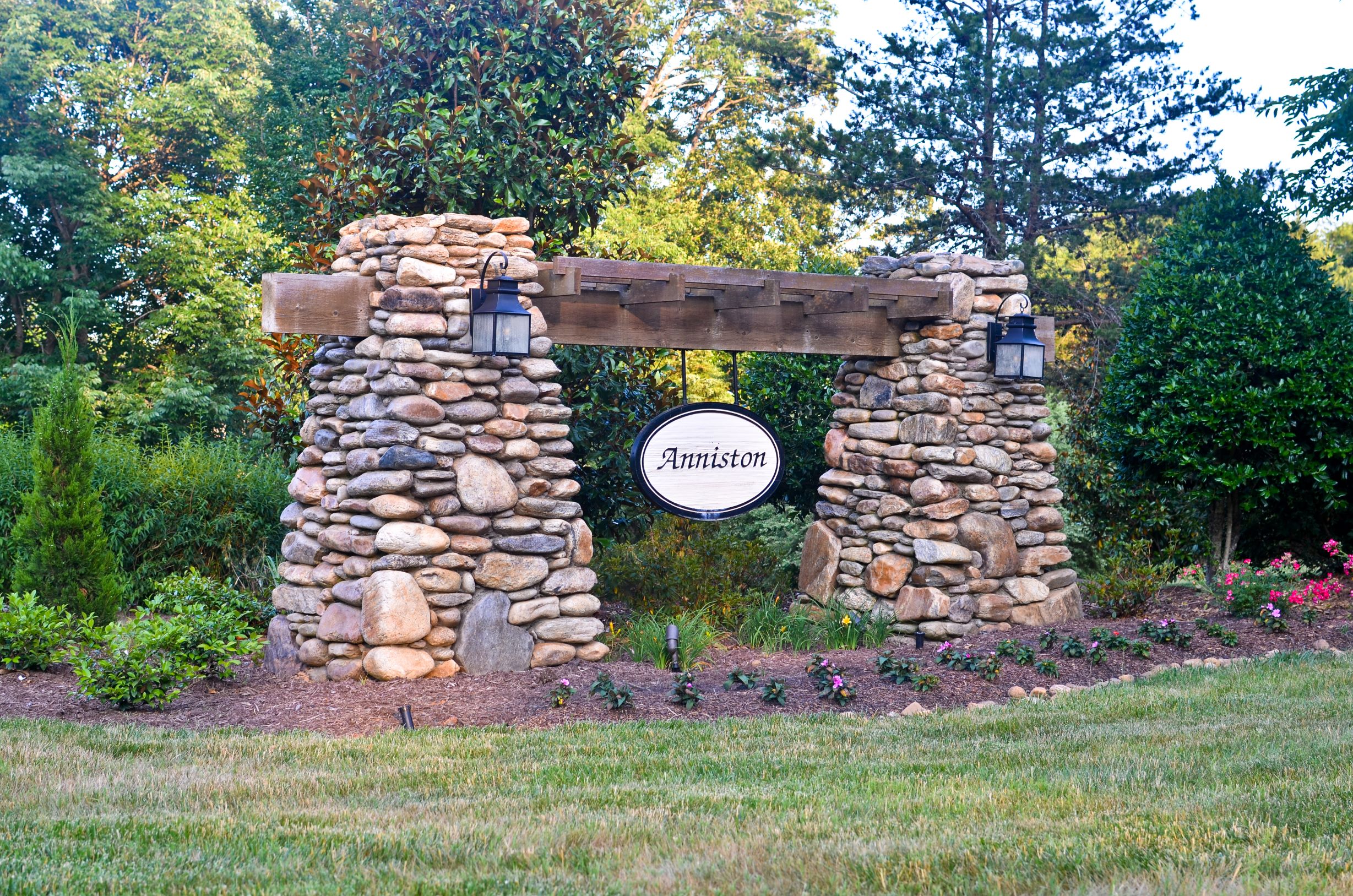 We are excited to be back and building new homes in the desirable and highly sought-after Anniston community. Located minutes from the charming town of Davidson, with the low taxes of Iredell County, this beautiful community currently has two quick move-in homes under construction and 13 oversized homesites ranging from one-half- to three-acres of land. With the holiday season in full swing, a brand-new Peachtree Residential home should be at the very top of the Christmas list!
10.28.2019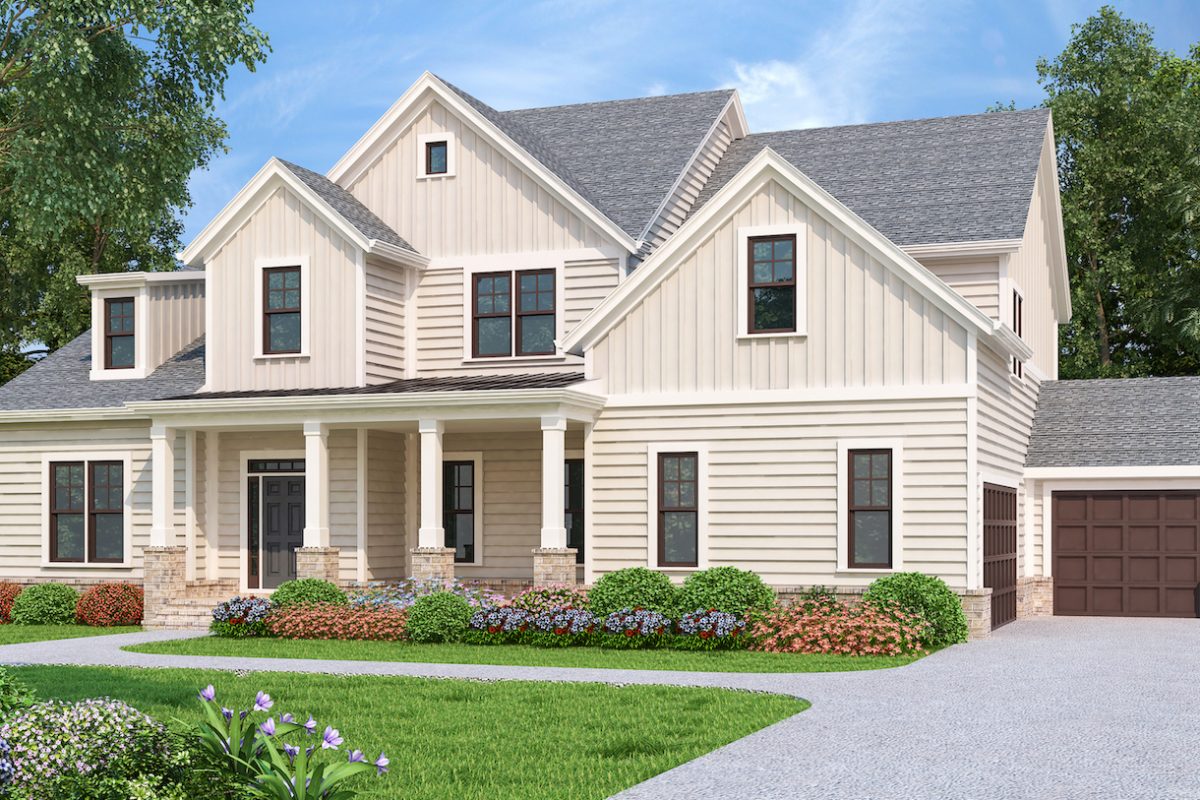 Our newest Charlotte community, Hennigan Place, gets its name from the original Hennigan Place historic farmhouse which was built in 1845. This historic home features Greek Revival-style architecture which reflects on the history of the area and demonstrated the classic beauty associated with South Charlotte.
02.02.2017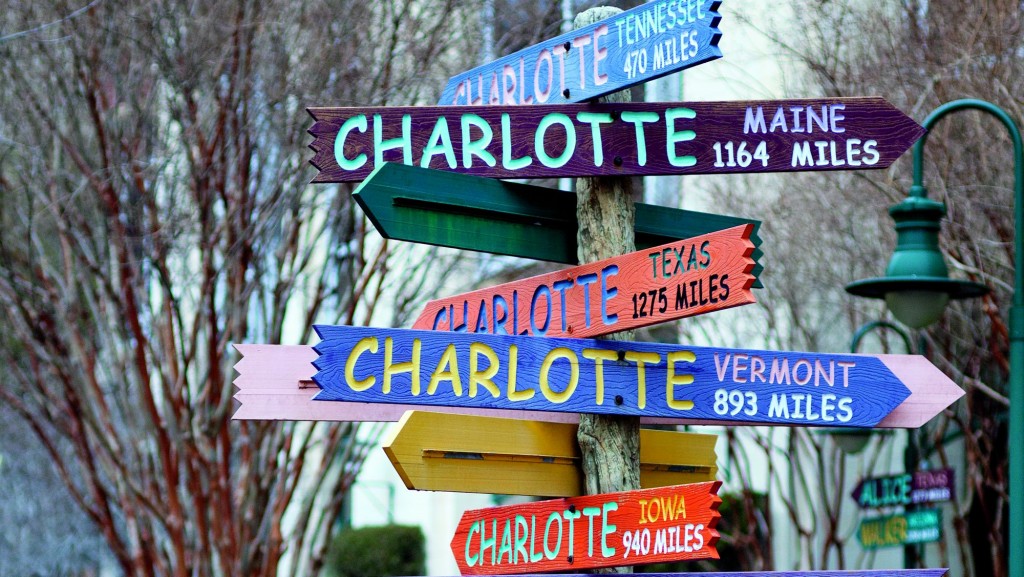 What's it like to live in Charlotte, North Carolina? U.S. News analyzed 100 cities in the United States to find the best places to live based on quality of life and the job market, and Charlotte ranks #15. Not bad, Queen City.
Charlotte is a city that's equal parts old-fashioned southern charm and high-energy cosmopolitan bustle. You'll still hear "y'all" dropped into casual conversation, but Charlotte is a city on the rise, and has its own culture, culinary sophistication and unique feel that's making it a more enticing place for people from all over the world to settle down. This melting pot effect makes Charlotte an easy city to break into. You're not from here? Well neither are most people you'll meet.
Learn more about Charlotte's cost of living, weather, and more in this recent U.S. News and World Report article. 
When you are ready to call Charlotte home, be sure to check out our 7 new home communities throughout the area.